Obo Natural Park, also known by its original name Parque Natural Ôbo, is a natural, national and very important park which is located in the southern part of the island of São Tomé that forms the island nation of the Democratic Republic of São Tomé and Príncipe.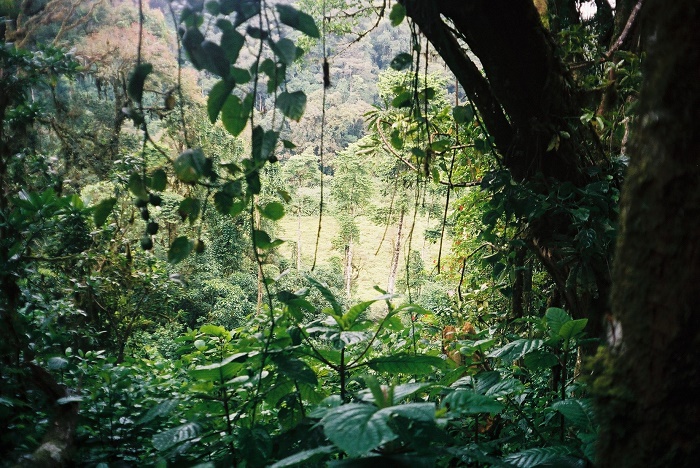 Covering an area of some 235 square km (91 square mi), better yet 30% of the island area, there is also small section that was created in 2012 which is included from the island of Príncipe making the grand total area of some 300 square km (116 square mi).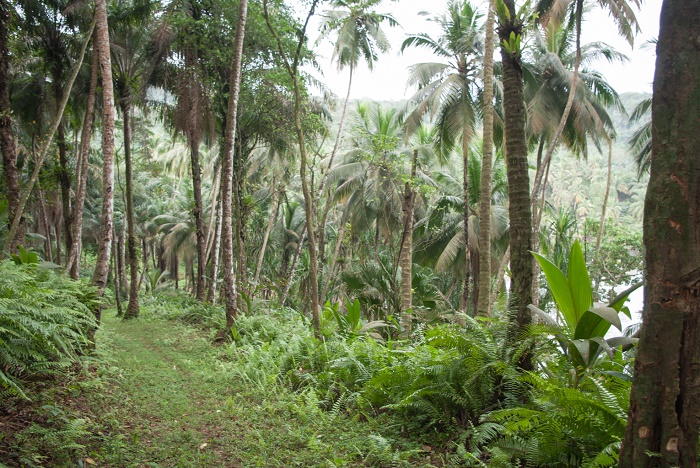 Covered with lush green forests, mangroves, swamps and Savannah grasslands, there are also plenty of alluring waterfalls which are cascading down the slopes of the mountains, all the way to the black and white beaches.
There are plenty of gorgeous features that Obo can offer to its visitors, especially the village of Bombaim which is overlooked by the nation's tallest summit, Bom Successo, nonetheless, Pico Cão Grande which is in the central part of the park is among the most well known places. Rising dramatically above the park area, it is surrounded by lush green forest which is interesting for the scientists.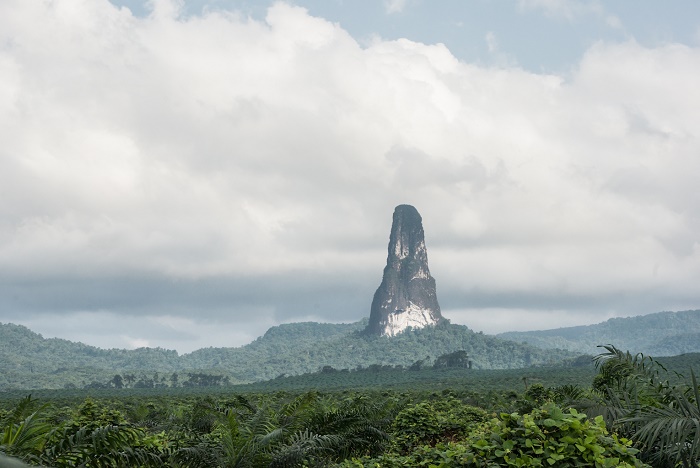 As a matter in fact, the flora in Obo Natural Park includes also the evergreen coniferous Afrocarpus mannii, orchards, ferns and mosses. With some 100 different kinds of unique orchids, and over 700 species of flora, this place is a paradise for the fauna that thrives in between the trees.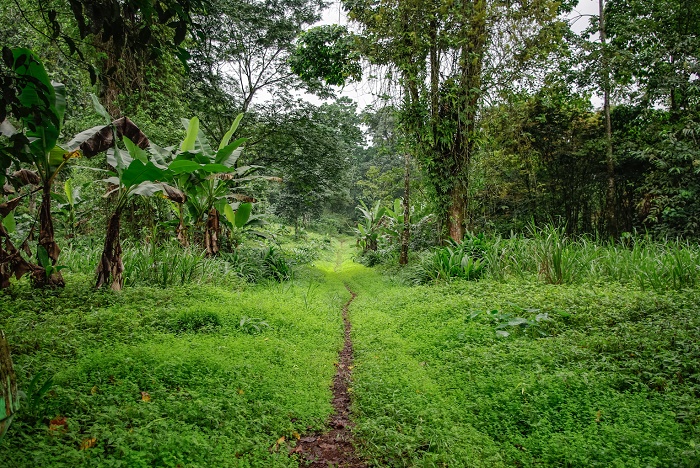 Being a perfect place for bird watchers, there are some 230 birds that can be found here, and since 1988, scientists classified the forests of Sao Tomé and Principe as the second most important in terms of biological interest of the 75 forests of Africa. Watching birds here is a unique experience that you won't forget. All in all, a true treasure that deserves to be well known around the world, this small nation in the Gulf of Guinea is absolutely proud to have this rare gem on its territory.