The National Library of Latvia, sometimes referred to as Castle of Light, is a cultural institution that has an important role in the development of the information society while providing internet access, and it is located in the capital city of the Republic of Latvia, Riga.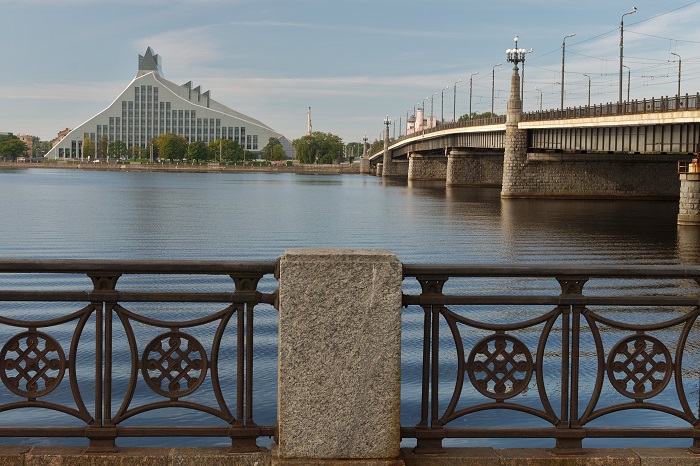 Since the institution was formed officially on 29 August 1919, there are several buildings around the city within which this institution is spread, however, the newest addition was built in 2014. Enriching the Riga's skyline, the NLL building was specifically built in order to give home to every notable literature work in one place, due to the fact that previously they were dispersed around the city.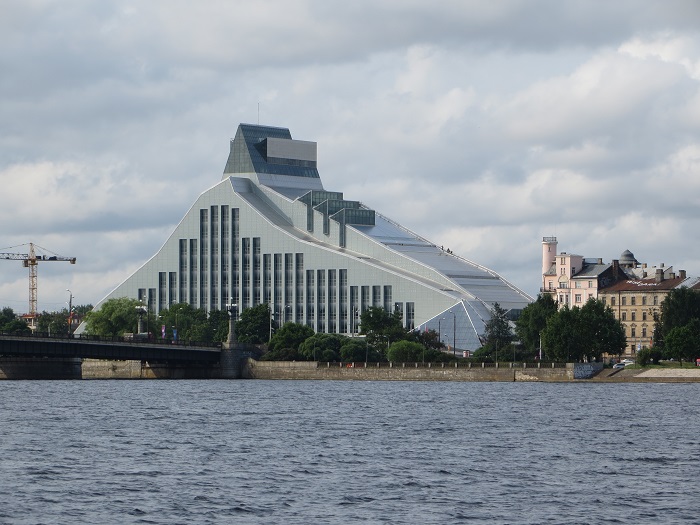 With the continuous expansion of the library's material, the plans for the construction began in 2008 in accordance to the design of important the Latvian-American architect, Gunnar Birkerts. Creating this huge architectural masterpiece is definitely one of the greatest cultural projects which the tiny Baltic nation took, and when it was officially opened in 2014, it continues still today to be the dominant landmark within the city.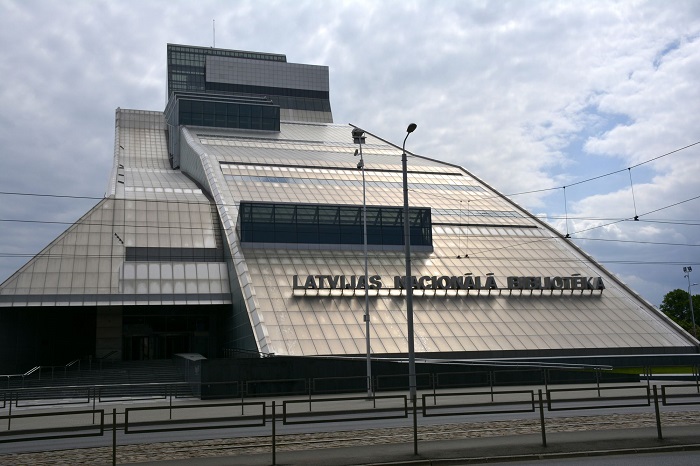 The unique building that has almost triangular shape, gives quite the futuristic design, and when seen from certain parts of the river's banks, at the highest point it looks like it has a three pointed crown, that can be used as a symbol for the three provinces of Kurzeme, Vidzeme and Latgale.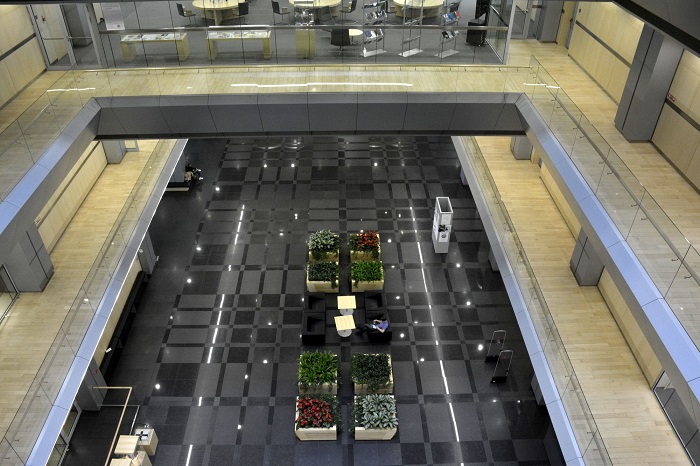 With 13 floors and 68 meters (223 feet) above the Daugava River, this huge library offers many unique books and other sources of texts, like all newspapers of the entire Baltic Region that were issued through the century, however, most significant is the amazing vistas towards Riga's Old Town and Tornakalns neighborhood.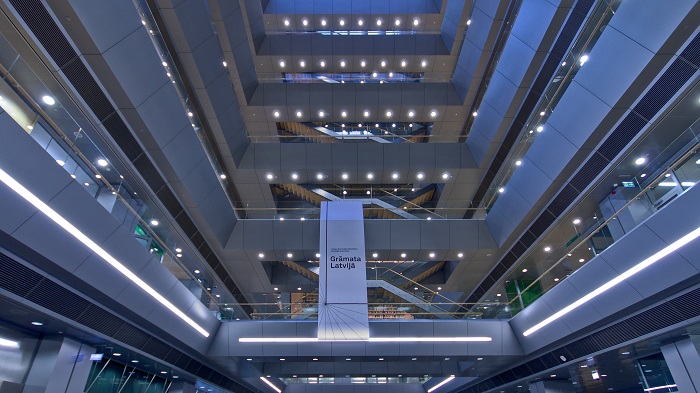 With some 480 employees, today the National Library of Latvia is the location of different events, like conferences and conventions, and it shall continue to be the location which will be hosting other different, yet very important events.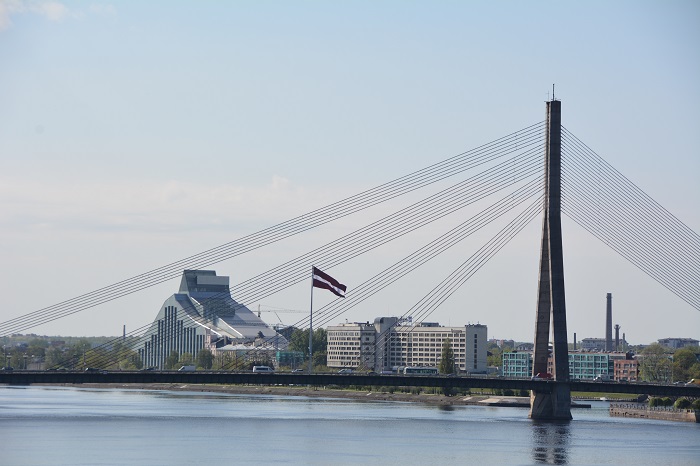 All in all, a futuristic beacon that mesmerizes not just every architect, but also all those who are coming to visit the small nation that is tucked in the Baltic region.