Menka Ruins is an ancient site, a sacred spot for the goddess of nature and breadfruit, Sinlaku, located on the island of Kosrae, of the Federated States of Micronesia. Hidden and untouched for centuries by the jungle, in 1852, Sinlaku had a premonition that there would soon be big changes.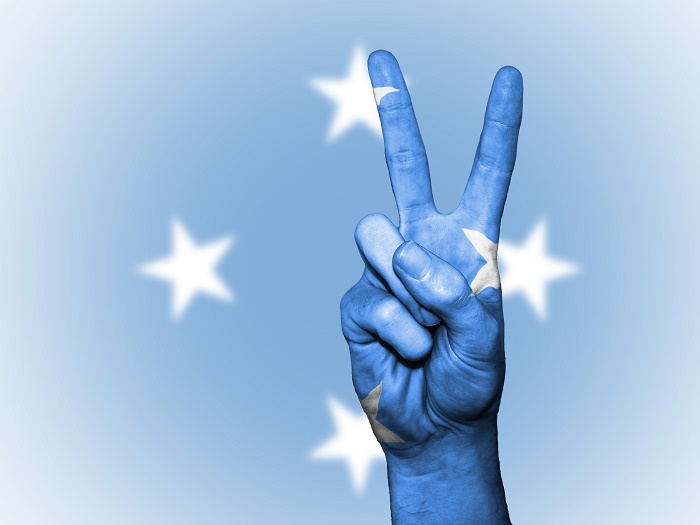 Since she was afraid that her premonition would have a challenging and disliking change, she was forced to leave Kosrae, but the following day the First Congregational missionaries started arriving on the island. According to the tradition, Sinlaku now lives in Yap but there is widespread feeling among the locals that she is still in Menka.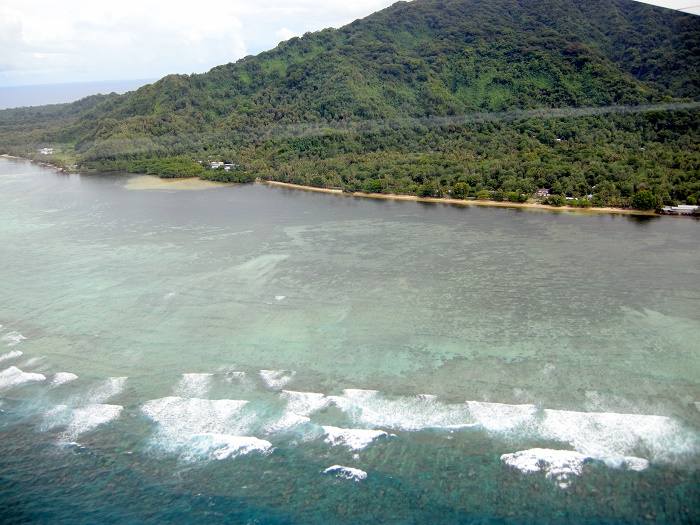 It is said that they are more than 1,000 years old, and date back when Kosrae was an animalistic culture and worshiped an animalistic goddess. All the buildings are square in shape with an altar on one of the rooms. Still, the site is beautiful, it is obscured in great part of the jungle, and even though not a lot of visitors are going there, those who still respect and want to pay respect to the goddess, are going there annually.