The Memorial of Rebirth is, according to some, a strange looking memorial that commemorates the struggles and victims of the Romanian Revolution of 1989, and it is located on the Revolution Square in the center of the capital city of Romania, Bucharest.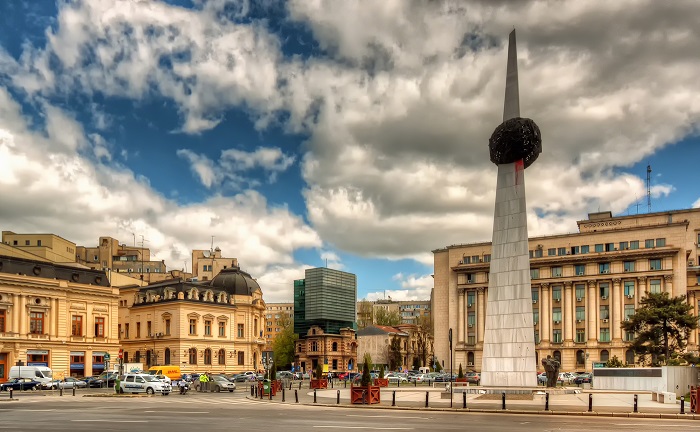 The square actually is the exact place where the Communist-era dictator, Nicolae Ceauşescu, was publicly overthrown in December 1989, the memorial nowadays is respected and reviled in the same time. Designed by Alexandru Ghilduş, the memorial is a single centerpiece of white marble that reaches towards the sky, and with its 25 meters (82 feet) height the pillar has a metal "crown" near the top.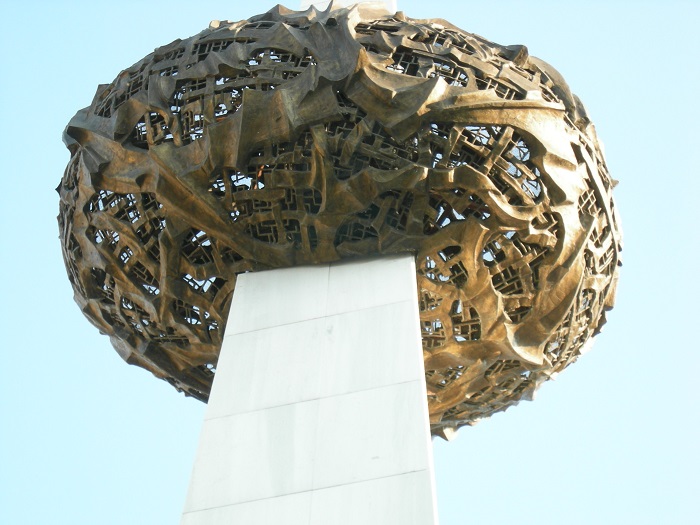 Officially inaugurated in August 2005, it seems like not a single person likes the monument, where the people from Bucharest often call it "a potato skewered on a stake", an "olive on a toothpick", "the potato of the revolution" and "the vector with the crown".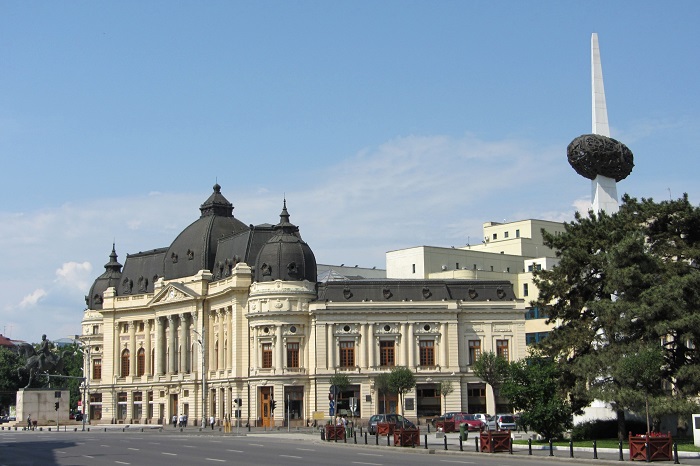 Probably the memorial is too abstract for the tastes of the regular people, and the symbolism can not be seen, nevertheless, the author Ghilduş definitely had some kind of idea for the design, as he has put figures of people at the bottom of the obelisk which are overlooked by what seems to be a small sun.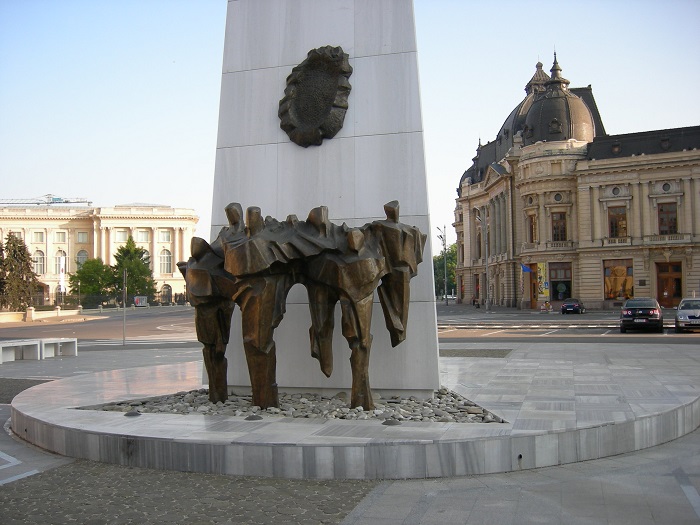 Due to the negative popularity the memorial has, it has been vandalized a couple of times, where today it can be seen a red paint at the bottom side of the "crown", and even some of the mayors have threatened to move it or even demolish it.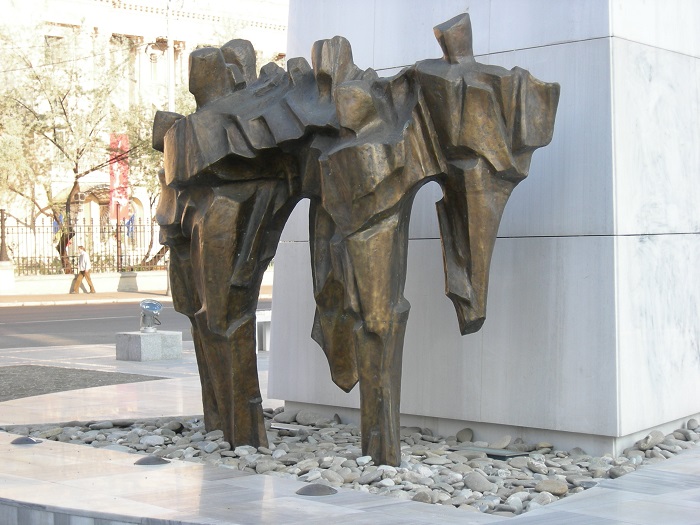 Like it or not, the visitors coming to Romania's capital shall be taught about the brutal history the Romanians had during Ceauşescu's regime, and if it is not going to be demolished or moved, most likely the locals will get used to it and would not have so many negative opinions about it.