Marigot is the main town, and also the capital city of the overseas collectivity of France, Saint Martin in the Caribbean Sea. Located on the west coast of the island Saint Martin, it extends from the coast towards west, along the Bay of Marigot. To the south-west it is bounded by the Simpson Bay. The town of Marigot appeared around 1969 and owes its name to the many swamps or marigots that used to occupy the zone.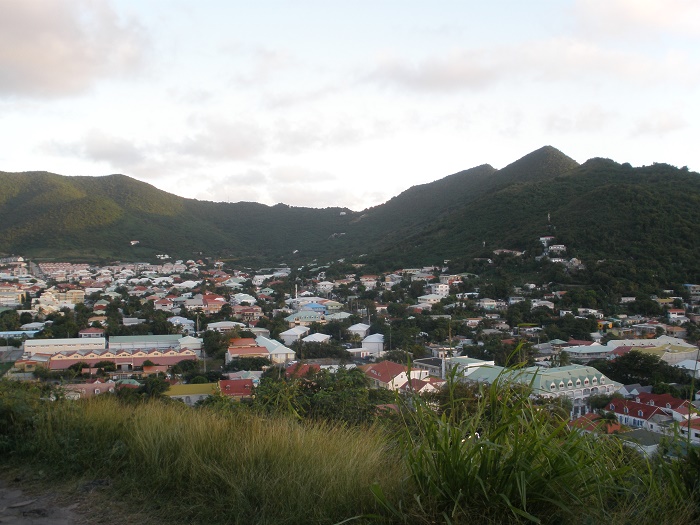 Marigot grew rapidly over the 18th century thanks to sugar cane production and became the capital of the French part, from where successive governors conducted their official business. Since the town needed extension in land, in 1970 the filling of a section of the lagoon enabled the town to be enlarged.

Later in 1990, another land filling project facilitated the construction of the road along side the water front. Marigot is split into two areas that are of interest to tourists. Firstly the harbor front which has the public market and souvenir stalls which are well worth a visit.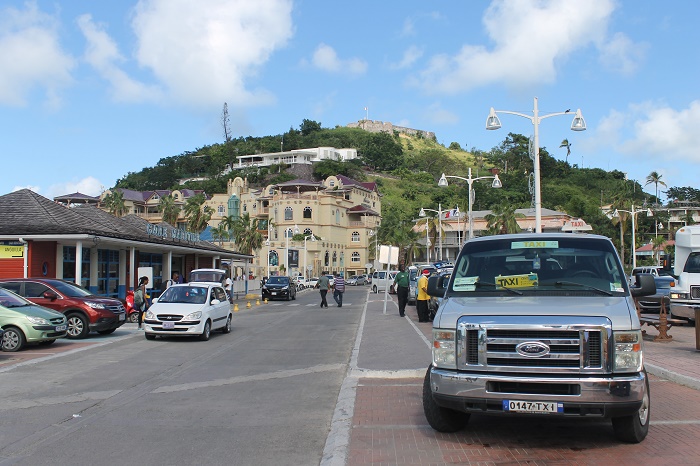 Near the markets are plenty of restaurants serving local food. Further along are numerous open air bars and restaurants. Across the road is the dock for ferries to Anquilla and also Saint Barthélemy. The area is busy during the day and when night falls the dinners move into what appears to one large outdoor restaurant.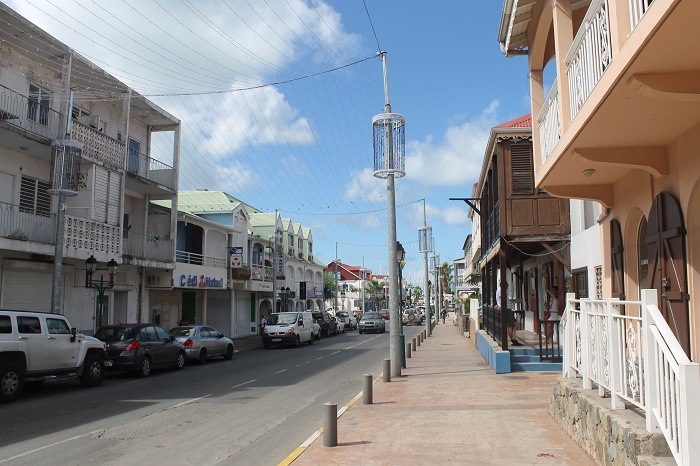 The best place to be when on the French side, but to get there you have only three options. Arriving at the airport in the Dutch part, the small airport that serves this tiny nation (L'Espérance Airport), and also the third option is taking a ferry from Blowing Point from Anguilla. Nonetheless, the experience will be overwhelming for everyone who dares to visit this small paradise.