Fort Louis is a former military fortress that was used by the French forces, located above the capital city of the French overseas Collectivity of Saint Martin, Marigot. The fortress was built in 1789 for the King of France at that time, on the orders of the Governor of Saint Martin and Saint Barthélemy, Jean Sebastian de Durat.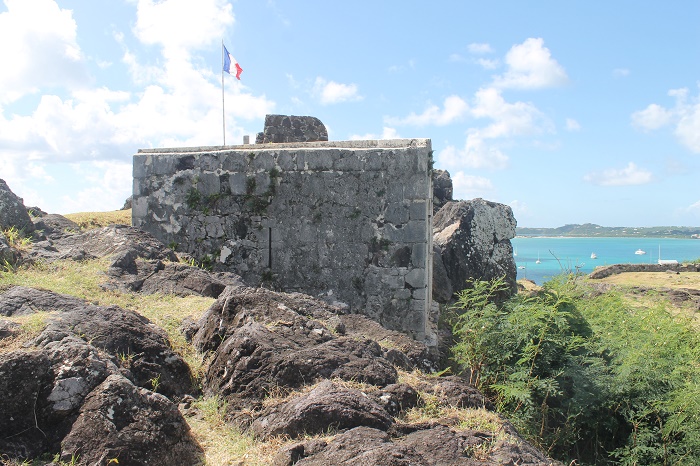 Built on a hill overlooking the Marigot Bay, as well as the neighboring island of Anguilla which was under British rule, Fort Louis served as a place where the harbor was defended from the incoming British vessels, and also to store goods, such as salt, coffee, sugar cane, and rum.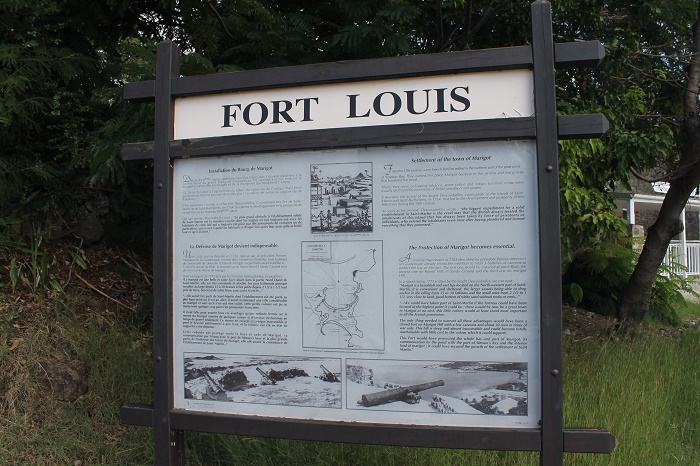 In order for the fortress to protect better the capital and the very important goods, in 1765 Chevalier Descoudrelles ordered for canons to be installed in a newly created batteries around the perimeter of the fort which were at Point du Bluff, Point du Rond and the third one at a peak near Marigot.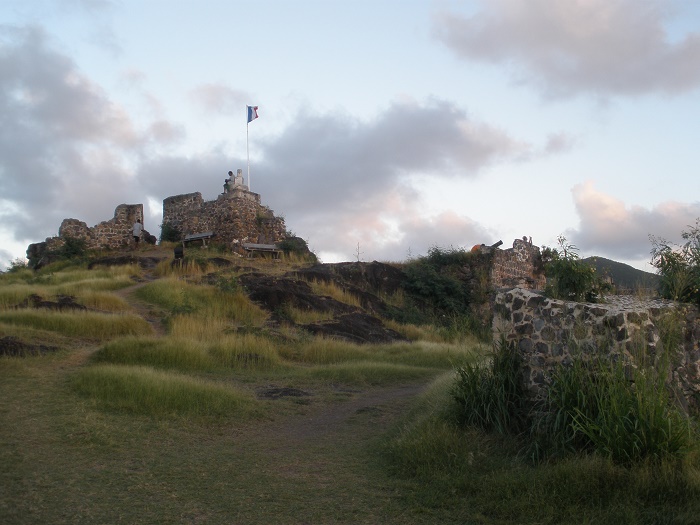 Even though the fort is not considered to be very large, it served its purpose of defending the island, where in late 19 century it was abandoned. Fortunately, the Hope Estate Archeological Association carried out restoration and renovation project in 1993, in a very close collaboration with a unit at Guadeloupe's military service, which thanks to them today the visitors are able to learn a bit more about the fort with the bilingual signs.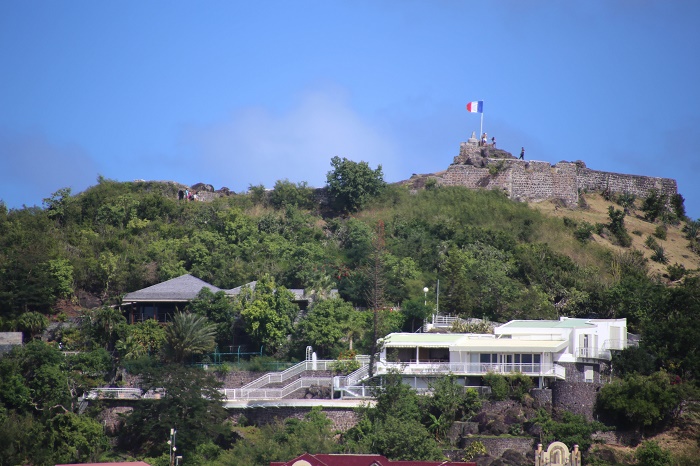 With the astonishing and uninterrupted views of the bays and the picturesque and very inviting sea, all of the visitors are leaving this historic landmark of Saint Martin with impression that there are certainly some untold stories which should be uncovered by the people who restored and renovated Fort Louis.