Kish Island is a new upcoming resort island that is part of the Hormozgān Province, located in the Persian Gulf, officially belonging to the Islamic Republic of Iran.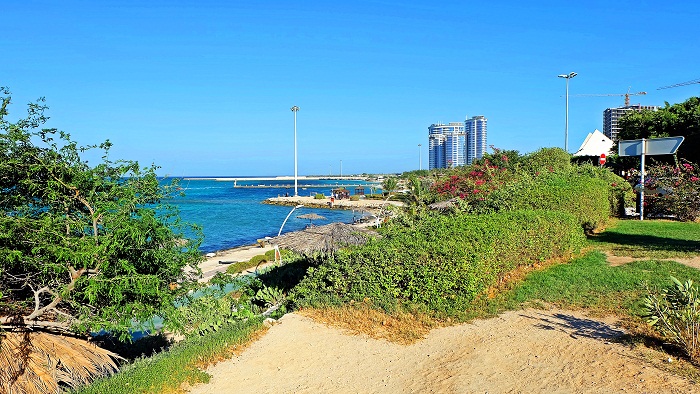 This 91.5 square km (35.3 square mi) resort island, due to its free trade zone status, is considered to be a consumer's paradise that houses numerous malls, shopping centers, tourist attractions , and resort hotels. Even though Dubai and the whole UAE are just thirty minutes flight from the island, Kish feels like a completely different world, and not just from the UAE but the rest of the world too.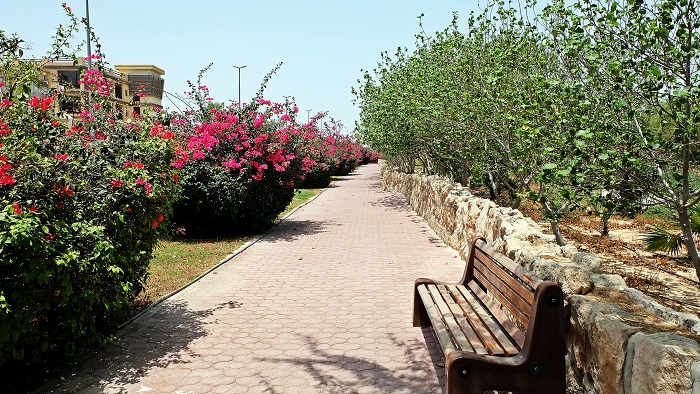 The visitors can enter the island visa-free for up to 14 days, however, the women are intended to wear head scarves/hijabs according to the Iranian stringent dress code. Yet, when one is going to reach the island, there are many hotels and places that are worth being seen.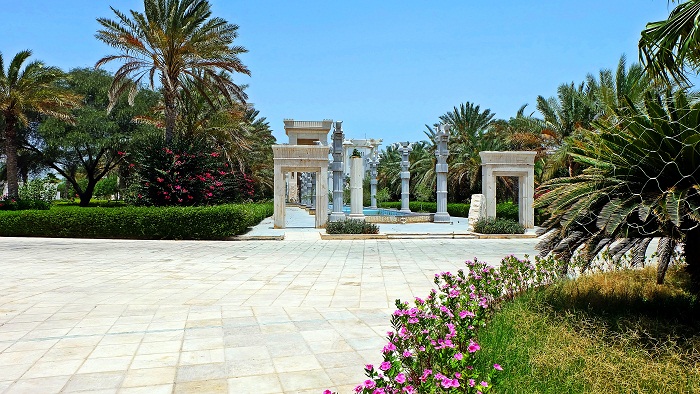 For instance is the Greek cargo steamship from 1943, Koula F, located on the south-west coast of the island. The ship originally has been built in Scotland, and ran aground in 1966 when the crew abandoned it and set the ship on fire. Nowadays, what remains from her is just the steel hulk being admired from the people visiting the island.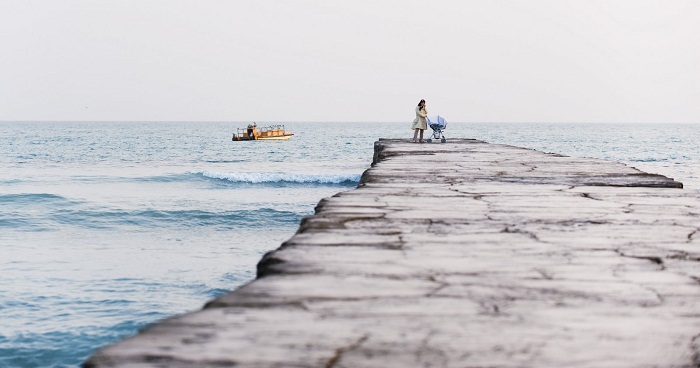 The ancient underground aqueduct, which is also called 'Underground City' is partially open for the tourists and was built some 1,000 years ago for transportation and water supply across the different parts of the island. Still, the fresh air and the clear waters of the sea are attracting even more people, where one can see the fish swimming in the sea.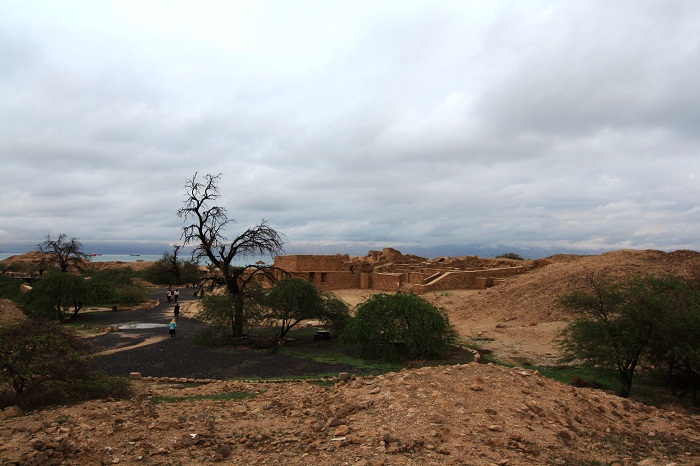 The Green Tree Park, the Mysteries of the World Zoo as well as the Ancient Town of Cariz and Harireh are additional attraction for more people. There are coral reefs for extra pleasure of snorkeling and diving for the tourists and the Kish International Airport is actually the highest point on the island, rising some 35-40 meters (115-131 feet) above the sea level.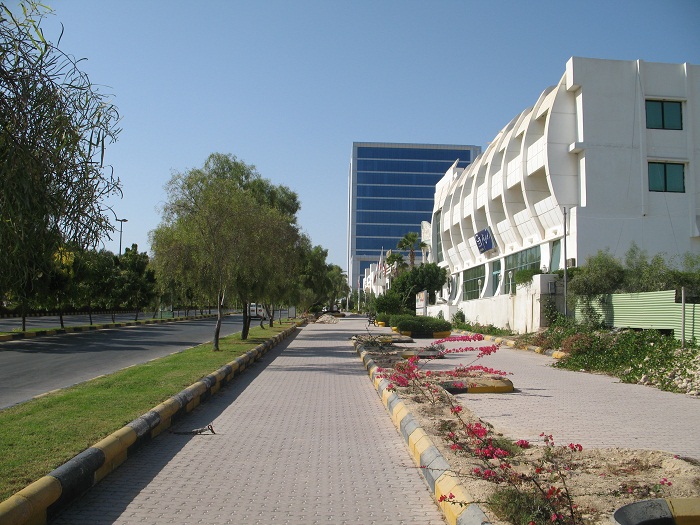 Many different sights and landscapes that are waiting to be discovered on this island, which makes it an alluring place for all those willing to roam around the very dry semi equatorial climate and experience what not so many can experience.