Fontvieille is the southernmost ward located in the Principality of Monaco. This ward was constructed according to the design of the Italian architect Gianfranco Gilardini, because the ward almost entirely was constructed on artificially reclaimed land and thus represents one of the younger parts of the principality.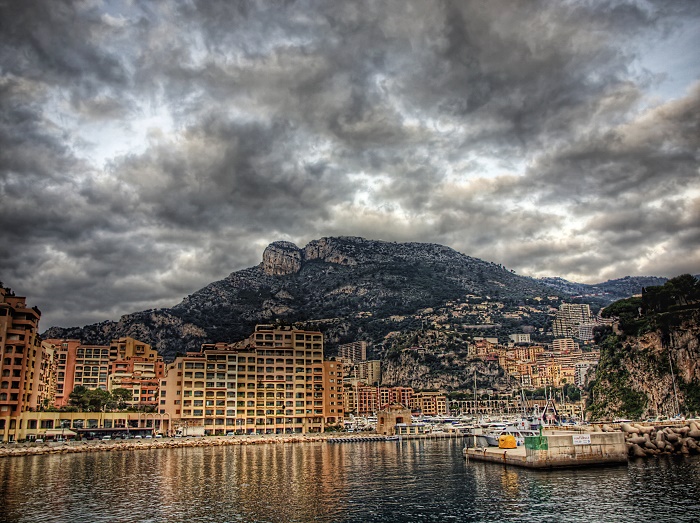 In order to combat the chronic land shortage in the extremely densely populated principality, the work was begun in 1966 to create new land in the Mediterranean Sea southwest of le rocher (Monaco City).

The first cornerstone for the new city quarter was laid in 1981 by the Prince Albert II. The existence of Fontvieille, and its many public works projects, relates substantially to former Prince of Monaco, Prince Rainier III's reputation as the Builder Prince.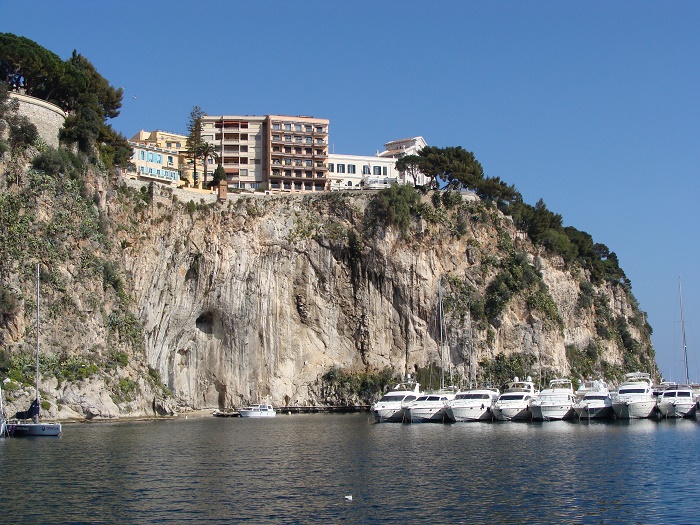 There were some plans made in 2009 for the ward to be extended with an aura on the west side of the rock, which should be completed by today. And even though this is not the most expensive piece of property a person can buy, yet, it is one of the most expensive properties around the world.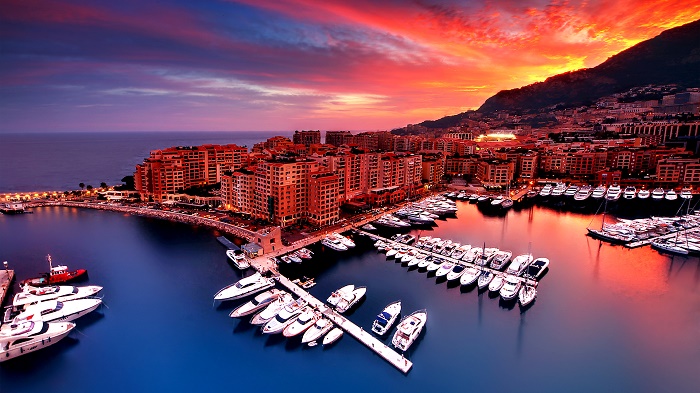 Withing the ward also is located the Moncao Heliport, which provides frequent links to Nice Airport in neighboring France, with connections to direct flights to New York, Dubai, London, and other important European destinations. Monaco's automobile museum, the Monaco Top Cars Collection, is located on the Terrasses de Fontvieille. This is interestingly alluring for those who are really rich.