De La Fratta, also known as Cesta, is a tower fortress that is located atop one of the three peaks that overlook the city of San Marino, which is the capital of the Republic of San Marino. Together with Guaita and Montale, the Cesta Tower is also depicted on the national flag and coat of arms of the tiny republic in the Apenine Peninsula.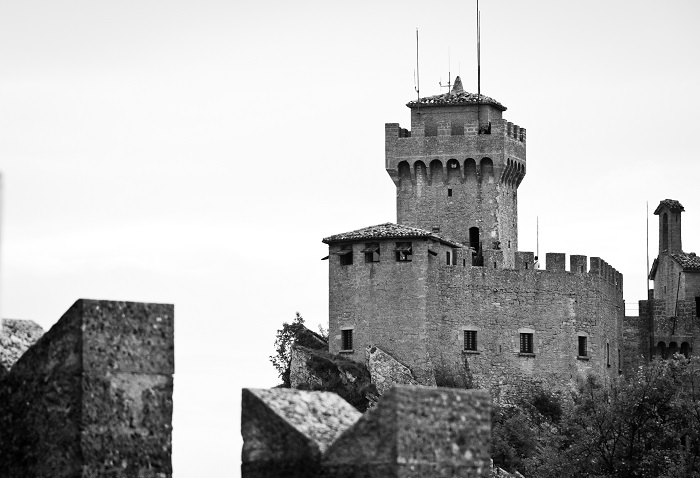 Located on the highest summit of Monte Titano, better known as Moutn Titan, it is perfectly located in the central, slightly to the south part of the country, giving it the perfect opportunity of a defending position when there was invading forces that wanted to attack.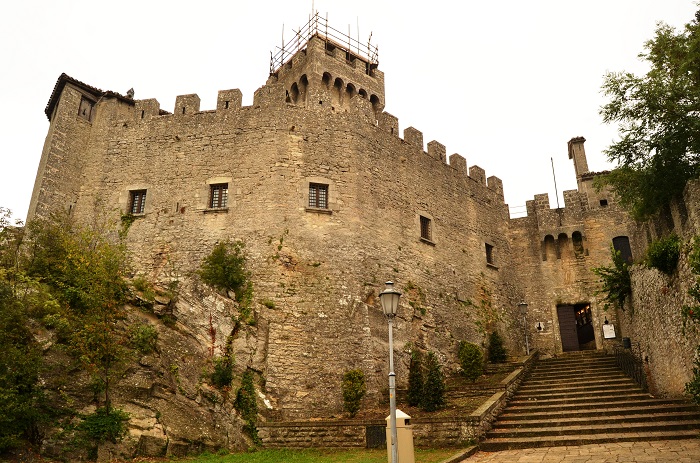 Cesta contains a museum that was created in 1956 to honor Saint Marinus, which today contains more than 1,550 weapons that are dating from the medieval era to the modern day.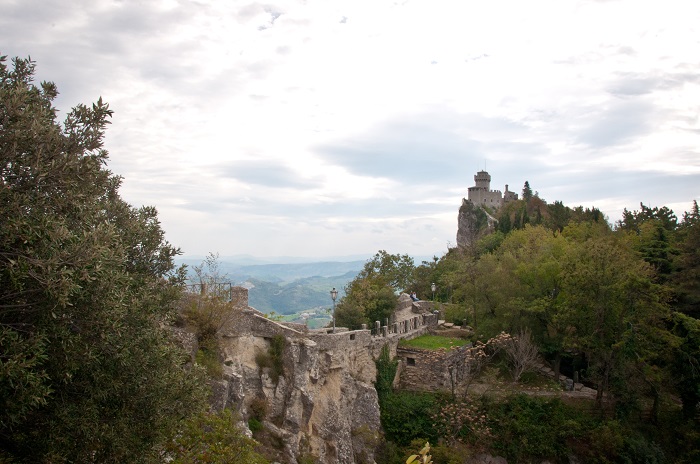 The high stone walls are created so that invading forces would not enter this impressive architectural work, and with the small entrance that is facing west, it has a very small courtyard that is spreading trails which lead to the buildings that can be found within.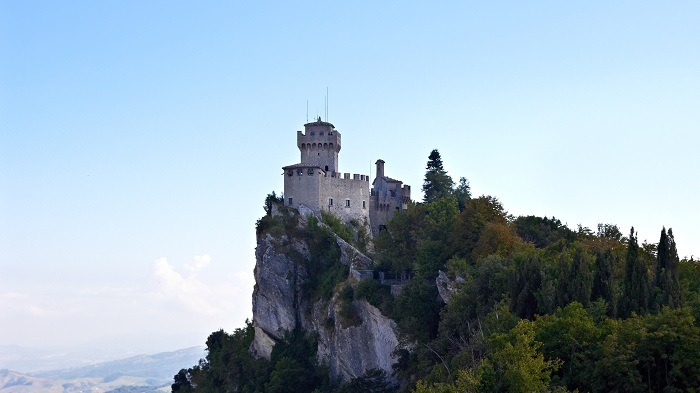 Certainly the most prominent one is the high tower to the left side of the entrance in which the impressive Museum of Antique Arms is located. Visited constantly by all those who are mesmerized by the small power the Republic has, Cesta Tower is definitely inspiring the bigger nations to be very proud of their national heritage, as San Marino nowadays is.