Church of Our Lady of the Rosary, also known as the Catholic cathedral od Asmara, is an impressive large Revival First Romanesque style cathedral that is located in the capital city of the State of Eritrea, Asmara. Built in 1922 by the colonial authorities of Italian Eritrea, since 2015 is part of the Eritrean Catholic Church, and is the seat of the Eritrean Catholic Archeparchy of Asmara.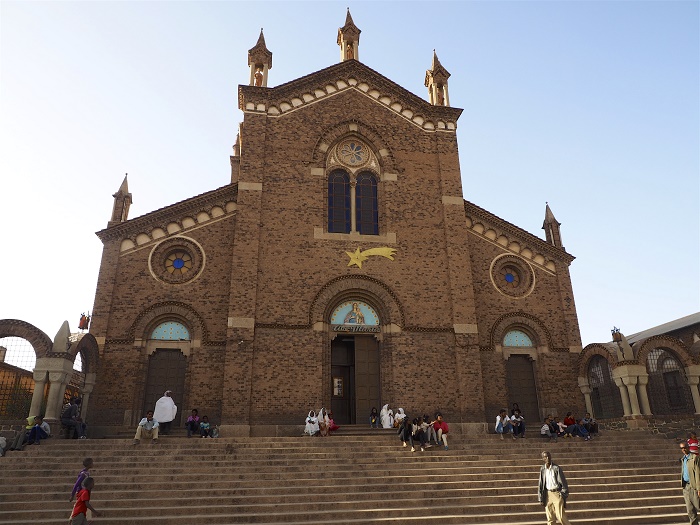 Previously there was another cathedral named St. Mark's, built in 1895 and designed by Oreste Asanavini, however, it was rebuilt and it took six years to build the magnificent cathedral we see today.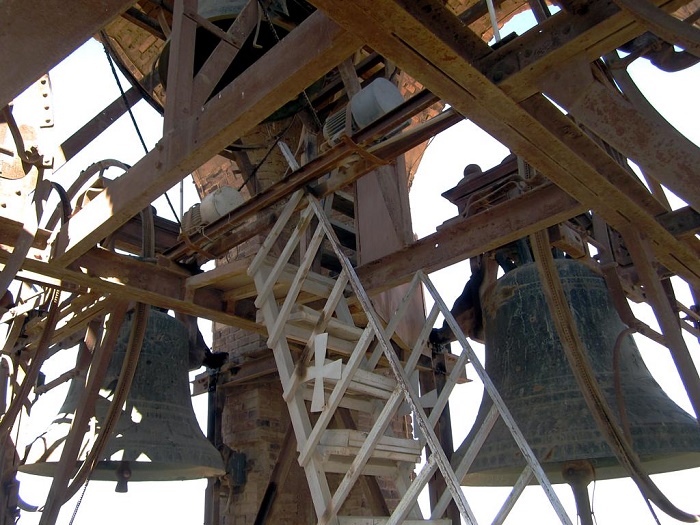 As it is by far amongst the major architectural works of art in Africa, it was designed again by another Italian named Mario Mazzetti, and it is thought to be one of the finest Lombard Romanesque style churches outside Italy. With an imposing 2,500 meters (8,202 feet) long and around 2,000 meters (6,562 feet) wide, it has a bell tower that rises some 52 meters (171 feet) into the sky.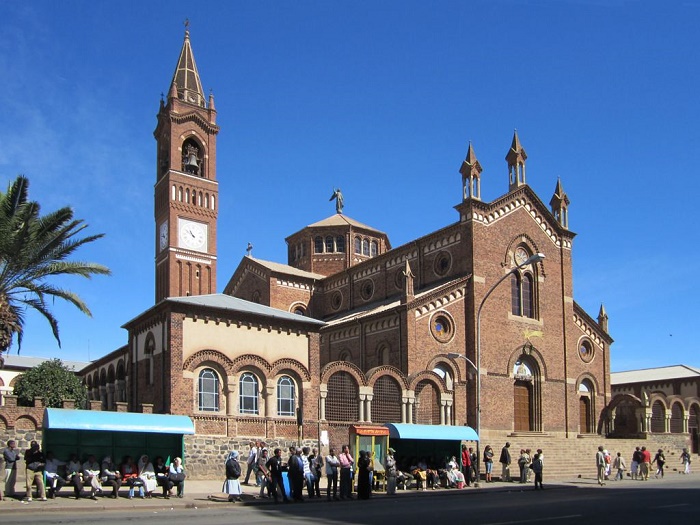 The work on the Cathedral's tower was completed in 1928, which has a Gothic architecture style, and it is possible for people to tour it and see the fantastic views of the art-deco city. In addition, there are four clocks that were added in 1924 which were mechanically timed to sound alarms every 15 minutes, and electrically upgraded in 1992.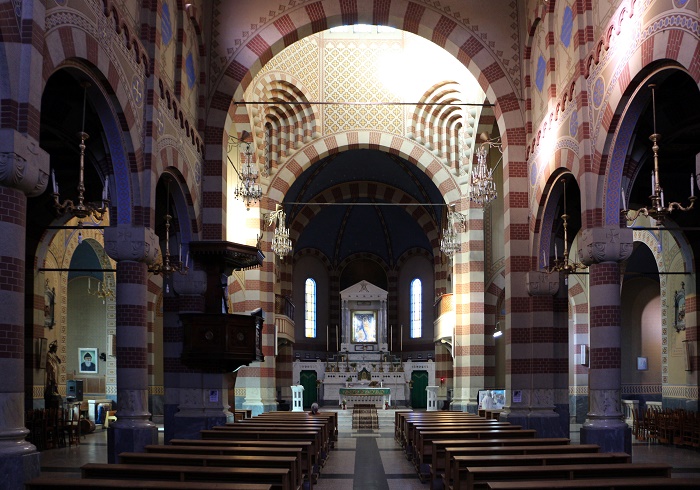 There are also a kindergarten, a religious school and a building for the priests that can be found on the Cathedral's grounds. The interior of the St. Joseph's Cathedral has three confession chambers and baptistery, and most likely the main and most important secret of this amazing building which are the painting of the saint Mary surrounded by angels and the grave of Padre Camillo Carrara.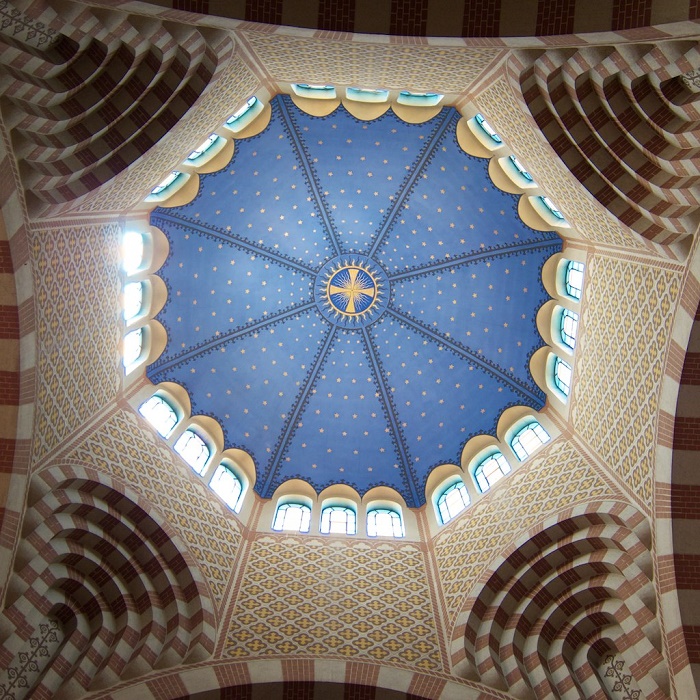 As it is a representation of the many wonders of the architectural heritage of Asmara, this gorgeous cathedral is the focal point in the downtown area which makes it also the major tourist destination for Asmara's visitors. Nonetheless, it is the place for Christian worshipers to gather as well.