Castillo de San Pedro de la Roca, also known as Castillo del Moro, is a fortress built in the 1700 to protect the bay where the city of Santiago de Cuba is located, on the island of Cuba.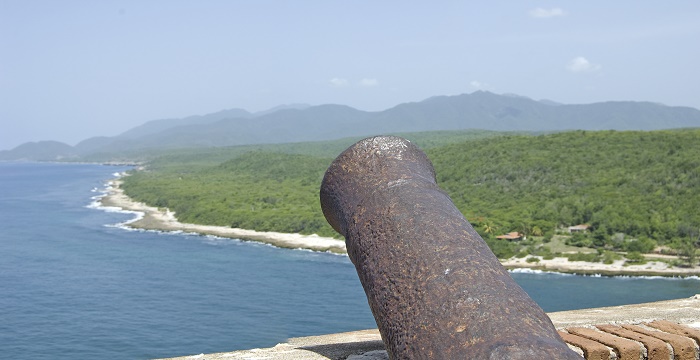 This intricate complex of forts, magazines, bastions and batteries is the most complete, best-preserved example of Spanish-American military architecture, based on Italian and Renaissance design principles.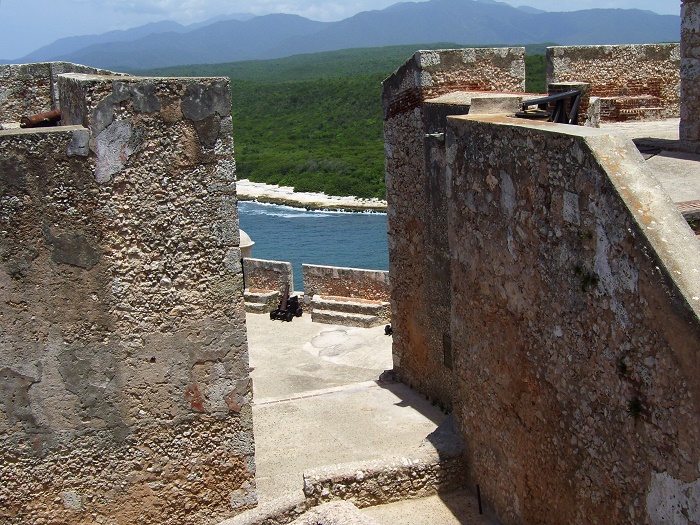 The first initial design was in 1637 by Giovanni Battista Antonelli, as a defense against raiding pirates, although an earlier, smaller, fortification had been built between 1590 and 1610. Antonelli design was adapted to the situation of the fortress on the steep sides of the promontory, more precisely the morro from which the fortress gets its name, reaching into the bay.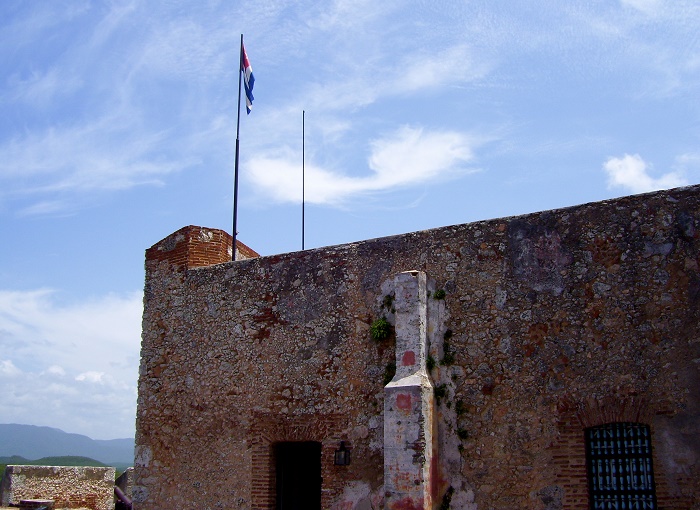 It was necessary almost 42 years for the fortress to be finished, despite many overseas attacks and natural disasters like earthquakes, this massive historical complex of fortifications still stands. The Castle is the most classic bastioned fortification in which geometrical form, symmetry and proportionality between sides and angles predominate, making it unique and well recognized around the area.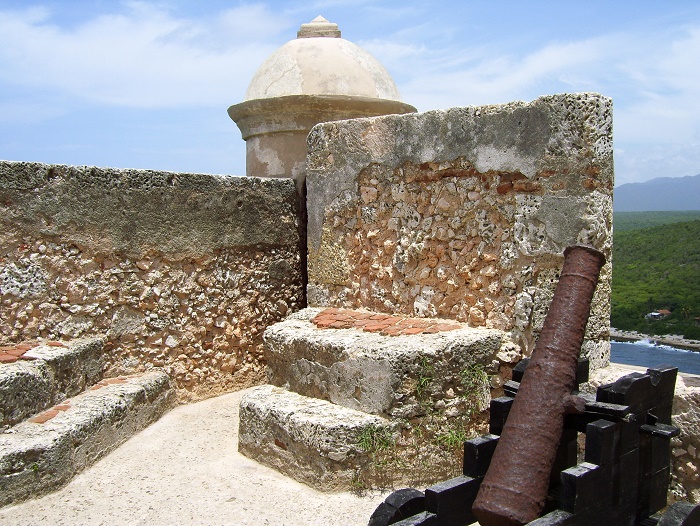 It went under massive restoration in 1960's, so that today it would be one of the best preserved castles in the Americas, as well as the best examples of a renaissance fortress.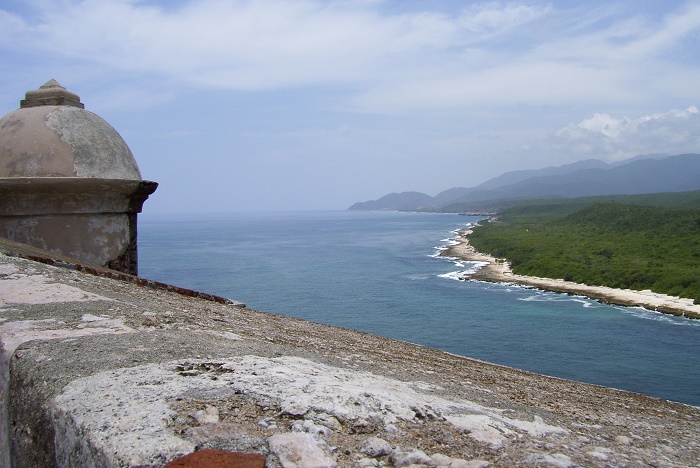 Due to its cultural identity, cultural importance it has, in 1997 it was inscribed on the UNESCO World Heritage List, making it one of the many important heritage sites. Nevertheless, it definitely is one of the most visited places on the island as well, making it one of the top tourist places to be seen while in the Republic of Cuba.