Black Lake is a small glacial lake which is located on the Mount Durmitor, within the Durmitor National Park, in the northern part of the Republic of Montenegro. As it lies at the foot of Međed Peak, in the Municipality of Žabljak, it stands at an elevation of about 1,416 meters (4,646 feet) above sea level.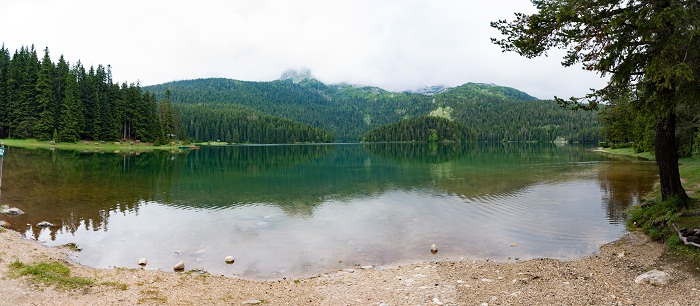 Being the largest and most visited of the national park, Black Lake has two different lakes small and big in size that are connected by a narrow strait, thus being named Big Lake and Small Lake. The narrow strait dries in summer, which then really creates two different lakes.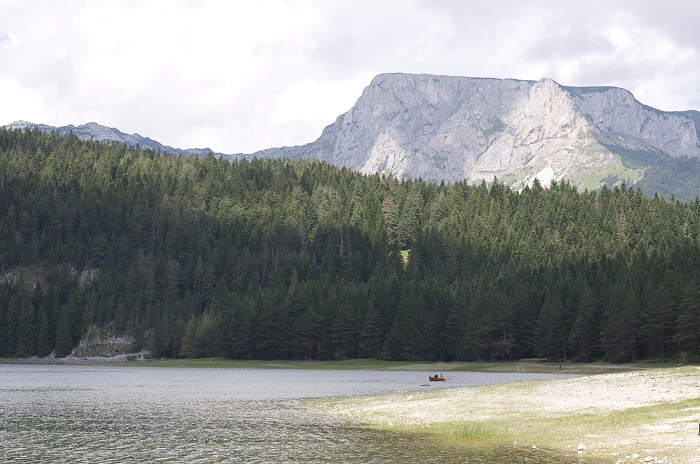 The Big Lake has an area of some 0.338 square km (0.130 square mi), with a depth of 25 meters (82 feet) being the deepest. On the other hand, the Little Lake has an area of some 0.117 square km (0.045 square mi), with a depth of around 49 meters (161 feet), which in fact is deeper than the Big Lake.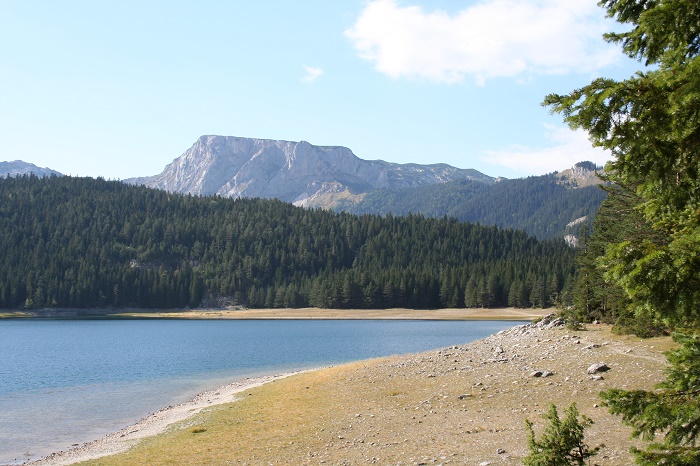 Fed by a numerous mountain streams, there is the Mlin Creek which is important, and the other ones are not named since they only appear when there is rain and when the snow from the mountain melts.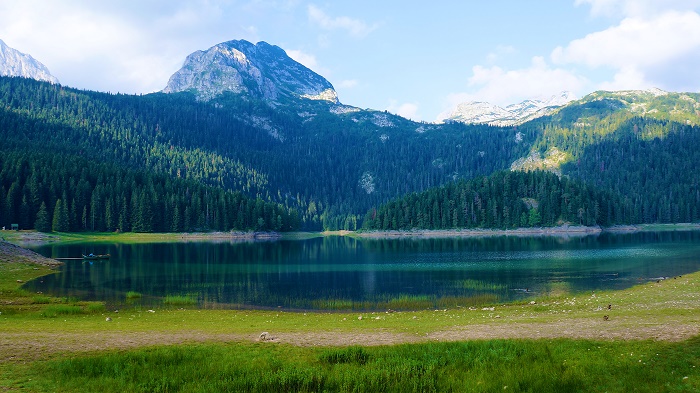 As it is a symbolic lake too, it has some sort of meaning that the those who have visited it once in their lifetime, may inspire to return to the region in the following years.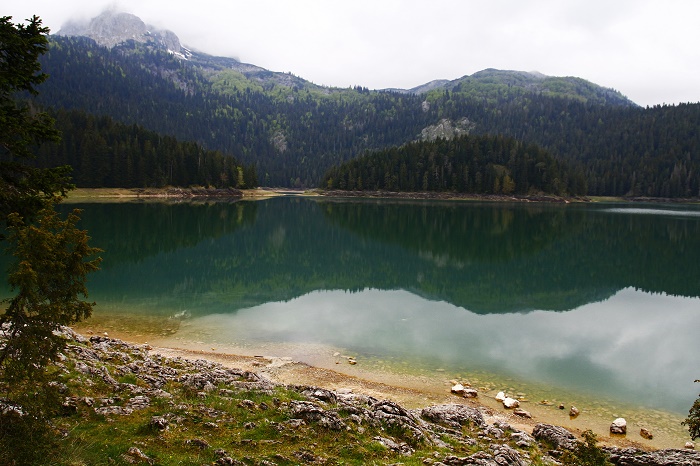 Being one of the top attractions in Montenegro, every year the Durmitor National Park is visited by many tourists from all over the world, who who like to experience the untouched nature that is unique in every way and leaves nobody indifferent.