Bissau Cathedral is a Christian Cathedral located in the capital city of Guinea-Bissau, Bissau. The Cathedral is also known as Sé Catedral de Nossa Senhora da Candelária. Originally built in medieval architectural style in 1935, later it was rebuilt again starting from 1945 at the same location, and finishing it in 1950.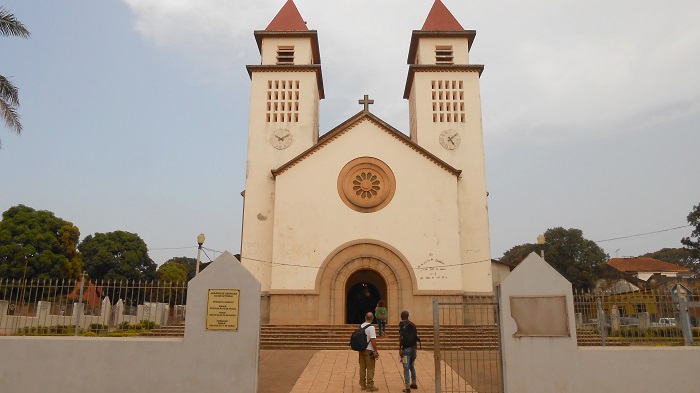 The current cathedral is the one which was finished in 1950, which replaced the original church. The architects of the Cathedral are João Simões and Galhardo Zilhão, however, Lucínio Cruz had some impact on the cathedral through the renovations which happened after 1950.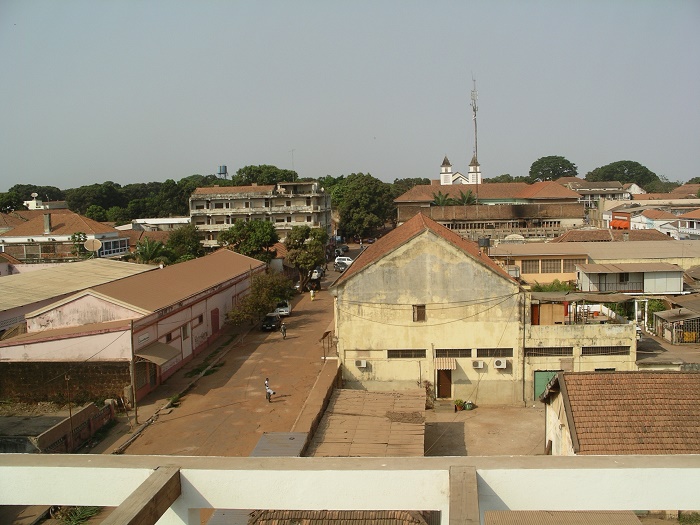 The square form of the cathedral, gives the Cathedral a unique perspective, and it is noted for its function as a lighthouse, with the light installed on its 36 metres (118 ft) high north tower. This lighthouse is guiding ships through the Geba River estuary towards the Port of Bissau.