Beauséjour Stadium, or as it is now known as Darren Sammy National Cricket Stadium, is s cricket ground located near the Gros Islet community in the north of the island nation of Saint Lucia.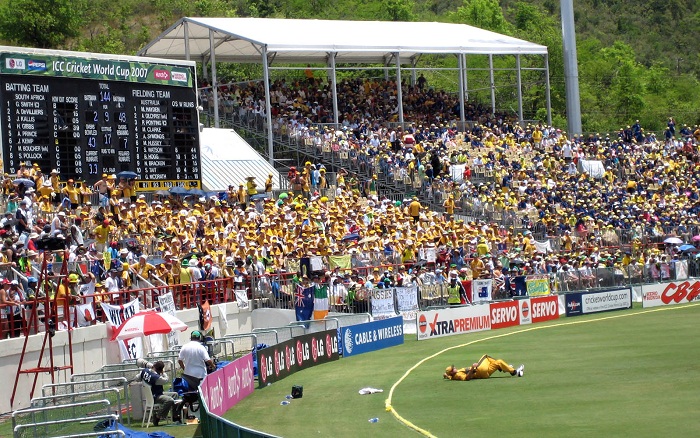 At first the stadium was named after the Beauséjour hills, following West Indies' dramatic World Twenty20 title win in India. The right-handed batsman and a fast-medium bowler, Darren Sammy, made his One Day International (ODI) debut against Bangladesh in 2004, becoming the first person from the island of Saint Lucia to play international cricket.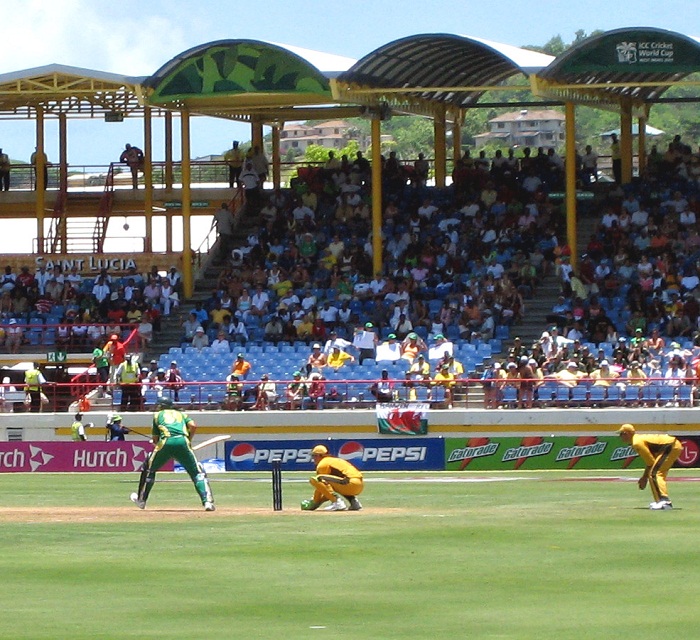 Situated on the outskirts of Rhodney Bay, the stadium was completed in 2002 with the capacity of 15,000 people who can enjoy in domestic matches for the Windward Islands cricket team. It staged its first international Test match in 2003 against Sri Lanka and became the first venue in the Caribbean to host a day-night game.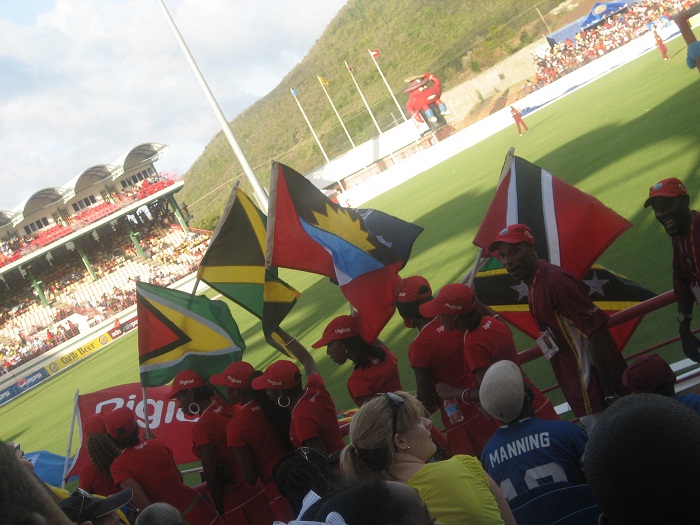 As it is a high standard stadium, it is regarded by the West Indies Cricket Board as the standard stadium for current and future venues in the Caribbean. As the sport is very popular on the island, this stadium is definitely the pride of the Saint Lucians.