The ʻEneʻio Botanical Garden is a mesmerizing botanical garden which is first of its kind in the area and it is located in the eastern part of the large island of Vavaʻu, within the Kingdom of Tonga. Containing one of the largest and most varied plant collection in the small Pacific kingdom, it covers an area of about 9 hectares (22 acres) that is privately owned and was developed since 1972 by Tonga's former Minister of Agriculture, Haniteli Fa'anunu.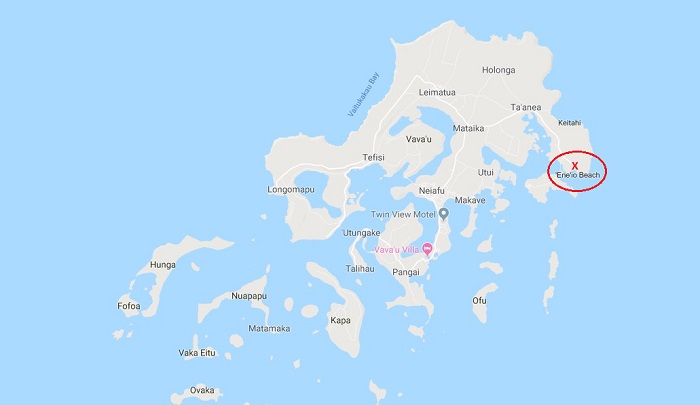 Being an agronomist with 38 years of agricultural experience, Fa'anunu began his magnificent work in 1972, however, it was officially opened to the general public as a botanical garden in August 2006.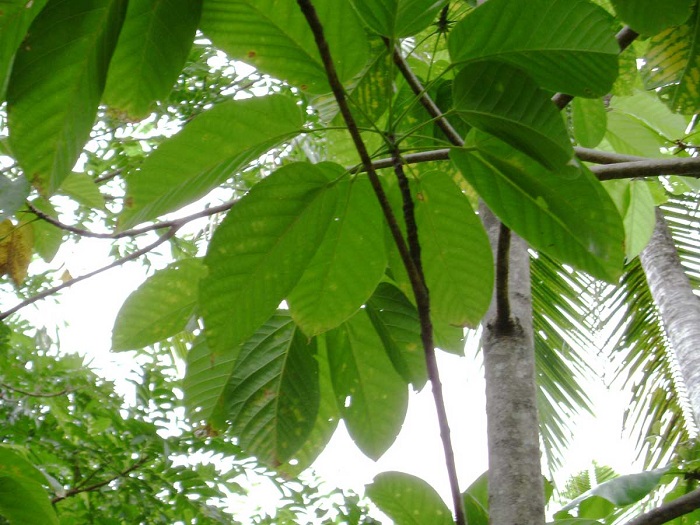 Nowadays, there are plenty of visitors who come to the island, and experience the native and exotic plants through guided tours, which in addition offers also variety of activities for the family, ocean side restaurant, souvenir shop and camping area.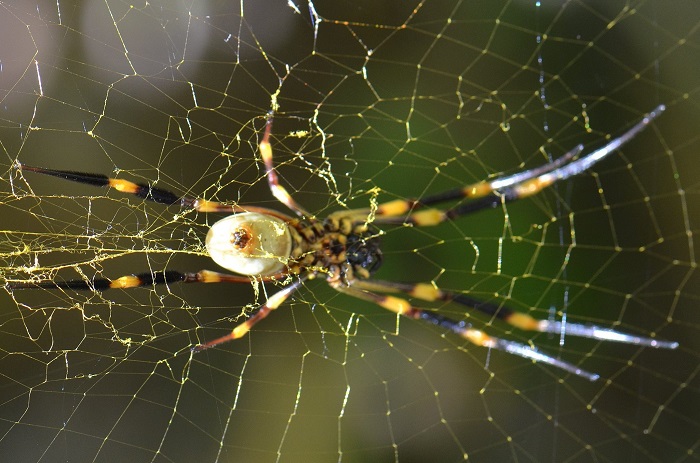 Having access to the private beach which has also the same name, 'Ene'io Beach, the botanical garden is the perfect spot to experience the local life, the wildlife of the islands, as well as the long standing culture of the Tongan people.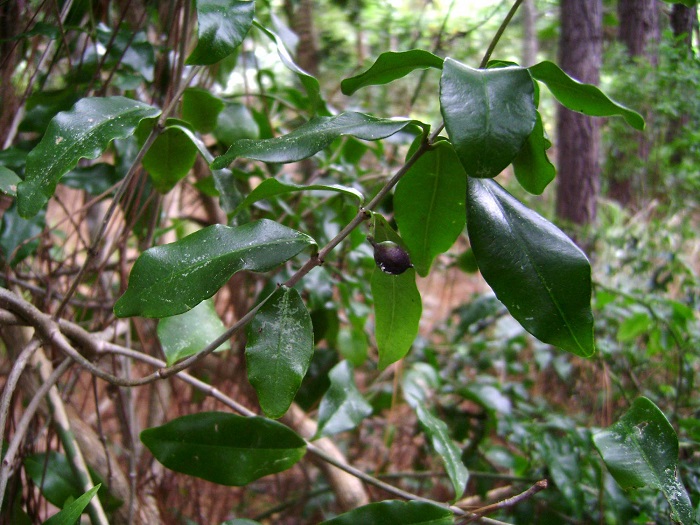 The principle reason for Fa'anunu's work was to preserve different plant cultivars, save endangered plant species, and educate locals and visitors about the flora and fauna of Tonga, which has proved to be a successful one in recent years.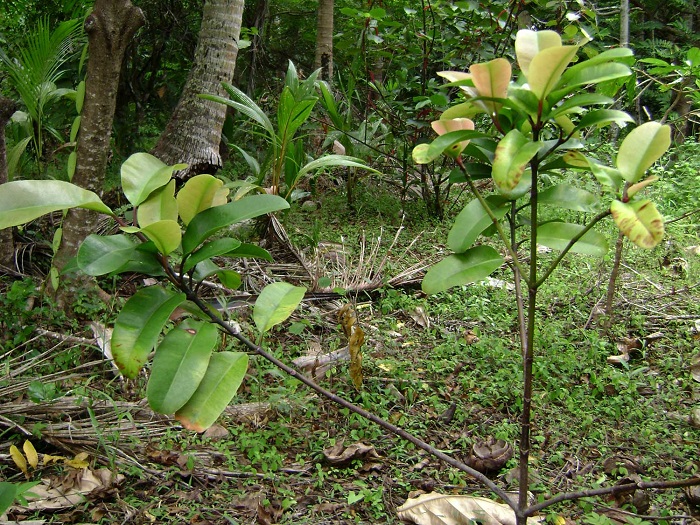 Since it contains more than 550 different plant varieties and 150 plant families, there are a lot of people who would like to come and be witnesses of the amazing work that has been done here, however, it is always necessary to book one of the three tours which are offered from the garden's employees.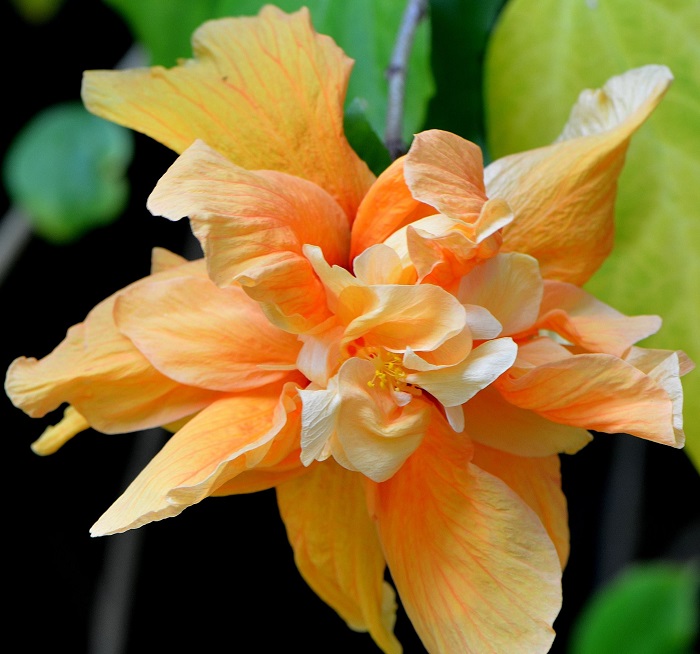 All in all, being Tonga's only botanical garden, it is always certain that rare and beautiful flora will be seen here, while learning a bit more about the life of the local people who are living in this small Pacific paradise.