Mount Tomanivi, previously known as Mount Victoria, is an extinct volcano that is located in the northern highlands of the largest island which is part of the Republic of Fiji, Viti Levu. As it is on the main island, where the capital of the small republic is located, it is frequently visited by tourists.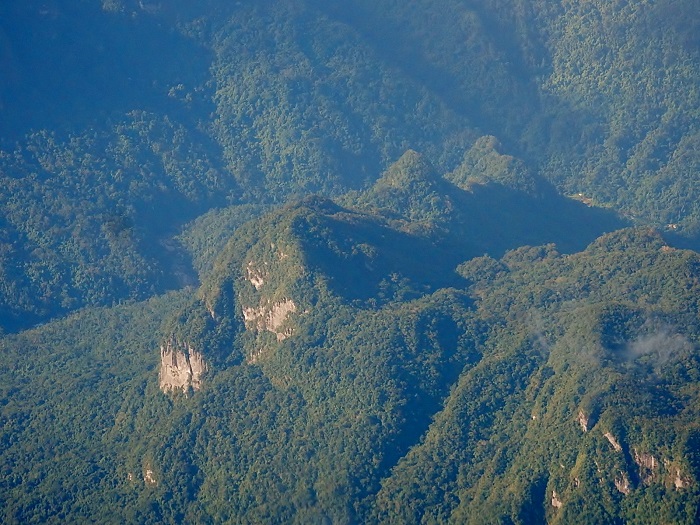 Standing at a height of 1,323 meters (4,341 feet) above the sea, Mount Tomanivi is the highest point of the island nation. Being popular for adventure activity, the ascending to the top begins and also ends at the Coral Coast village of Navai, and it will take some six hours for the mountaineers to go up and down the mountain.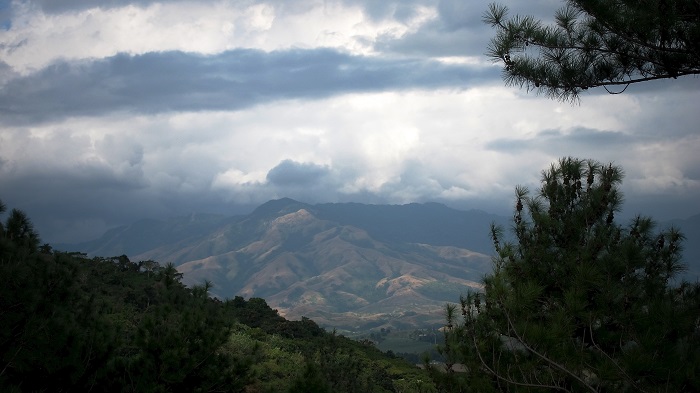 Nonetheless, when on the top, one could see the crater of the extinct volcano, but the vistas of the surrounding Fijian islands are simply precious and would make everyone to want to stay there for eternity.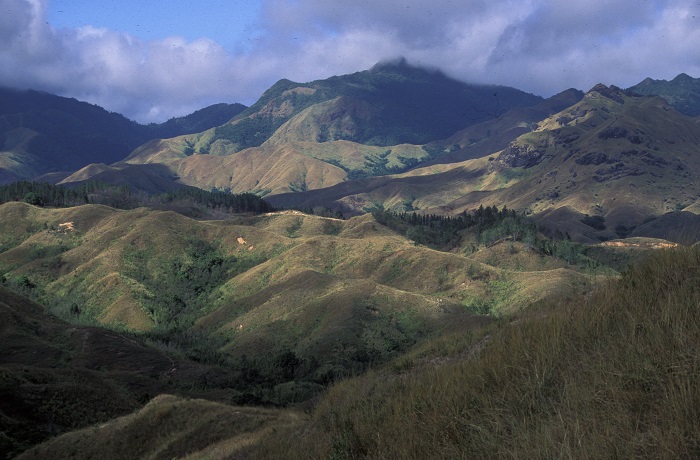 Along the way, there are plenty of native trees and plants that can be seen, as well as the wildlife of the island, which would give the impression of rugged and authentic Fiji filled with ferns, trees and plenty of singing birds. A true treasure which Fiji can offer to every traveler willing enough to explore the people living around the mountain and the beautiful nature.