The Bouma National Heritage Park is a very important and famous national park that is part of the third largest island of Taveuni which is comprising the Pacific island nation of the Republic of Fiji. Covering around 80% of the island, which is around 150 square km (57 square mi), this impressive natural wonder of the island is covered in rainforest and coastal forest which is the perfect getaway from the tropical heat.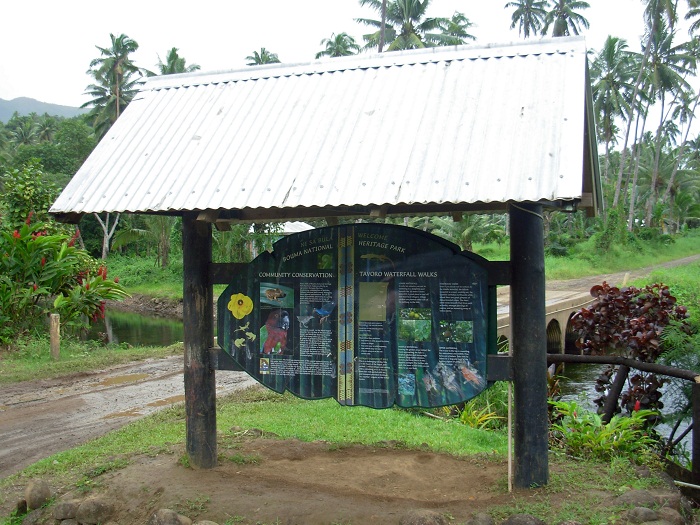 The Bouma Park was established in 1990, and this perfect serene setting of lush and exotic scenery has certain features for which it is very well known. One of the most famous ones are the Tavoro Waterfalls, also known as Bouma Falls, which are definitely the most popular attraction, are perfect for hiking and discovering them in the dense forest.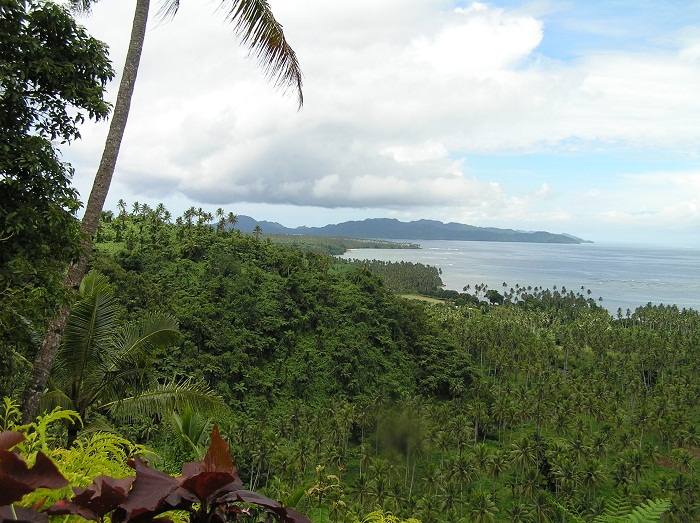 There are three different waterfalls that are nestled in between the hiking trails, and the tallest one is Lower Bouma Falls which is some 24 meters (79 feet) high. The Upper and Middle Bouma Falls are somewhat smaller, nonetheless, they do have the same serene setting as Lower Bouma Fall, a setting which is secluded and perfect for a swim in order to chill out more.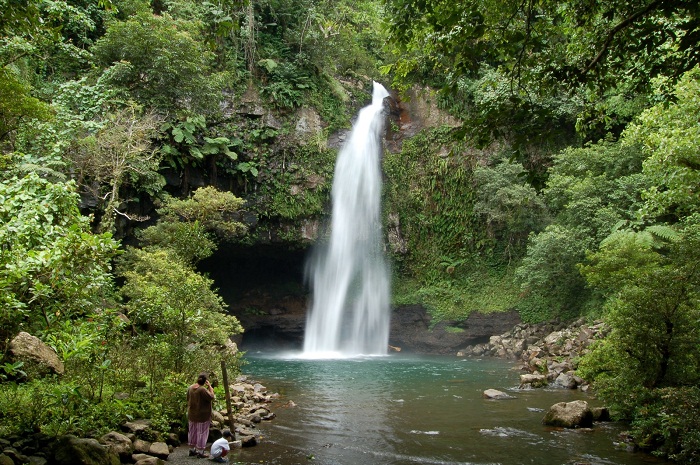 The symbol of the nation, the Tagimaucia flower can be found on the mountain that grows all around Lake Tagimaucia, which can be reached at a more difficult hiking trail atop the mountain, after passing all of the waterfalls.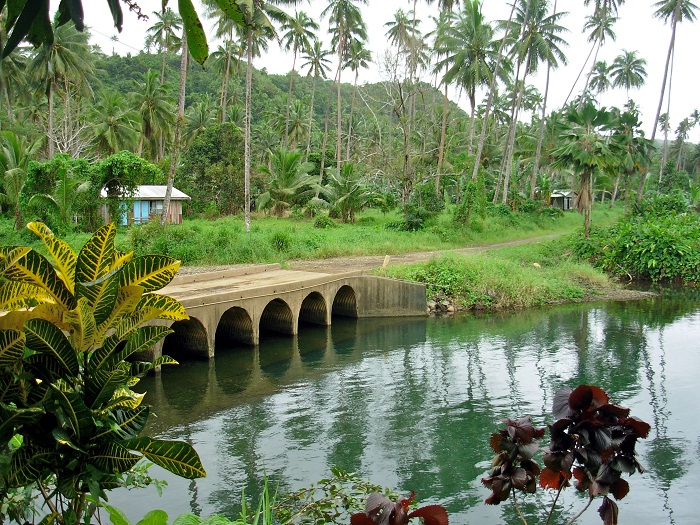 In addition to the natural wonders, there can be found four villages, each running a specific eco-attraction, where Waitabu is the first of the villages that has a protected marine part, Vidawa which offers a rewarding rainforest hike to ancient ruins in the hills.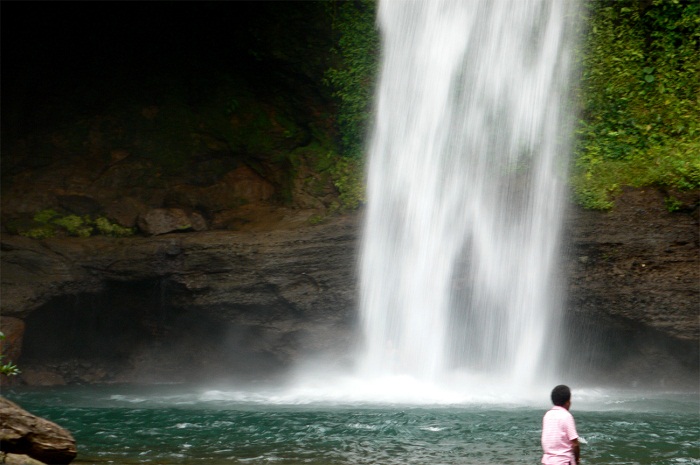 After that the adventure continues to Korovou where the famous falls are located, finishing with Lavena that has stupendous coastal walk with kayaking and another refreshing waterfall at its end.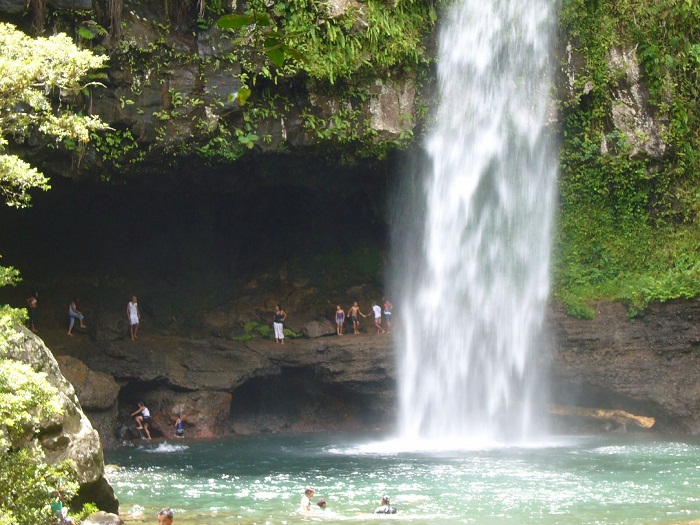 There are more than 100 species of birds, including Kula Lorikeets, Silktails and Orange Doves that are enriching the park, in addition to the marine life which is equally abundant at the nearby Rainbow Reef and Somosomo Strait, where up-close encounters with colorful corals and over 1,500 fish species will provide the diving experience of a lifetime.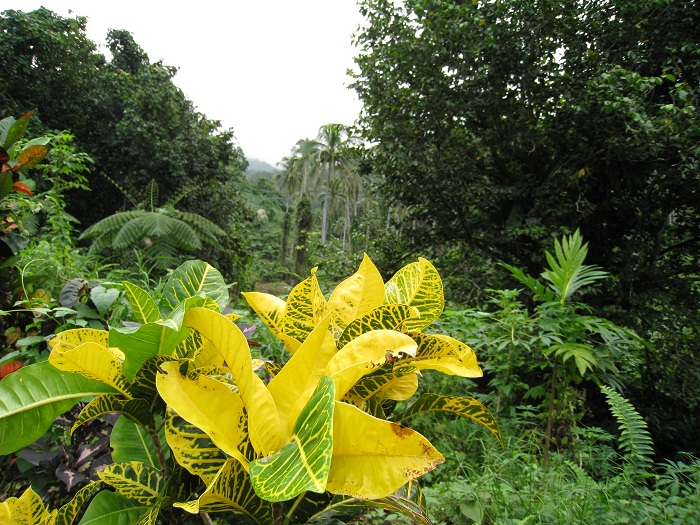 Having the choice of walking between tropical rainforests where one can cool off under a waterfall in the heart of the jungle or tropical reefs under the waves at world-famous dive sites, the Bouma National Heritage Park is a perfect getaway place from the modern world.