The Aldar headquarters building is the first circular building of its kind in the Middle East, which is located in Al Raha, the Emirate of Abu Dhabi, in the United Arab Emirates. The design of the building is certainly distinctive and innovative, and is done by MZ Architects.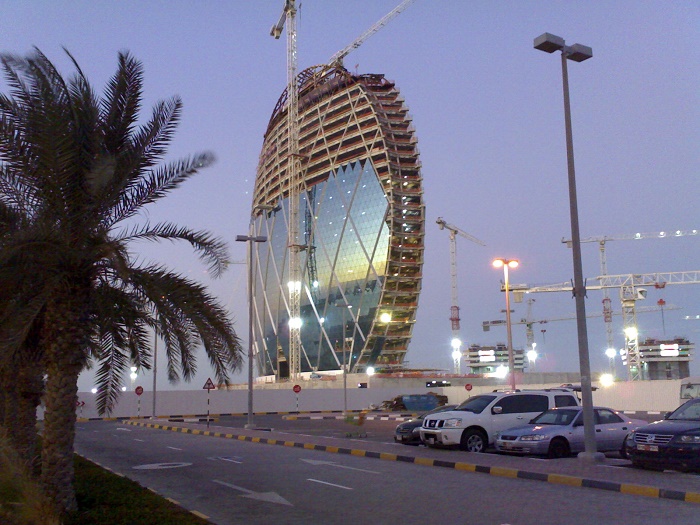 The building has a semispherical form, comprising of two circular convex shaped façades linked by a narrow band of indented glazing. This iconic fully glazed structure is completely circular in elevation and curved in all other directions.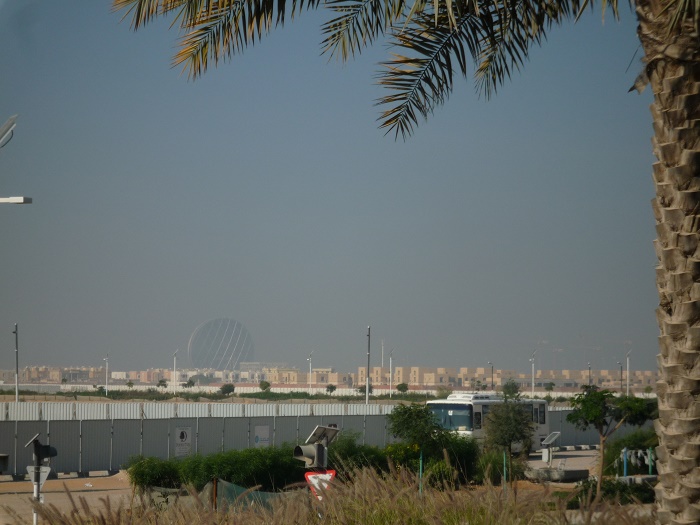 It got it circular shape simply because the circle symbolizes unity, stability, rationality. It is also the symbol of infinity, without beginning or end, the perfection, the ultimate geometric symbol. Represents an integrity that encompasses all space and time.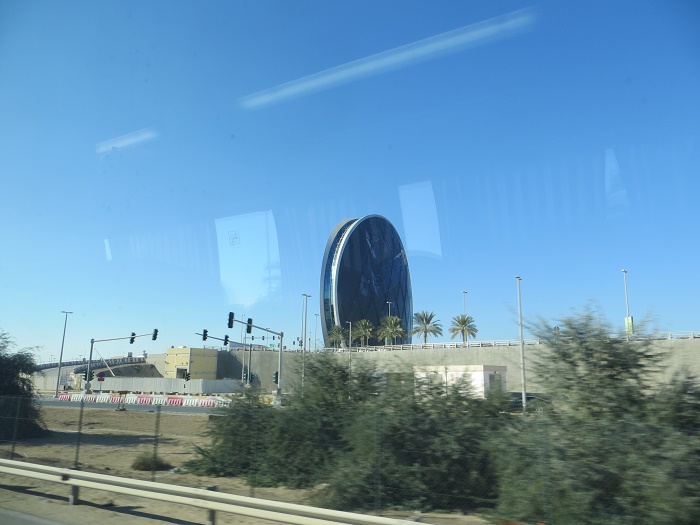 The original concept dates back to 2005. Following the construction boom of Abu Dhabi and in an effort to put the area on the map, the study MZ Architects undertook the design of Aldar HQ, a building that changed and expanded the Abu Dhabi skyline forever.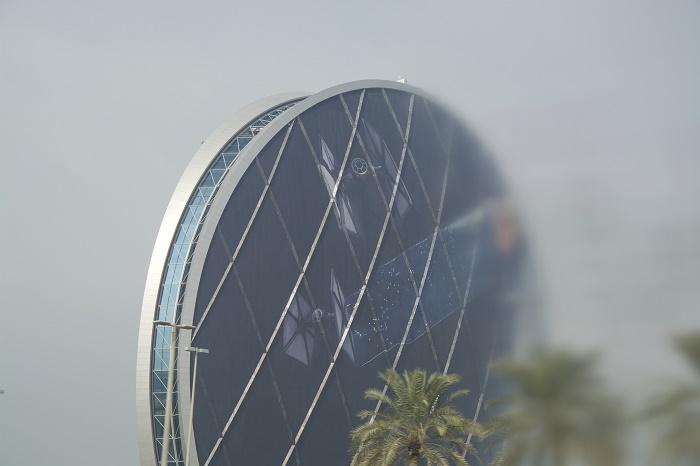 This icon of architecture was designed to shine in the center of real estate development for Al Raha Beach, Aldar also a draft for a new microcosm that bring life and activity to the coast of Abu Dhabi.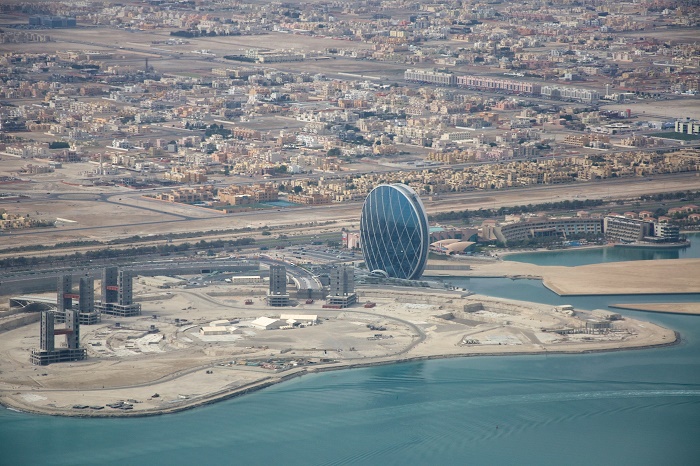 The building was completed in 2010, with a height of 110 m (360 ft). It has a floor area of 61,900 square meters (666,000 square feet), and it surprisingly features 12 passenger elevators, 2 service elevators, 3 mono space elevators, 1 circular hydraulic lift and 2 dumbwaiters.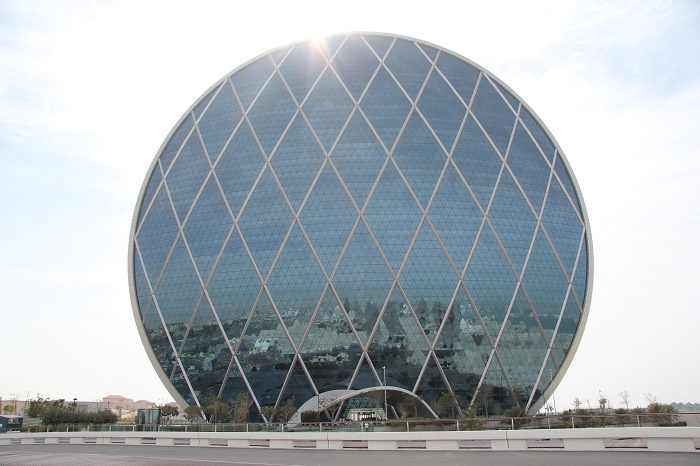 Not surprisingly, the distinctive building was voted the "Best Futuristic Design" by The Building Exchange (BEX) Conference held in Spain.