Zakouma National Park is a national park, which is considered to be one of the most important protected areas on the African continent, and it is located in the south of the Republic of Chad.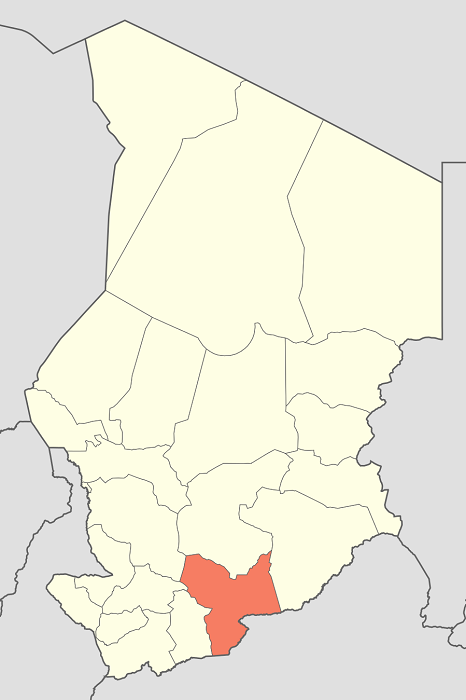 Created in 1963 as Chad's first national park, it has an area of about 3,000 square km (1,200 square mi), and it is completely surrounded by the Bahr Salamat Faunal Reserve, which is a conservation area. Nowadays the Zakouma National Park has become a beacon in the protection of the wildlife, including the Kordofan giraffes and elephants, where the elephants due to the rampant poaching experienced a loss of 95%.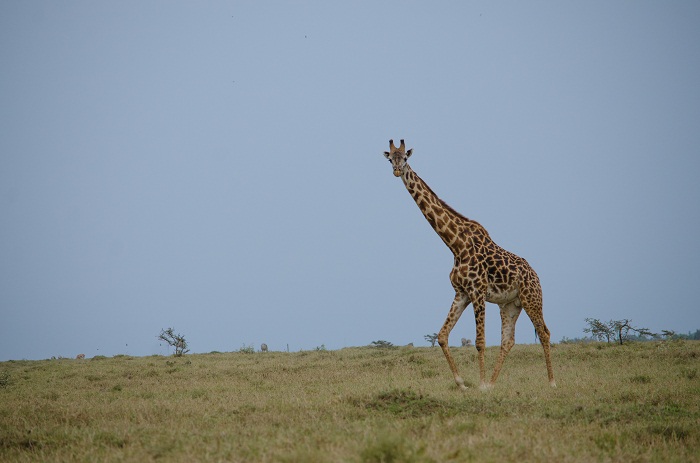 At the beginning, Colonel Michel Anna who was Chad's hunting inspector during the 1950s, in order to ensure the protection of the highly poached giraffe population, proposed the classification of Zakouma as a fauna reserve. As soon as the establishment, anti-poaching patrols began patrolling using nomad guards, and within few years, the density of the wildlife reached numbers never before seen in Chad's history.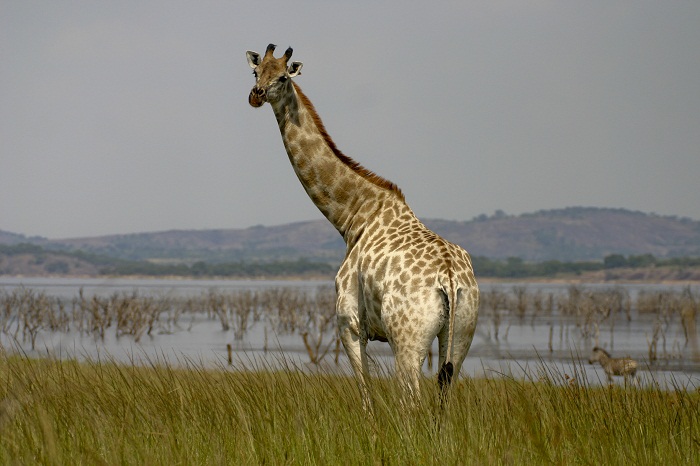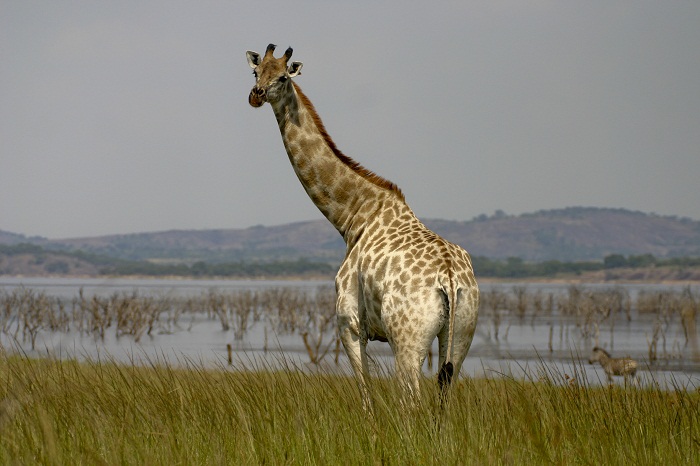 Also, the National Park was neglected during the period of civil conflict, nevertheless, a restoration program that was supported by the EU began in 1989. Even though there are improvements in the enforcement and the laws which are backed with certain EU help, the remaining herds of elephants are still under threat mainly bu Sudanese poachers.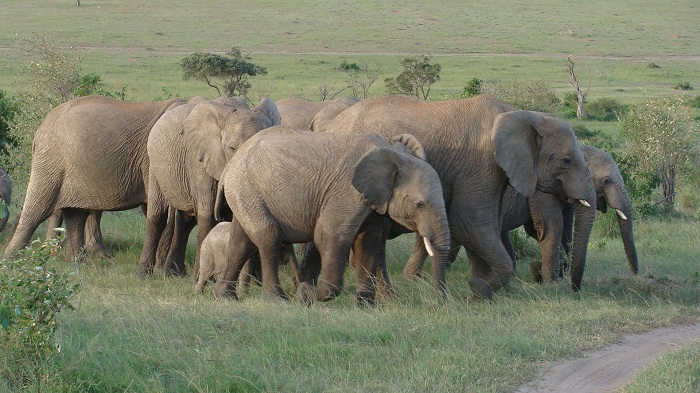 Due to the huge area it has, between 2003 and 2010  Zakouma National Park experienced a catastrophic loss of over 4,000 elephants due to the poachers who were attracted by the ivory tusks. When the African Parks took over the management of the park in 2010, with the effective law enforcement measures and community networks, the poaching has been almost eliminated, and the herd is slowly stabilizing.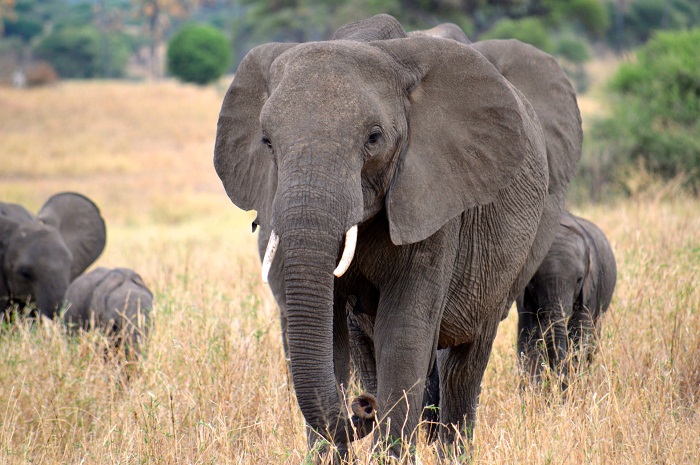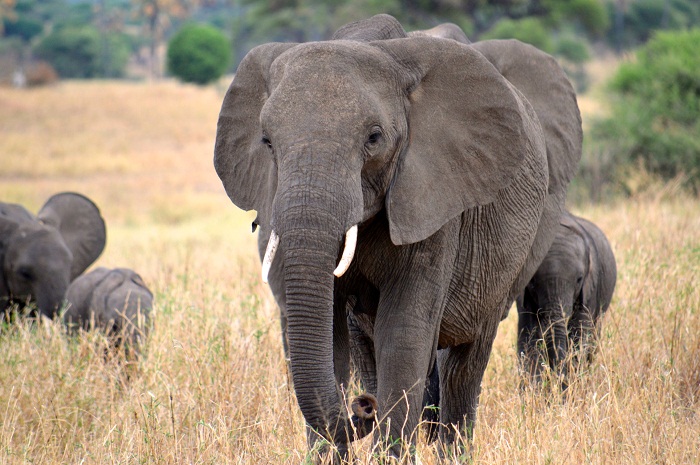 Also, as the complete wildlife concentration in the park is growing with the years, in the park the black rhino is being reintroduced once again, whereas the bird-life is astonishing and amazing experience for the bird watchers, since there are tons of specials which will rapidly expand everyone's list.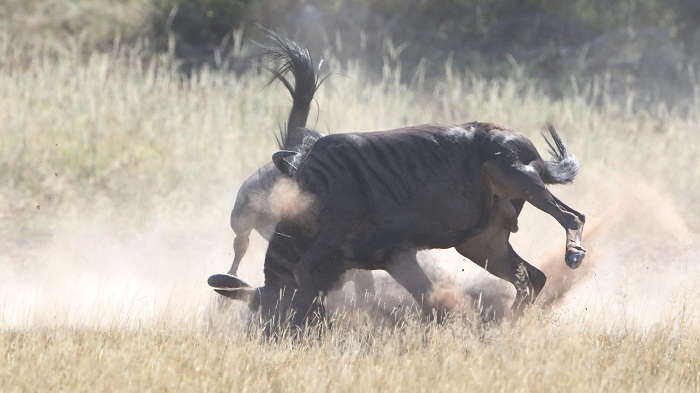 That is the reason why new tourist accommodations are being opened, the newly opened in 2003. Still, in total there are around 44 species of large mammals, and many varieties of birds, which is the reason why the Chadian Government nominated Zakouma National Park to be inscribed on the UNESCO World Heritage List.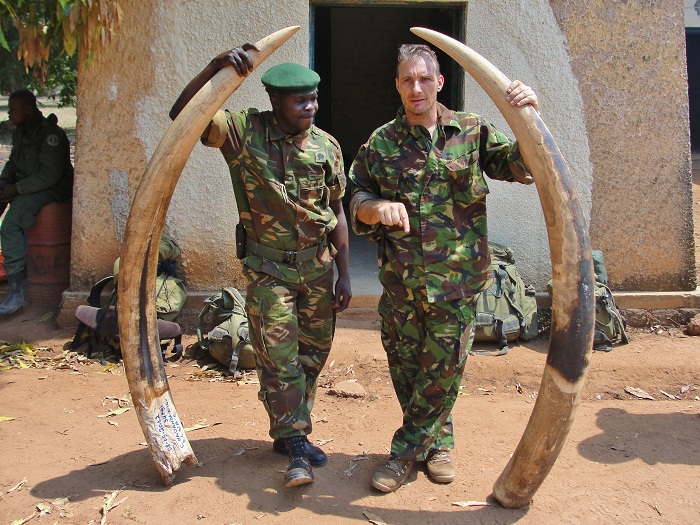 A a fine example of fighting against poachers and conserving the different species, it definitely is an area that deserves to be inscribed on the UNESCO's List and its story to be told all around the world.