Sibebe Rock is a large granite mountain rock, which is the second largest one monolith in the world, however, the largest exposed granite pluton, located not far from the capital city of the Kingdom of Swaziland, Mbabane.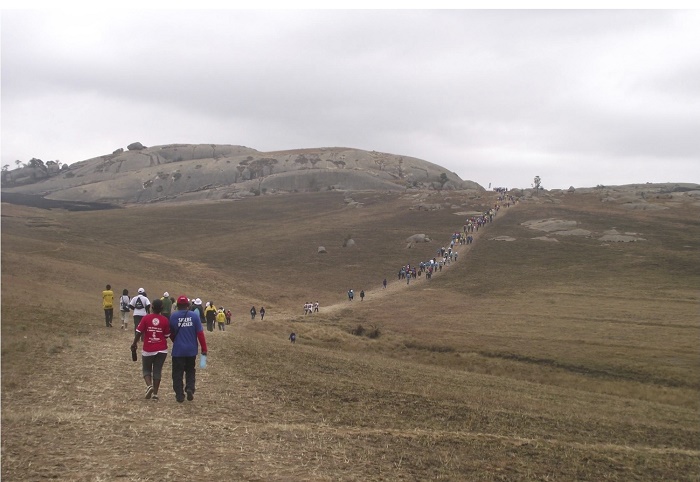 At exactly 10 km (6 mi) from Mbabane, the impressive rock rises some 350 meters (1,148 feet) above the valley of the Mbuluzi River, and due to the fact that there are no trees on the monolith, it is also sometimes called as 'Bald Rock'. Offering impressive sights of the small Southern African Kingdom, the best view of Sibebe is experienced when walking up.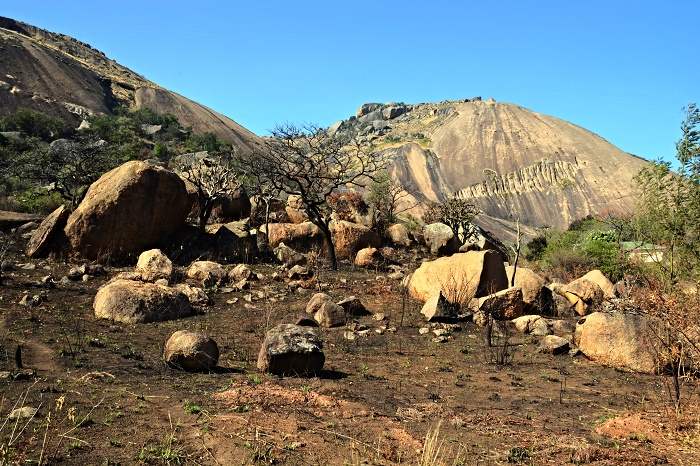 With several guided walking trails, it is one of the most interesting hiking destinations within the country, and also every year in the month of July, occurs the famous annual hike, named Sibebe Survivor. The hike was established in 2004 by the Rotary Club of Mbabane-Mbuluzi as an annual fund-raising walk up, and every year the number of participants is growing.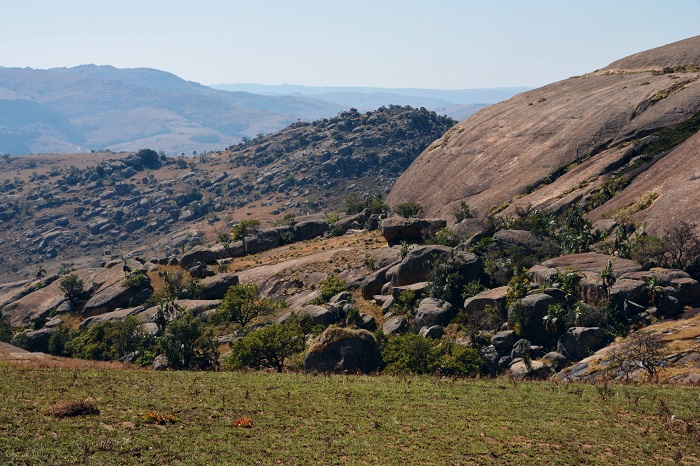 Estimated to be around 3 billion years old, it does not get as many visitors as some other monoliths do, making it a really peaceful place, with real solitude for the visitors to enjoy.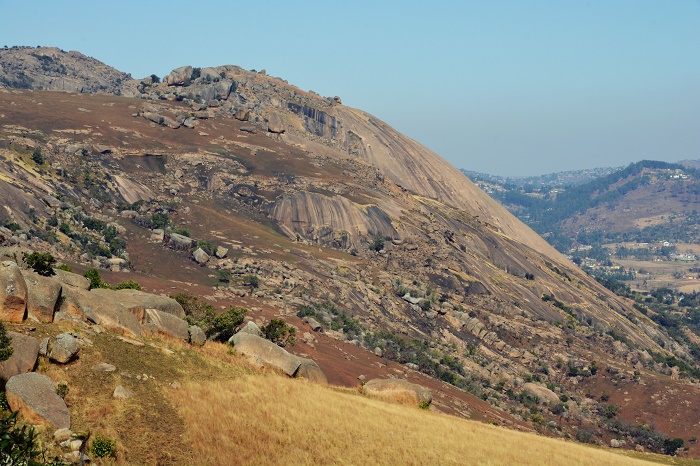 There are many endemic plants and animals that can be seen in the region, however, with the ongoing globalization Sibebe Rock is becoming really fast a destination for bird enthusiasts with species such as the globally threatened Blue Swallow, breeding pairs of which have been observed, and the Ground Woodpecker, among others.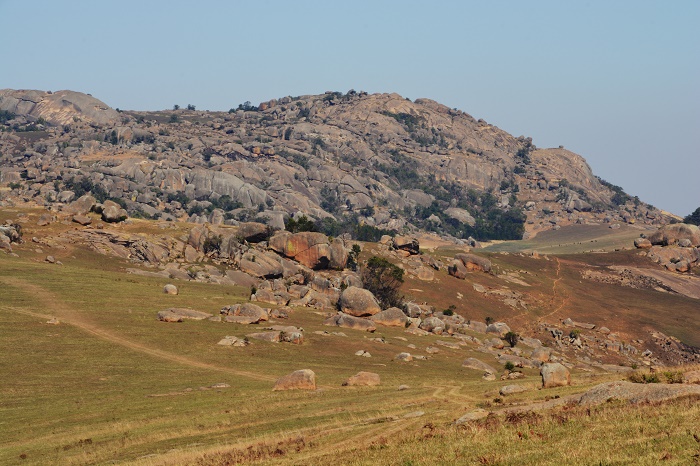 To those who do not want to wait for the annual July hike, there are options to get a walking tour that starts from the visitor center at Mbuluzi Gate, and the tours are run by local community members as part of Swaziland's Community Tourism Programme.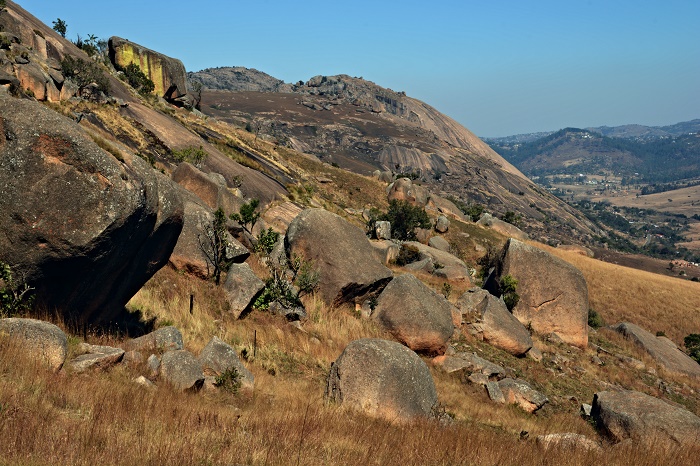 Being an important part of the tourist segment of Swaziland, it is also a dangerous place of one would fall, nevertheless, it is a good adrenaline charge if one is fit enough to climb up and down the completely sheer rock. Definitely a sight that deserves to be well known, and explored by every single visitor going to Mbabane.