Mlilwane Wildlife Sanctuary is known as the oldest protected area that can be found in the western part of the Kingdom of Swaziland. Being a pioneer in the conservation efforts of the tiny kingdom in the southern part of Africa, it serves as the perfect example where passion, vision and action are brought and actually merged together.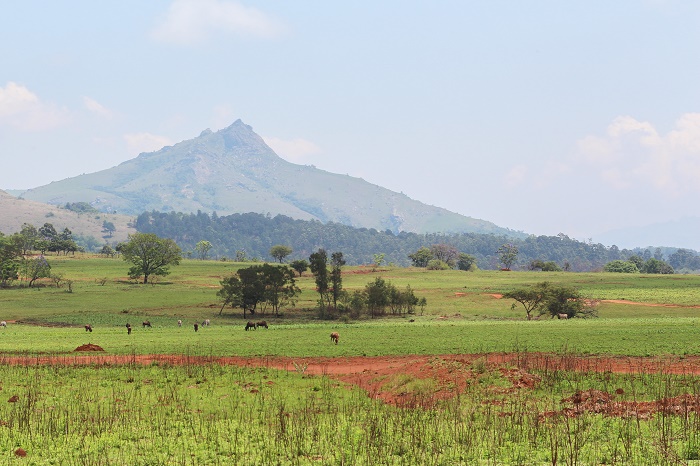 At first, the sanctuary began as a very profitable multipurpose farm which was thought to be impossible to turn into what it is today. Proclaimed as a wildlife sanctuary in 1961, slowly Mlilwane turned into very popular eco destination in the country, and from time to time there are lightnings that strike the Mlilwane Hill, starting small fires, hence getting the name 'Little Fire' from the local siSwati language.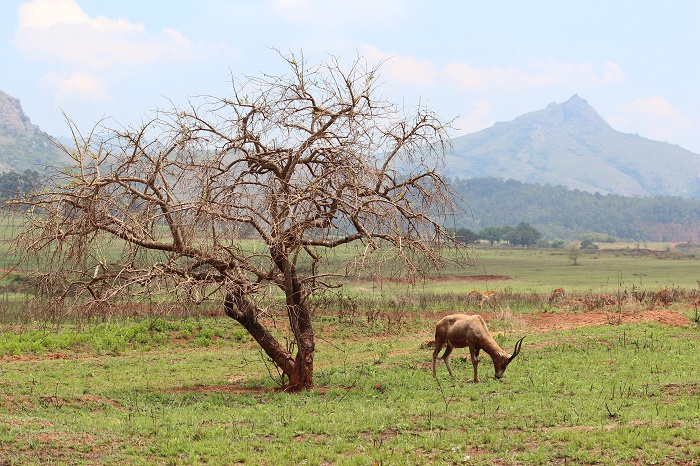 Covering an area of about 4,560 hectares (11,268 acres), the land was previously used also as a farming and tin mining place, however, it has been very well rehabilitated and transformed for a heavenly habitat for the local flora and fauna. This is an ideal stopover place which is so close to the modern world, yet it offers a wide range of activities in which plenty of people would find peace and pleasure.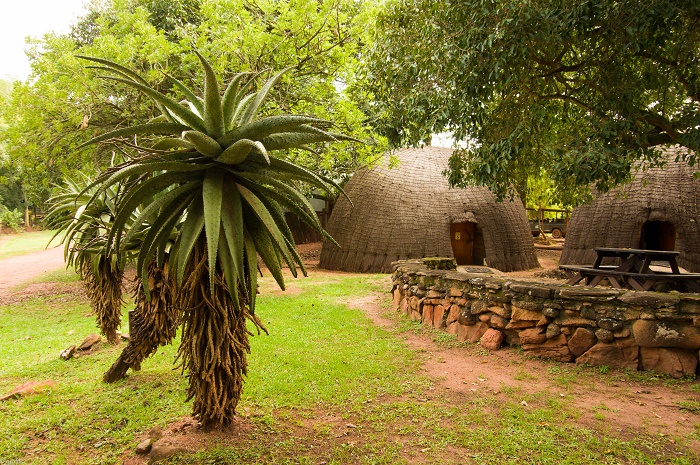 There are plenty of accommodations which offer excellent Mlilwane experience, nonetheless, there is also the possibility to have activities such as camping, hiking, game driving, mountain biking, horse riding, or even simply enjoying in the few warm springs. All in all, considered to be the most popular stopover place whenever in Swaziland, Mlilwane Wildlife Sanctuary is definitely an African experience which is not so dangerous, yet so alluring.