Hlane Royal National Park is a National Park which is home to the largest herd of game in the Kingdom of Swaziland, Southern Africa.

'Hlane' means 'Wilderness' in siSwati, was named by King Sobhuza II. It is now held in trust for the Nation by His Majesty King Mswati III, and is managed by Big Game Parks, a privately owned body.

As it is Swaziland's largest protected area, and also the largest park in the Kingdom, it covers 30,000 hectares (74,132 acres) of Swazi bushveld dominated by ancient hardwood vegetation. There are two rest camps in the park: Ndlovu and Bhubesi, which allow you to get back to nature.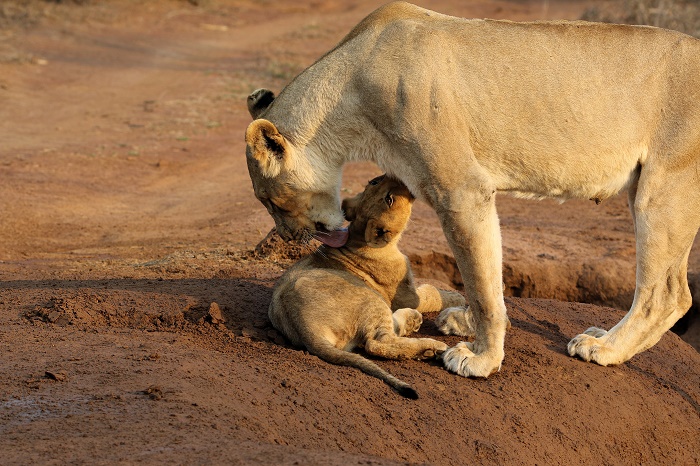 Ndlovu is found immediately inside Hlane Royal National Park's main gate, easily accessible via the well-maintained tar Simunye road and offers a wide range of accommodation including camping, rondavels and self-catering cottages, however, Bhubesi is located 14km from Ndlovu Camp and can be accessed by self-driving through the parks internal roads.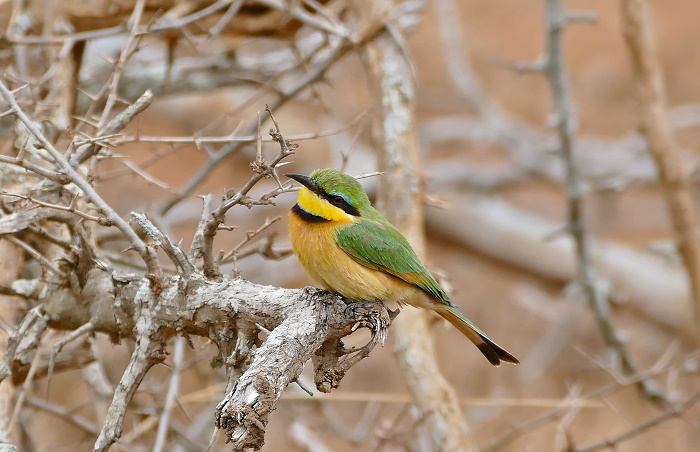 The camp encapsulates six self-contained and self-catering beautiful stone cottages with all the comforts of home, including electricity, in a pristine riverine setting. Hlane is home to Transvaal lion, African bush elephant and southern white rhino, and wildebeest, zebra and impala are attracted to the waterholes during the dry winter months, June to September.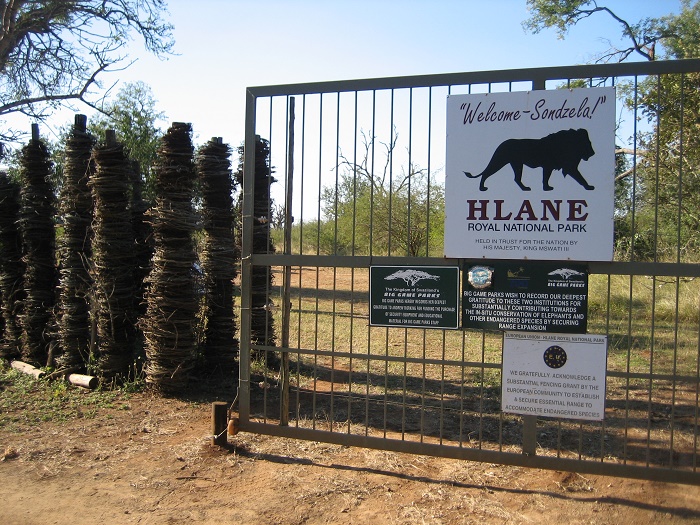 Also, it has abundant and diverse bird life, including the highest density of nesting white-backed vultures in Africa. Truly alluring place that Swaziland can offer everyone who would visit this tiny country in Southern Africa.