Owen Roberts International Airport is an airport located in Grand Cayman, Cayman Islands, and it is the main international airport for the Cayman Islands as well as the main base for Cayman Airways. The airport is named after British Royal Air Force (RAF) Wing Commander Owen Roberts (during World War II), a pioneer of commercial aviation in the country, and is one of the two entrance ports to the Cayman Islands.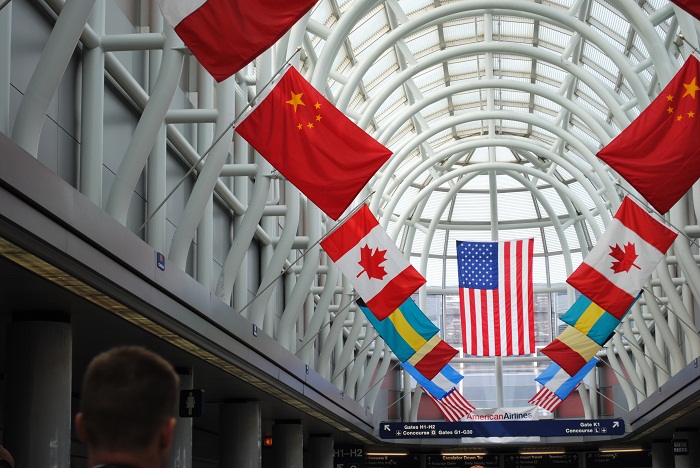 Owen Roberts International Airport is the only International Airport remaining in the Caribbean to have an Open-air Waving Gallery. The Airport commenced commercial operations in 1952 and is the major gateway linking the Cayman Islands to destinations worldwide and provides the main point of entry and exit to Grand Cayman, Cayman Brac and Little Cayman.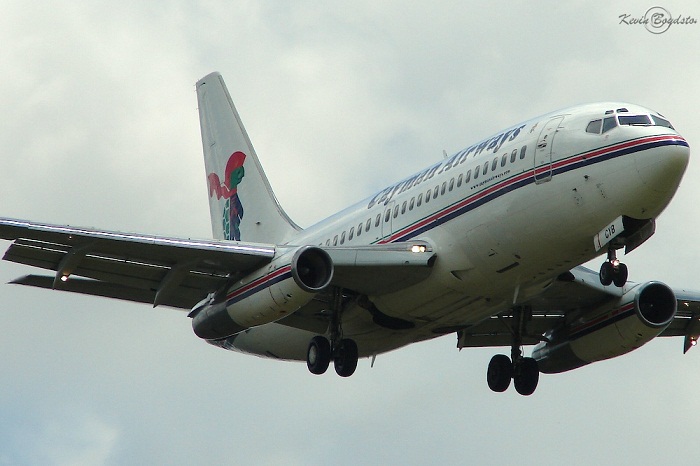 It is located in the capital, George Town, and is approximately five minutes from downtown, the banking and financial district and the cruise ship terminal and is also within close proximity of Seven Mile Beach, the heart of the islands' tourism industry.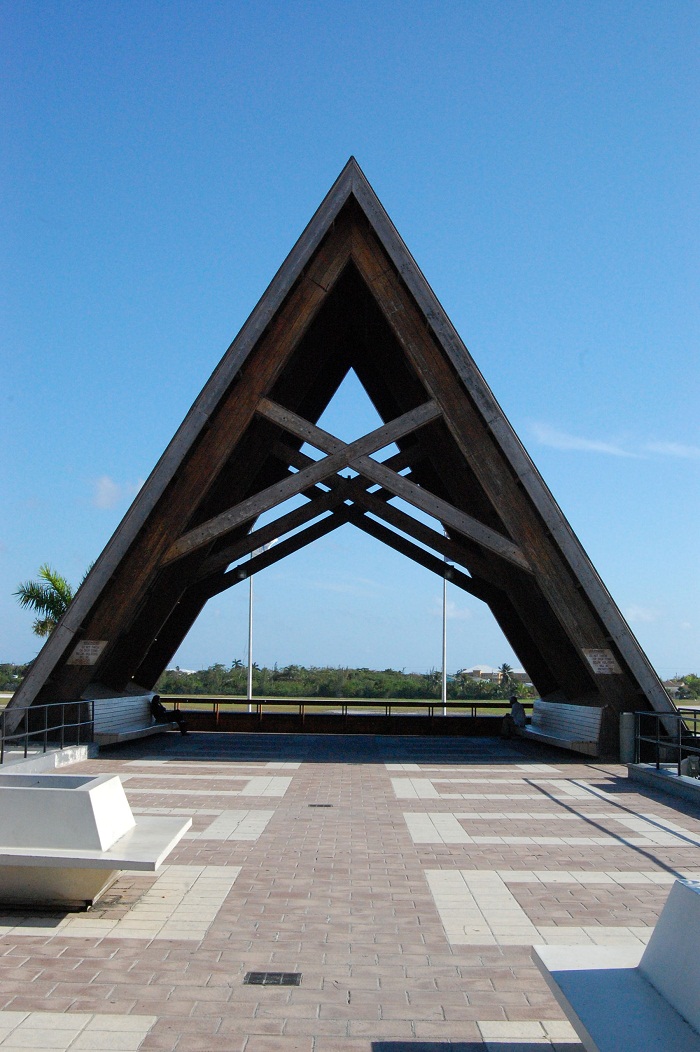 Owned and operated by the Cayman Islands Airports Authority (CIAA), ORIA, which boasts a runway of 2,136 meters (7,008 feet) long by 46 meters (150 feet) wide, is poised for a major redevelopment in the near future. The inaugural flight of CIA, Ltd. from Kingston, Jamaica to Grand Cayman was set for April 10, 1953.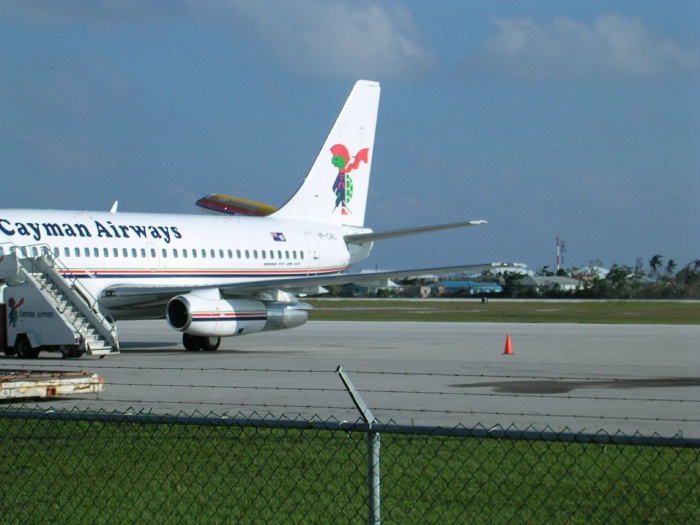 Tragically, however, the Lodestar piloted by Roberts crashed on takeoff from Palisadoes Airport. 13 people, including the 40-year-old Roberts, were killed. The only survivor of the crash was Roberts' brother-in-law, Lt. Col. Edward Remington-Hobbs.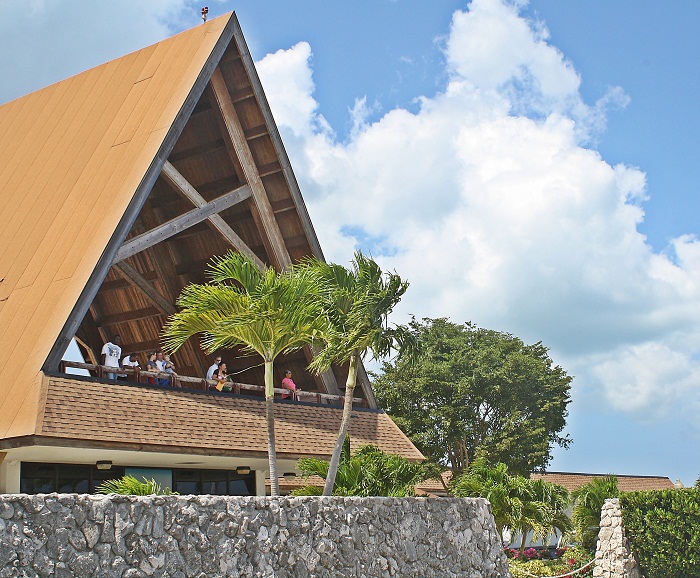 The Grand Cayman Island Airport was later named after the late Wing Commander Roberts in his honor. Today there are numerous destinations from the Owen Roberts International Airport, such as: Honduras, Cuba, Canada, USA, Great Britain, and of course short flights to the Cayman Brac and Little Cayman.