Nanda Blue Hole, sometimes referred to as the Jackie's Blue Hole, is a spectacular natural wonder that represents a picturesque freshwater swimming hole, and it is located in the eastern part of Espiritu Santo, which is the largest island of the island nation in the Pacific Ocean, the Republic of Vanuatu.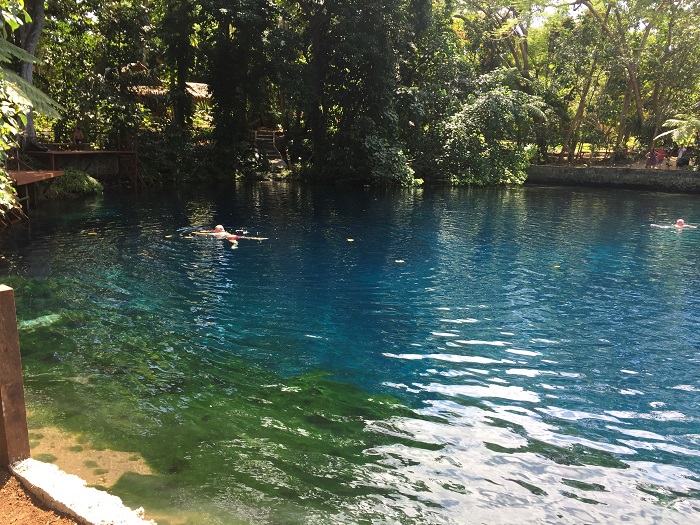 Being an important source of freshwater for the local community, the Nanda Blue Hole is even more important with its attraction for tourists, since for a small fee, visitors can come and enjoy in the crystal clear waters which simply makes everyone to make the trip to Espiritu Santo. Considered to be one of the bluest in Vanuatu, there is a strong flow of water that is quite pure and clear at the beginning of the river that feeds the blue hole, however, as it passes, it gets less blue as it approaches the ocean.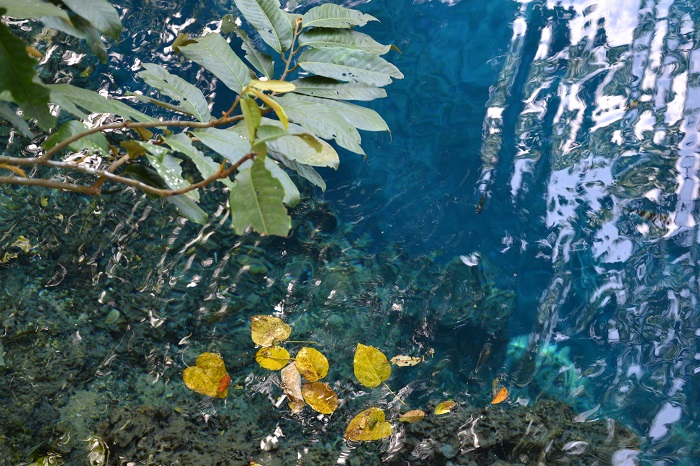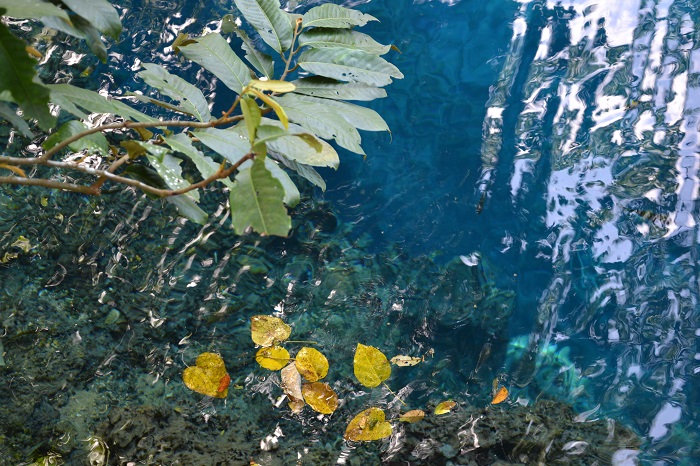 Still, the small attraction is surrounded by an amazing green forest, as well as by a wooden boardwalk in order for every visitor to be able to see it from each side. With its 13 meters (43 feet) in depth, there is even greater possibility for Nanda's visitors to snorkel, which gives an even more unique experience that can't be seen anywhere else. All in all, Nanda Blue Hole is considered to be one of the greatest treasures from the small republic in Oceania, which somehow stays hidden from the rest of the world, even though it is clearly visible and there are already plenty of people who have already seen it in person.