The M'zab Valley is a natural region of great importance which in fact is a big limestone plateau that is located in the northern part of the Sahara Desert in the Ghardaïa Province, within the People's Democratic Republic of Algeria. As it is an important route for moving goods north to south and vice versa, the valley has been settled for a very long time, sometimes considered even as early as the Bronze age.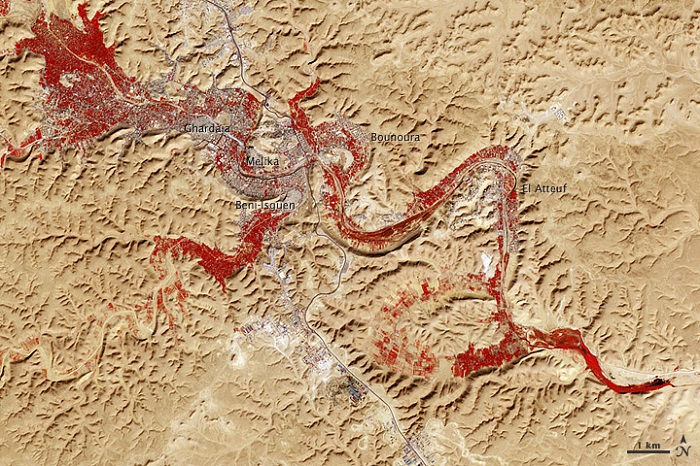 The first known people to settle it were a Berber group that was converted to Islam by the Ibadites, and as they suffered persecution, they found some peace in the M'zab Valley, settling there some time around 10 century. Here they planned and built series of walled towns, and the life they once had is still preserved through the federated council that keeps Islamic and civil laws, as well as through its isolation by geography and preference.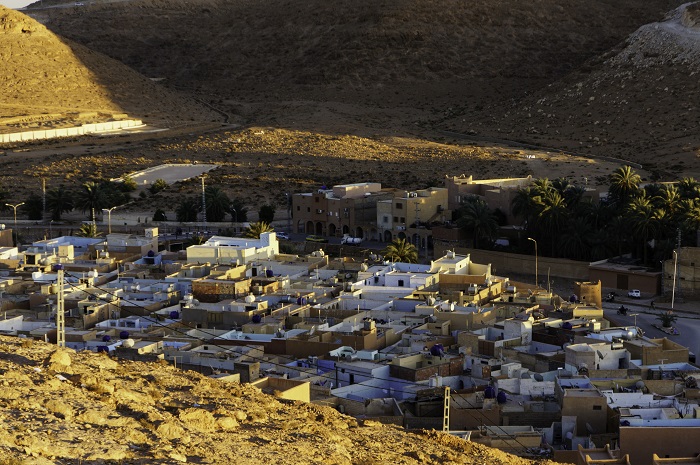 There are five walled towns, also known as qsur that are located on rocky outcrops along the M'zab collectively known as the Pentapolis. These towns are called: Ghardaïa Tagherdayt, which is the principal settlement today, Beni Isguen At Isjen, Melika At Mlishet, Bounoura At Bunur, and El Atteuf Tajnint. Throughout the years with the movement of the people, the new settlements of Bérianne and El Guerrara have been created.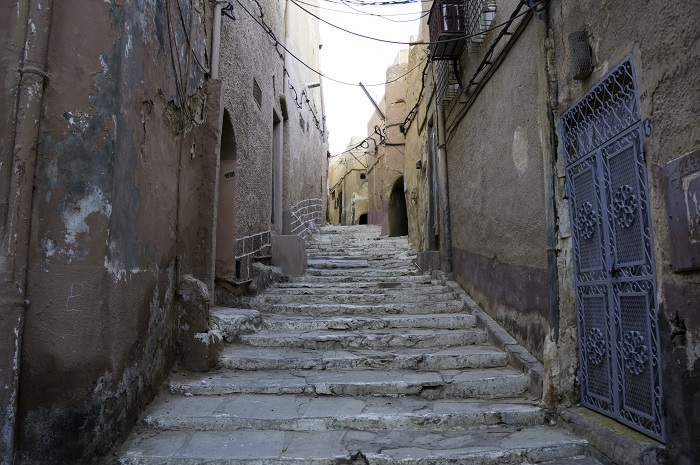 Simple, functional and perfectly adapted to the environment, the architecture of M'Zab was designed for community living, while respecting the structure of the family, which nowadays represents a beacon for today's urban planners. Each of the towns are overlooked by a mosque that is conceived as a fortress, the last bastion of resistance in the event of a siege, where its minaret is serving also as a watchtower.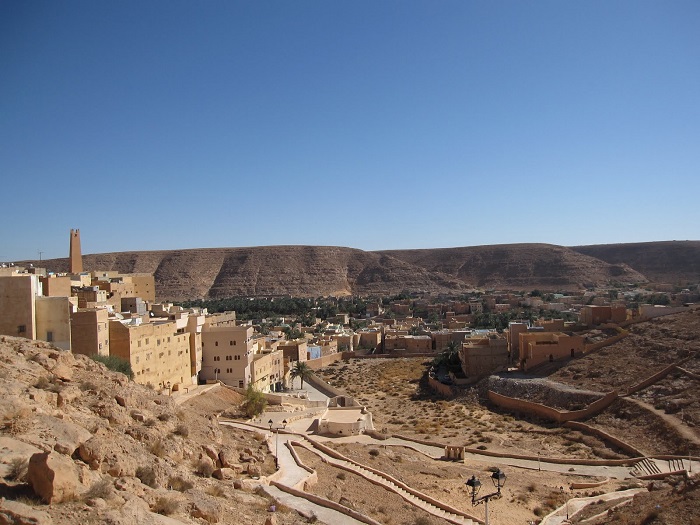 Around this religious object are the houses that are built in concentric circles, constituting a cubic cell of standard type, illustrating an egalitarian society founded on the respect for the family structure, aiming at the preservation of its intimacy and autonomy.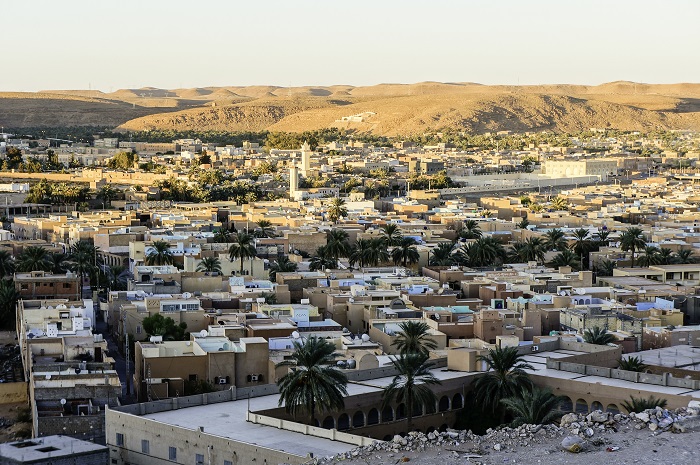 Each town has its role in the valley, where Ghardaïa is the main town, El Atteuf Tajnint is considered as the oldest settlement in the area, Beni Isguen At Isjen the most enigmatic and mostly religious, Bounoura At Bunur the more defensive one and Melika At Mlishet the most unique miniature one.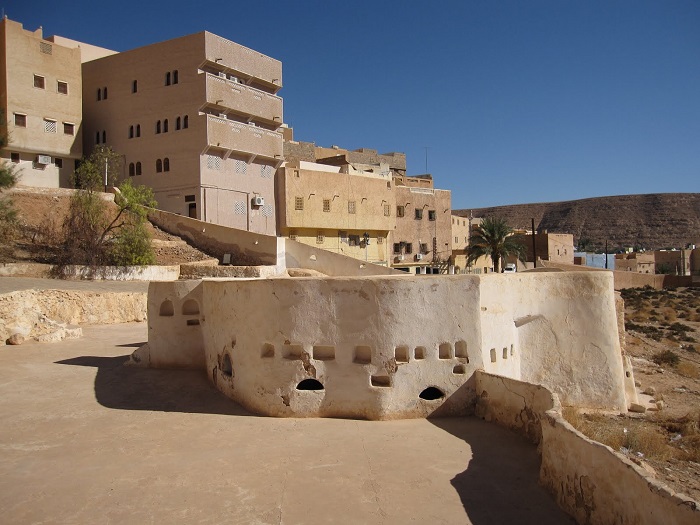 All of them are spread along the valley over a distance of about 10 km (6 mi), and due to their respective way of life and preserved original culture, in 1982 the entire valley was proclaimed as a UNESCO World Heritage Site, giving it an even greater importance for its preservation.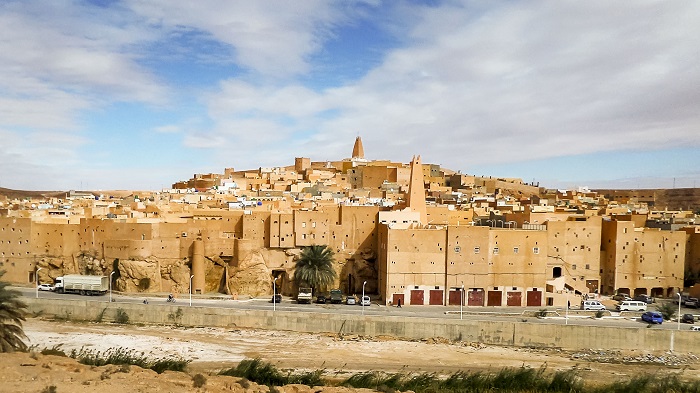 Perfectly adapted to the environment, M'zab Valley with its impressive towns will allure people to get to the Algerian part of the Sahara Desert in order to see in person how it is still possible to live and prosper from the old way of life.