Mount Wilhelm is known as the highest mountain that can be found in the eastern part where the provinces of Simbu, Jiwaka and Madang meet, within the Independent State of Papua New Guinea.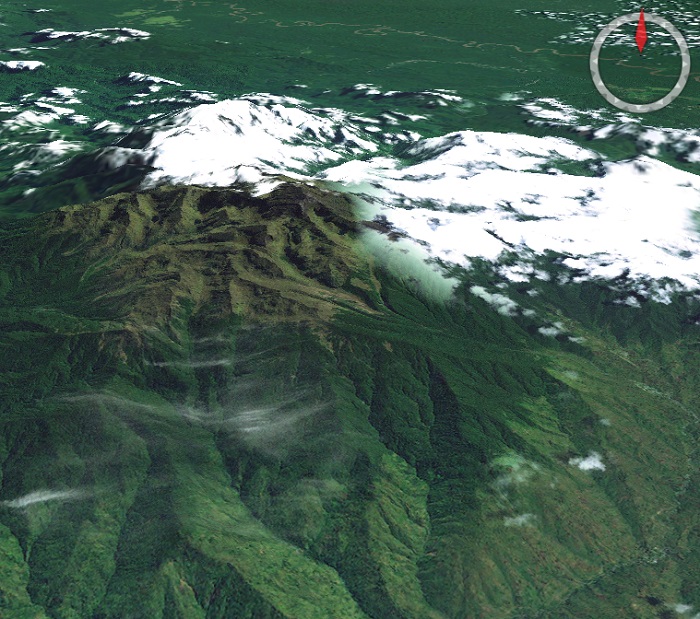 Standing at a height of 4,509 meters (14,793 feet) above the sea, Mount Wilhelm is part of the Bismarck Range and it is lately becoming one of the more popular hiking trips for all those who would like to climb the Seven Summits of the seven continents, which are actually the highest mountains of each of the continents.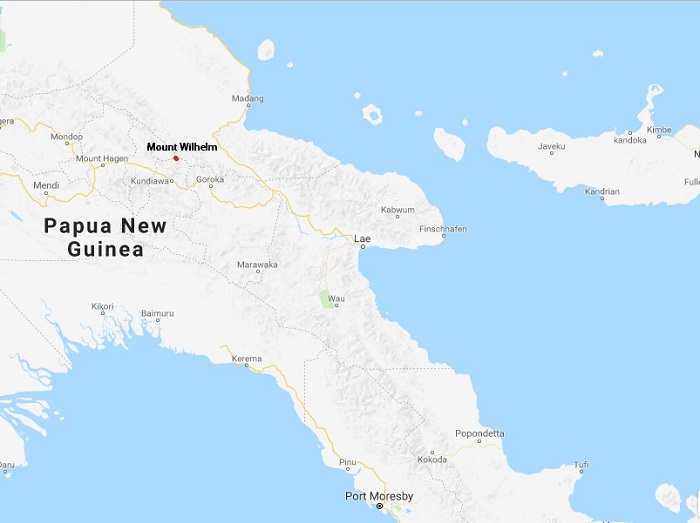 As it is located on the island of New Guinea, it is disputed as being part of that list, since Indonesia's Puncak Jaya peak is more than 300 meters (984 feet) taller than Wilhelm. Still, as Papua New Guinea is within the Oceania region, sometimes Mount Wilhelm is actually included in the Seven Summits List.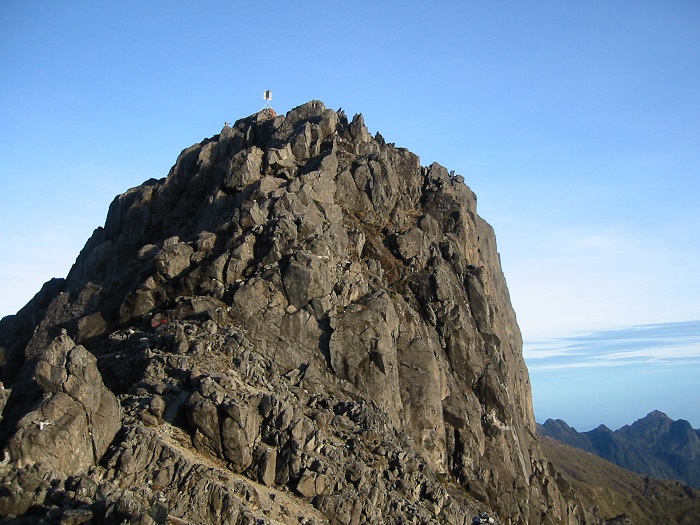 Discovered in 1888 by the German newspaper correspondent, Hugo Zöller, the mountain range has been named after the German Chancellor, Otto von Bismarck, while the highest peak was named after his son, Wilhelm von Bismarck. The first ascend has been recorded on 15 August 1938 by the government patrol officer, Leigh Vial, who together with two Papuans finally conquered this rocky giant.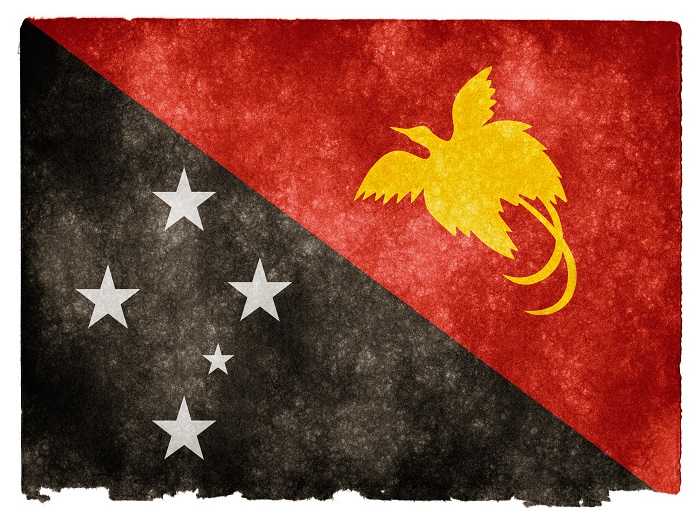 Known as the most accessible mountain to climb in Papua New Guinea, there are two different routes that can take every hiker to the top, where the most common one starts from the village of Keglsugl at the end of the road from Kundiawa in Simbu Province.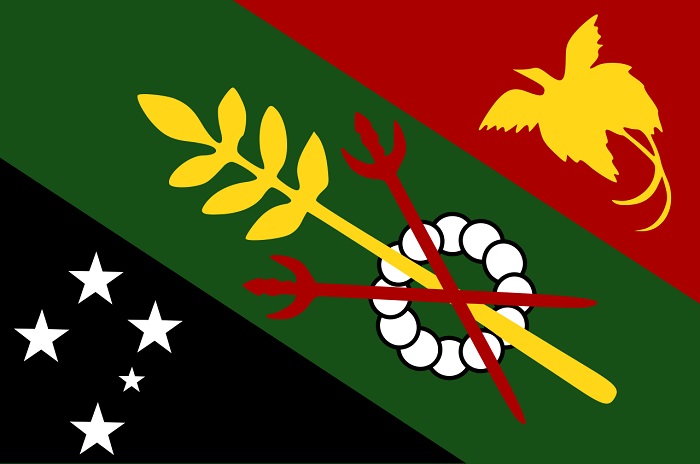 Still, as there are not that many visitors to this country which is considered to be among the least known ones in the world, Mount Wilhelm will be one of the most striking features which will be better known in the following years.