Mount Loura is the highest peak, as well as the northernmost one, located in the Fouta Djallon highland region of the Republic of Guinea in West Africa.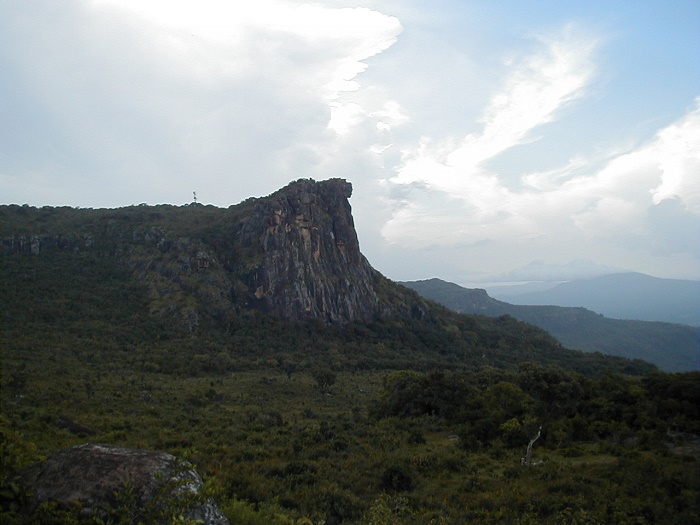 Standing at 1,573 meters (5,161 feet) above sea level, Mount Loura is part of the bigger complex of mountains named Massif de Tamgue. Due to the vicinity the mountain has to the borders with Senegal and Mali, it is possible to see the countries' hills on a clear day.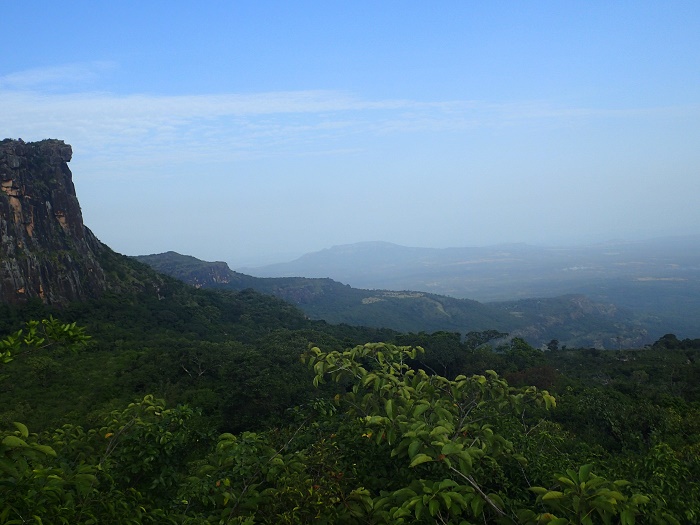 Nonetheless, one of the most striking and impressive sites one could see in Guinea is the Dame du Mali. Dame du Mali is a perfectly shaped, by nature of course, to resemble an elegant woman's head.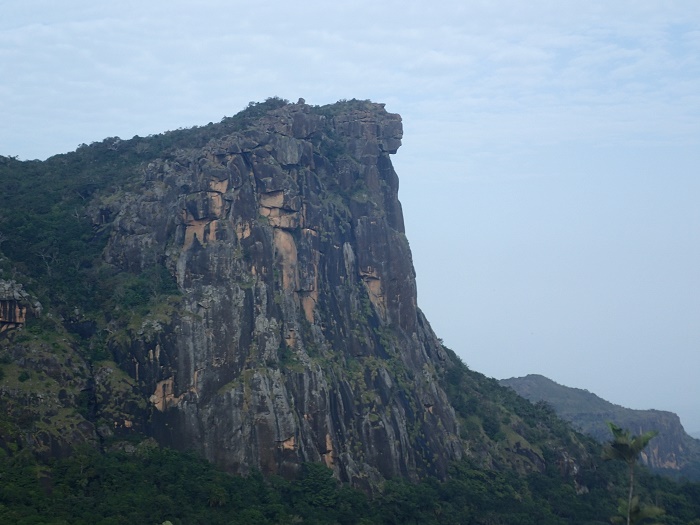 The Dame du Mali got its name from the small town that lies next to the mountain Loura, Mali, whereas, the gorgeous lady overlooks the forested gorges and looking for intruders who would like to take advantage of the nature and the local population. Still, being one of the most important attractions in the region, it definitely is an alluring site which should be taken into consideration for a better protection.