The Grand Mosque of Conakry is a mosque which is one of the largest ones built on the African continent, located in the capital city of the Republic of Guinea, Conakry.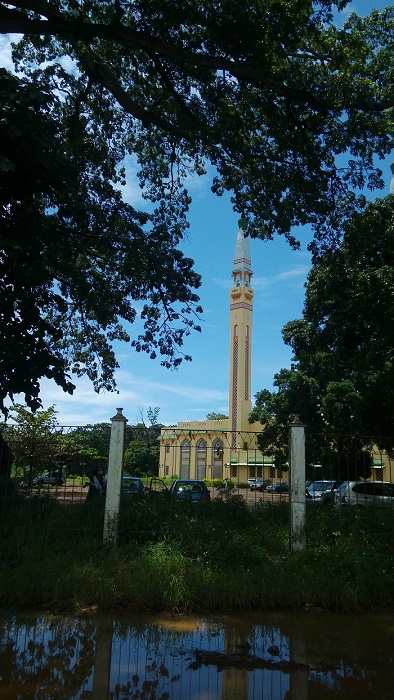 Built in 1982 by the First President of Guinea, Ahmed Sékou Touré, this grandiose religious building was funded from King Fahd of Saudi Arabia. There are four minarets that has a very interesting shape on the top part, which is colored in very light blue color, distinguishable from the rest of the mosque.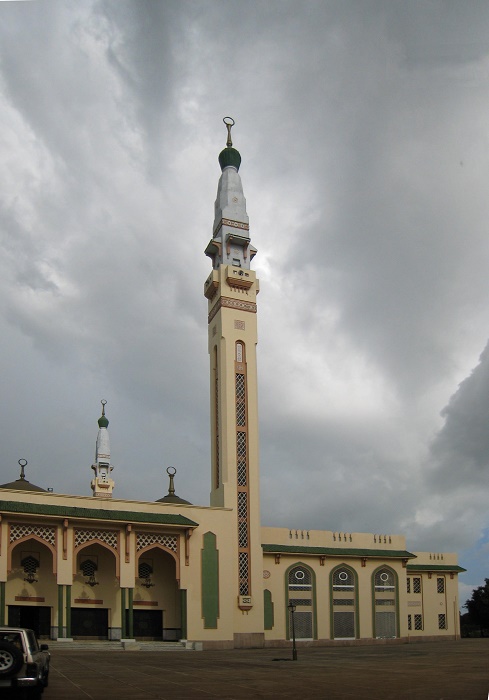 Topped with four domes around one bigger dome, there is an upper level which is intended to be for women only and can accommodate up to 2,500 women, and the ground level which is intended specifically for men only, accommodating up to 10,000 men.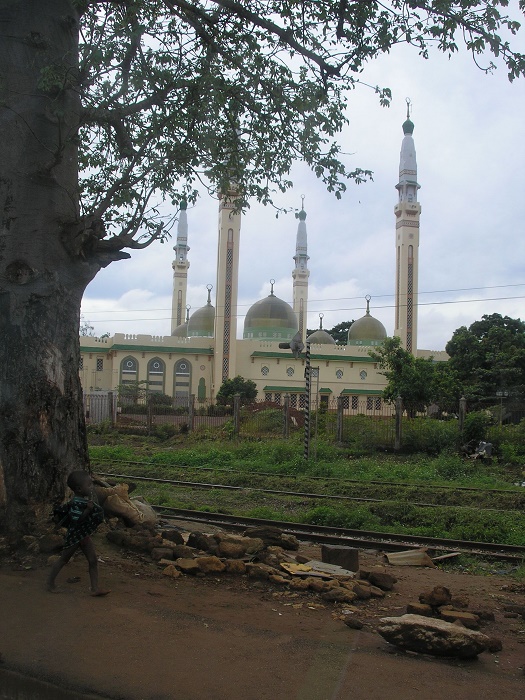 In addition, another 2,500 worshipers can be accommodated in the mosque's large esplanade, which definitely makes it one of the biggest Sub-Saharan mosques.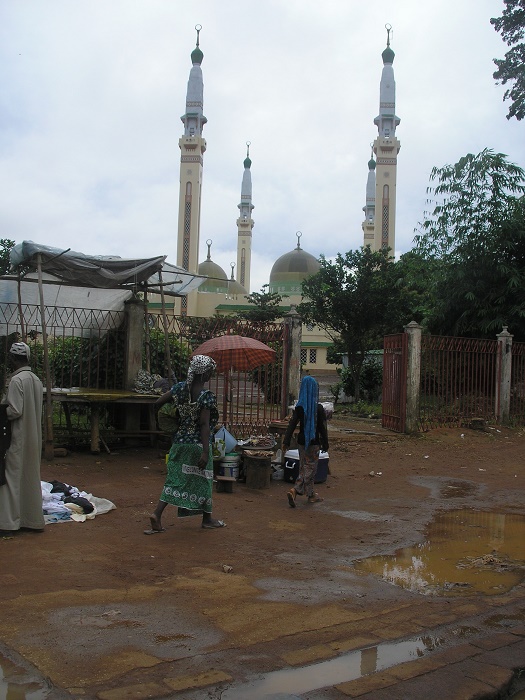 Being an important site for the Guineans, the mosque also is the burial ground of the Guinean Muslim Clerc Samori Ture, first Guinean president Ahmed Sékou Touré, and the 19 century ruler of Labé, Alfa Yaya. Lacking in maintenance, running water and electricity, there are always donations from the Kingdom of Saudi Arabia, however, they seem to never reach the right person.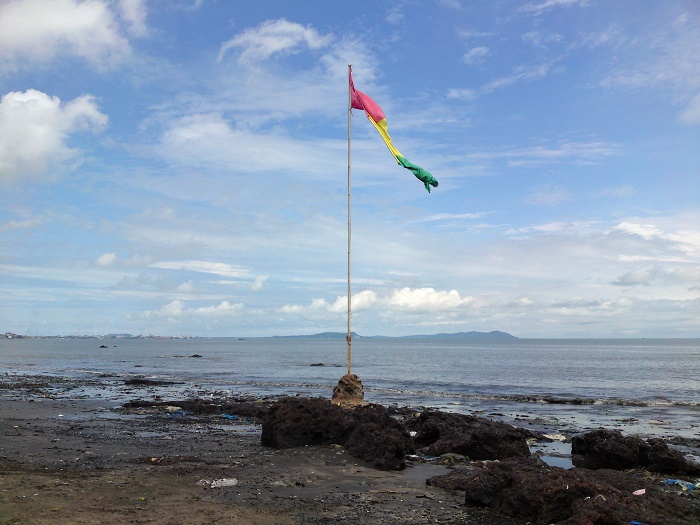 Also, during the 28 September massacre, there were the bodies of 58 victims laid on the esplanade in front of the mosque, so that they will be mourned by the protesters who were against the military junta, with hope that the junta in the country would not continue to rule with Guinea.