The Montserrat Cultural Centre is a prominent landmark which is considered to be a place where premier events are being held, and it is located in Little Bay that is intended to be the future capital of the British Overseas Territory in the Caribbean Sea, Montserrat. The interesting cultural center was constructed in 2006 with the help of the donation of the renowned music producer-composer Sir George Martin, former member of the Beatles. Being in the northern part of the island, far from the reaches of the Soufrière Hills, a volcano that devastated the entire southern part of Montserrat, the Montserrat Cultural Center is the beacon of the island's necessity to have a venue that would bring together everyone from the island, where they will celebrate the important events.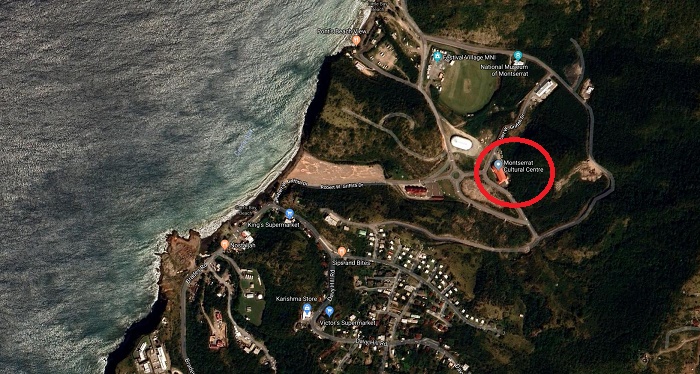 From the exterior it can be clearly seen that the structure is with ground and one upper floors, in addition to the wide red roof that covers the entire building. Following an irregular shape, from all sides on the first floor, there are windows which allow extra daylight to get within the large space, and the main hall is somewhat like a theater that can accommodate up to 250 people, if additional chairs have been added on the ground.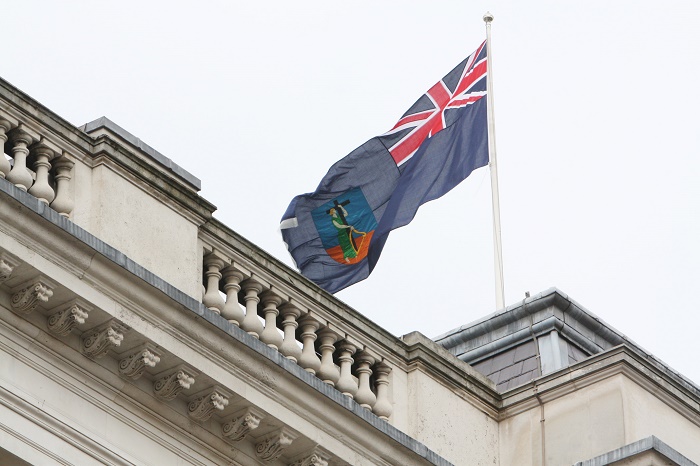 There is also a balcony that overlooks the entire space, and it is most of the time intended for special visitors. Still, living up to its purpose, as it provides the people with a venue that is alive with events all year round, from concerts and other performance shows, to seminars and international conferences, the Montserrat Cultural Center is certainly one of the few landmarks from the small Caribbean island nation.