Gorée Island, also known by its original French name Île de Gorée, is an island which is part of the 19 districts (commune d'arrondissement) of the capital and largest city of the Republic of Senegal, Dakar. Located in the main harbor of Dakar, just 2 kilometers (1 mile) off the coast, this small island is the smallest and the least populated district.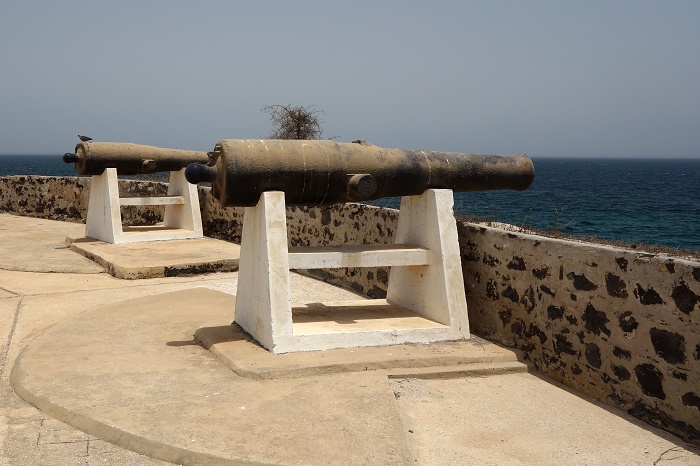 Between the 15th and 19th century, Gorée Island was infamous for the slave trade, and was made as the largest slave-trading center on the African coast. Testifying to the unprecedented human experience in the history of humanity, the island was ruled in succession by the Potuguese, Dutch, English and French and the buildings which can be found there are characterized by the contrast between the grim slave-quarters and the elegant houses of the slave traders.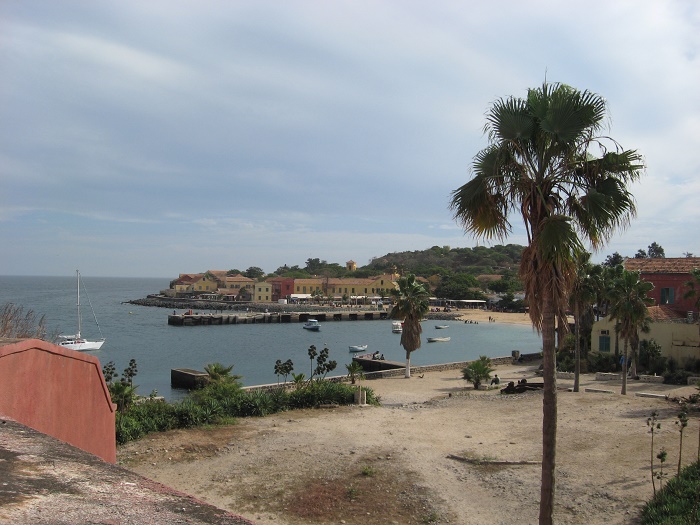 With a length of 900 meters (3,000 feet) and 350 meters (1,150 feet) width, the island is sheltered by the Cap-Vert Peninsula, there were no permanent inhabitants on the island until the arrival of the Europeans.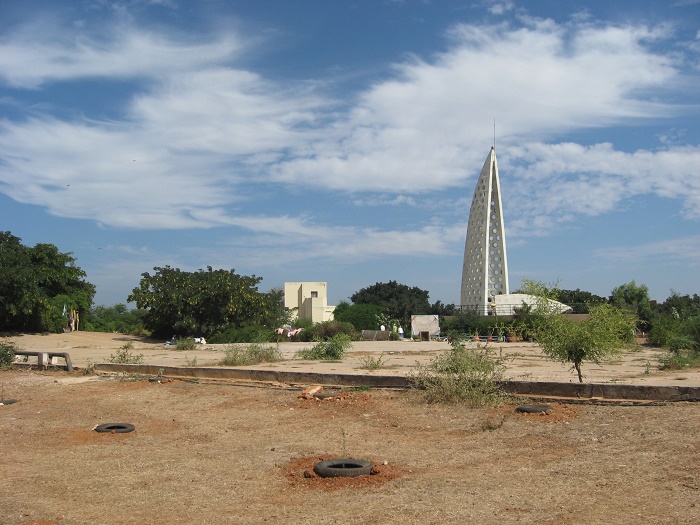 Even though there were some few hundred slaves per year transported to the Americas, the great centralized position of the island between the North and the South, made it important for the European nations who wanted to control the slave trade.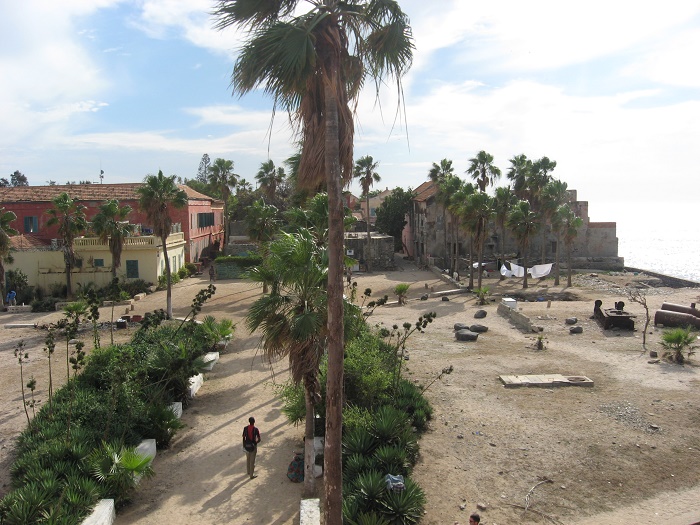 When the slave trade in the French colonies was abolished, the Gorée Island became a warehouse consisting of over a dozen slave houses. The most important, which serves today as a museum and memorial is Maison des Esclaves, which means the House of Slaves.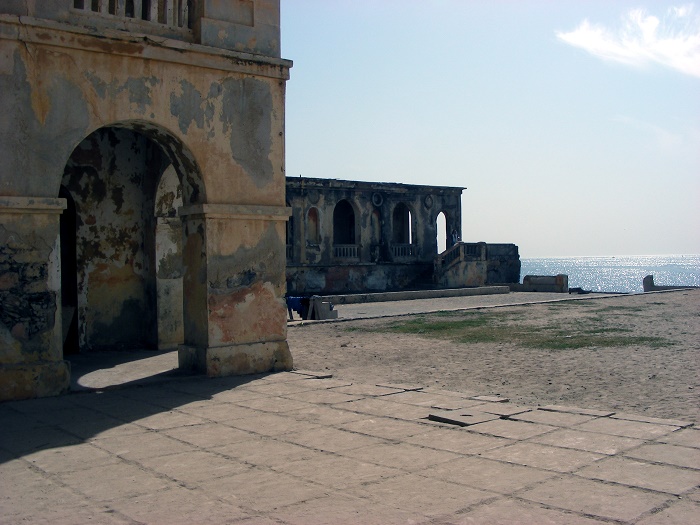 Constructed in 1786, this museum is also known as the Door of No Return which was opened as a museum in 1962, so that the final exit point of the slaves in Africa would be memorialized.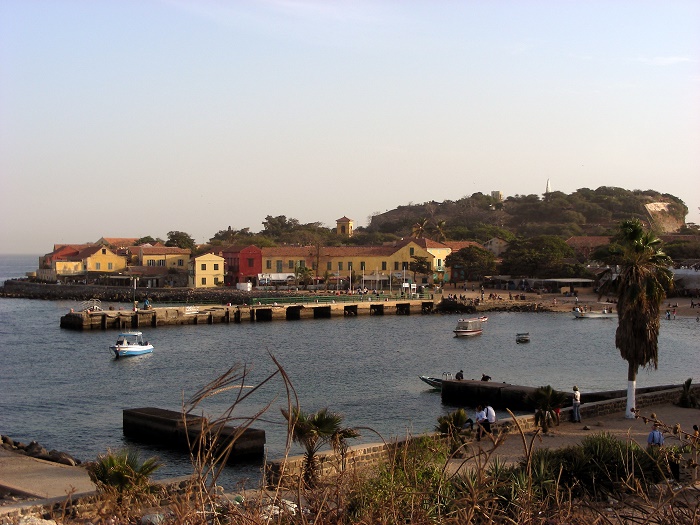 While historians differ on how many African slaves were actually held in this building, as well as the relative importance of Gorée Island as a point on the Atlantic Slave Trade, visitors from Africa, Europe, and the Americas continue to make it an important place to remember the human toll of African slavery.

There are many slavery artifacts displayed in it, however, together with the Fort d'Estrées, museums of women's history and of the sea it is inscribed in the UNESCO World Heritage List. Nowadays, Gorée Island is a pilgrimage destination for the African diaspora, a foyer for contact between the West and Africa, and a space for exchange and dialogue between cultures through the confrontation of ideals of reconciliation and forgiveness.