The Falls of Baleine is one of the most beautiful and attractive landmark located on the island of Saint Vincent, in the tiny Caribbean island nation of Saint Vincent and the Grenadines.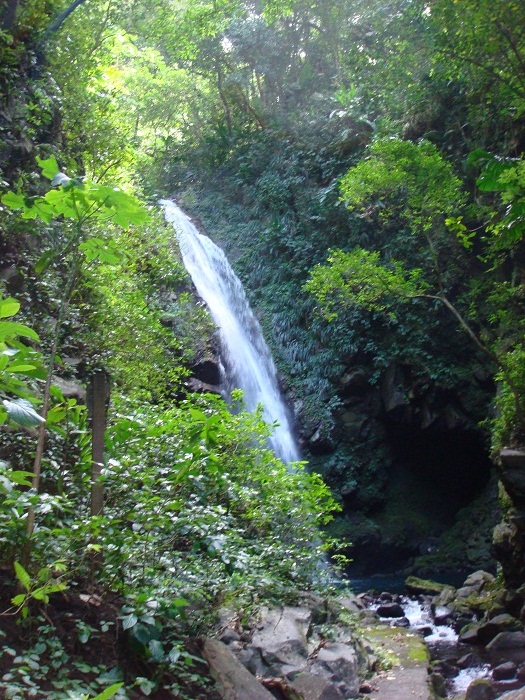 As one of the finest natural wonders, it is a single stage waterfall, which has a height of about 18 meters (60 feet), falling into a pool. Since the waterfall is located in a secluded, very remote area in the north of the island, there are no proper roads that lead to it, so the best way to reach them is by boat and some hiking.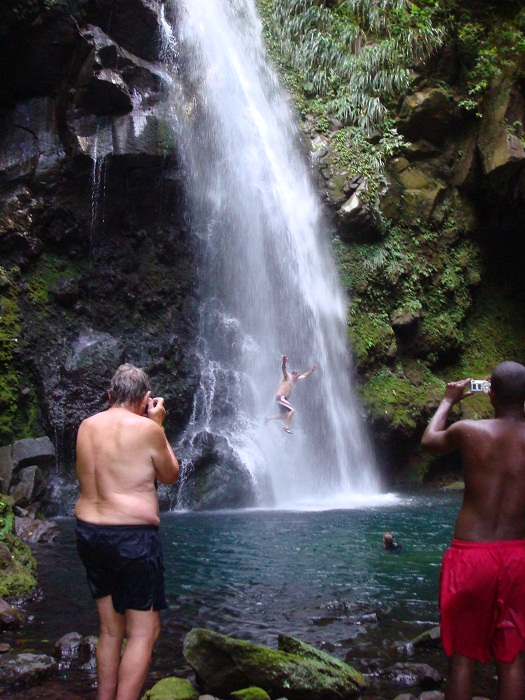 The river that makes the waterfall is coming from the dormant volcano, where around the pool made from the waterfalls could be dangerous, since there is a possibility of falling rocks. Interesting not just for the tourists, but also for the local people, daily trips are organized so that everyone could be amazed from this alluring place. From time to time, the Government will have a notice that the waterfalls are closed to the public, yet, they deserve to be seen.