The Circus of Chişinău was the official building for entertainment venues located in the capital city of the Republic of Moldova, Chişinău. As one of the top circus entertainment venue with state-of-the-art equipment and spaces for rehearsals, animals, and veterinarians, this was the place to be while visiting Chişinău.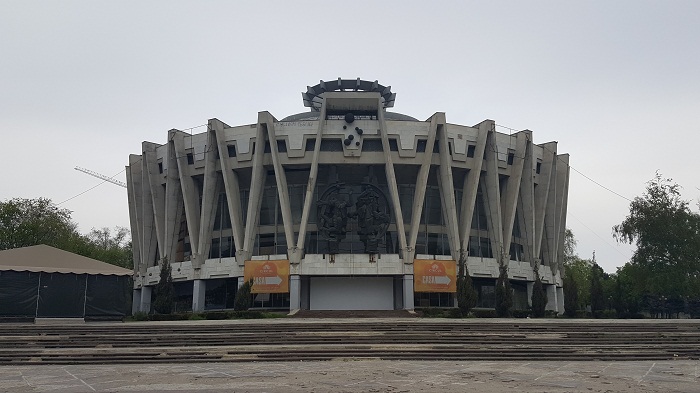 There has previously a building for the circus on the same spot as early as 19th century, however, the building that we can see today was built in 1981 by the architects Ala Kirichenko and Simion Shoyhet and engineers A. Snipelishsky, T. Grryunov.
All the finances were required from the budget of the Soviet Union, as a present for the celebration of 545 years since Chişinău was first mentioned. Even though there were some conflicts between the Circus Union of USSR and the design team in Chişinău, the building was officially opened in 1982.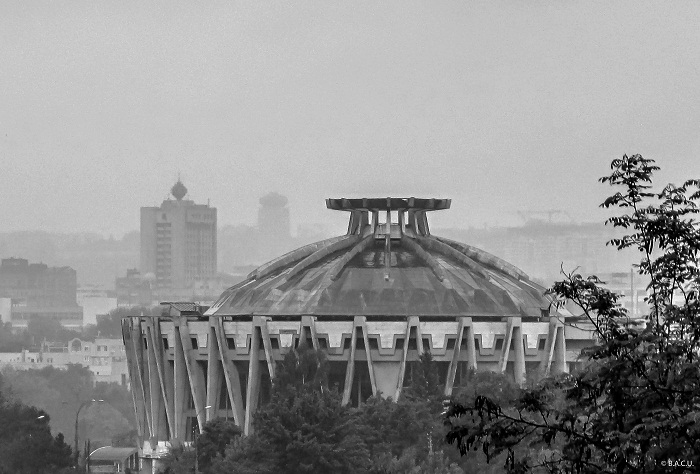 With capacity of 1,900 seats, and ring that is over 12 meters (40 feet) across, there were circus artists from Belarus, China, Finland, Germany, Russia, Ukraine and other that performed in it. So that the building would look even more impressive to the visitors, in 1988 a large sculpture was added above the main entrance, designed by the sculptor Matvey Levinson.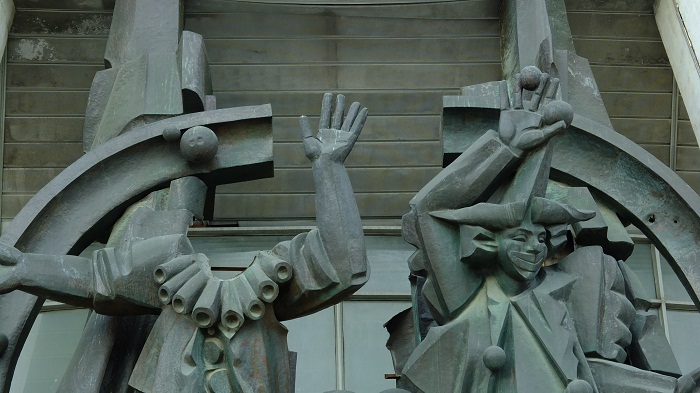 The sculpture is combined of two clowns (acrobats) who greets the visitors of the circus with a smile. However, after Moldova's independence, the problems began with the rapid inflation hitting the economy of the circus forcing it in 2004 to be closed.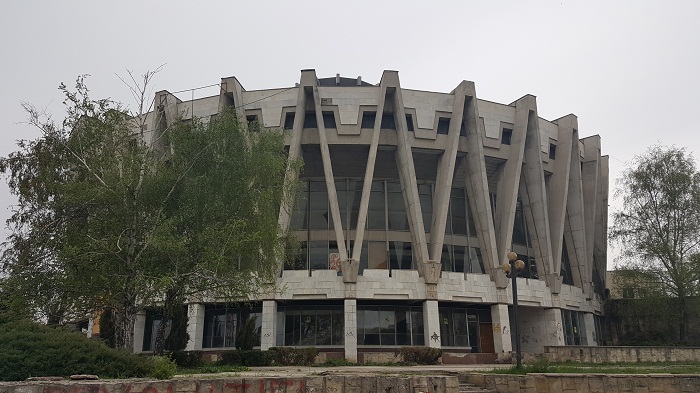 Also, the deterioration of the Circus of Chişinău was evident, and in 2008 a 29 years contract was signed with the Cypriot company "Pesnex Developments Limited" to make the restoration and maintenance of the building, nonetheless, failed to do that, so that in March 2011 the contract to be declared invalid by the Economic Court of Appeal.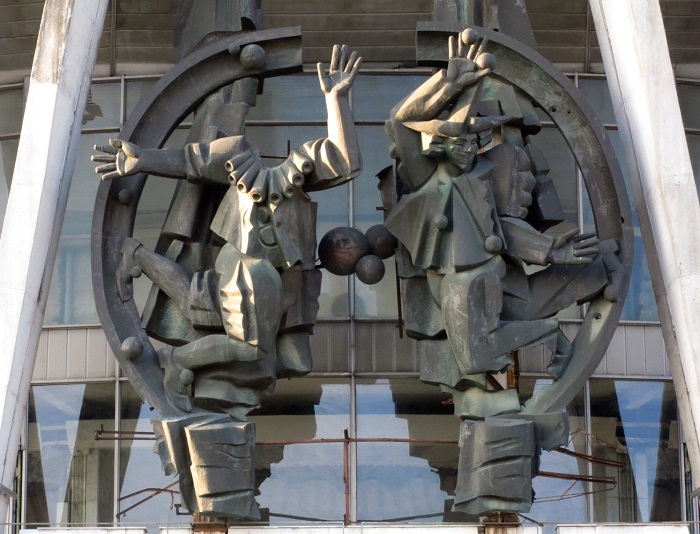 Back then the Circus returned once again in the hands of the Moldova, with hope that the country would have the finances to do the repairs the building desperately needed, and in 2014 there was a public-private partnership with effort to restore it.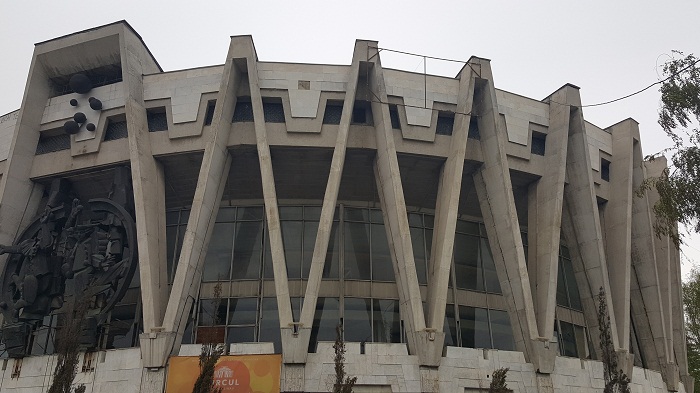 The long restoration project funded mainly by the Ministry of Culture of the Republic of Moldova, finally restored a small room for 300 people who will witness shows including clowns, gymnasts, acrobats, and exotic animals in classic circus fashion.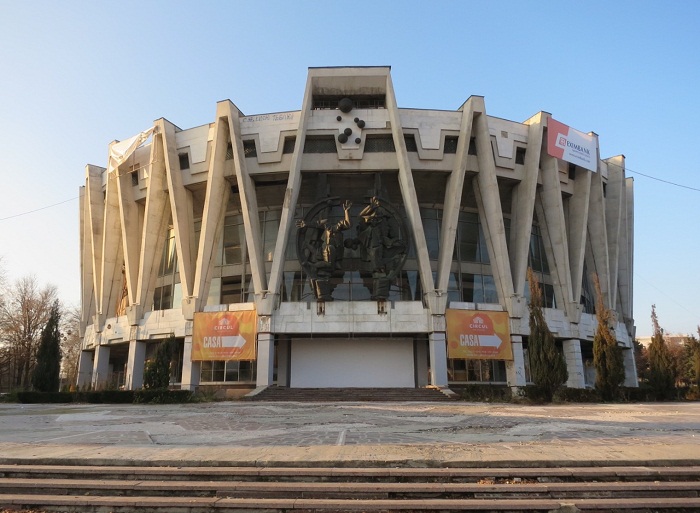 Still nothing is sure whether the complete restoration will become reality, whether the building will see its glory it had in the past, yet, after being forgotten for that many years, slowly is waking up.