Cairo Citadel, or better known as the Saladin Citadel of Cairo, is a medieval Islamic fortification located in the capital city of Egypt, Cairo. Located on Mokattam Hill near the center of the city, it was famous for the fresh breeze and grand views of the city the citadel offered.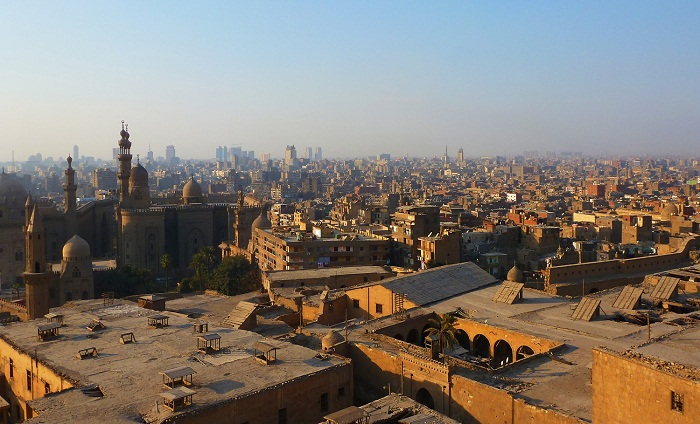 As one of the major works of military architecture of the middle ages, it was founded  by Salah al-Din al-Ayyubi (Saladin) in 1176 AD, and was a sign of the coming of a new regime whose roots were foreign and tastes were military. Legend has it that Salah ad-Din chose the site for its healthy air.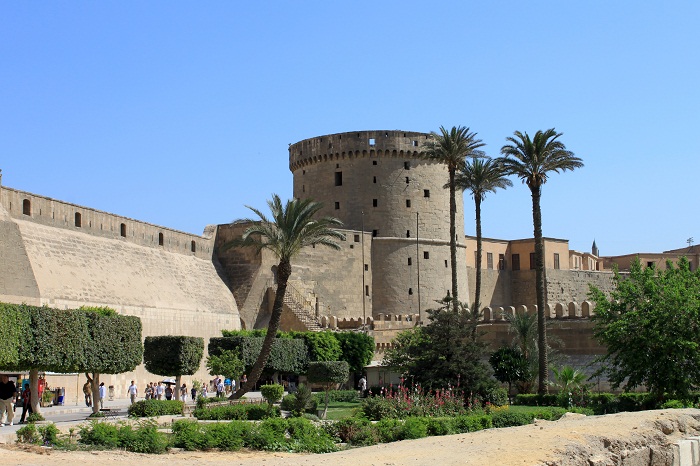 The story goes that he hung pieces of meat up all around Cairo. Everywhere the meat spoiled within a day, with the exception of the Citadel area where it remained fresh for several days. But in reality this location provides a strategic advantage both to dominate Cairo and to defend outside attackers.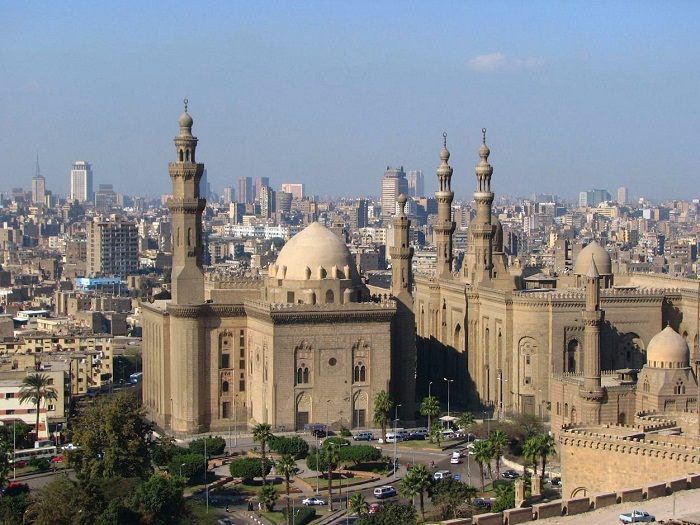 The citadel was used as the seat of the king and his government in Egypt for many centuries and many dynasties including the Ayyubids, the Mamluks, and even some Ottomans ruled over Egypt from the Citadel. Many important monuments were built in the Citadel of Saladin throughout its long history.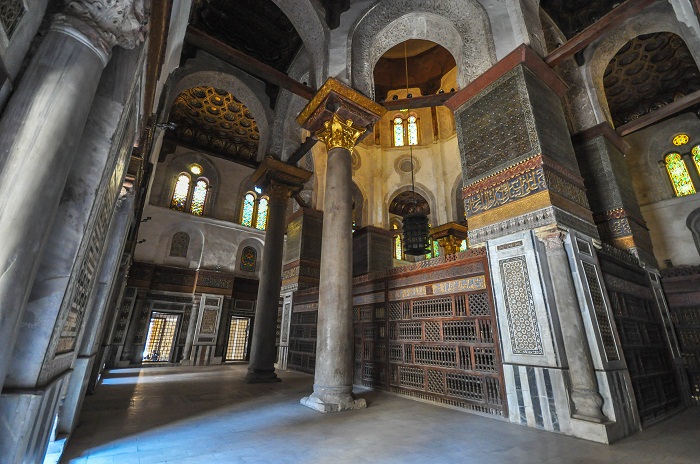 This includes the marvelous Mosque of Mohamed Ali which is the best example of the Ottoman architecture in Egypt, the Mamluk Mosque of El Nasser Mohamed, and the small charming Mosque of Suleiman Pasha El Khadim.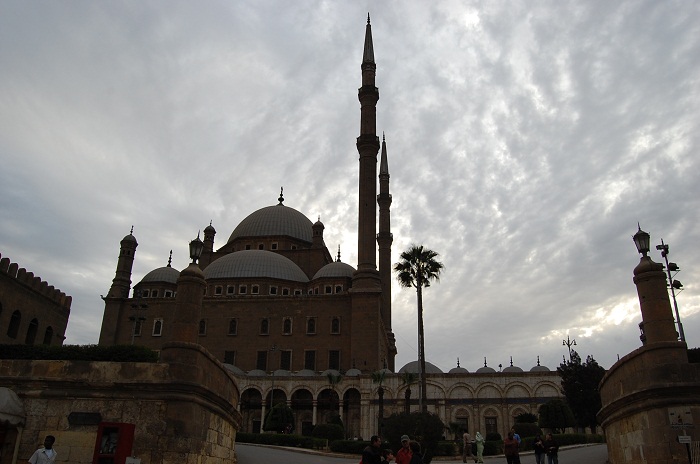 Besides them, today the site hosts the Military Museum, the Police Museum, the Royal Carriages Museum, and the Qaser El Gawhara Museum. It was in the time of the Ottoman Empire when the Citadel was divided into three semi-independent parts.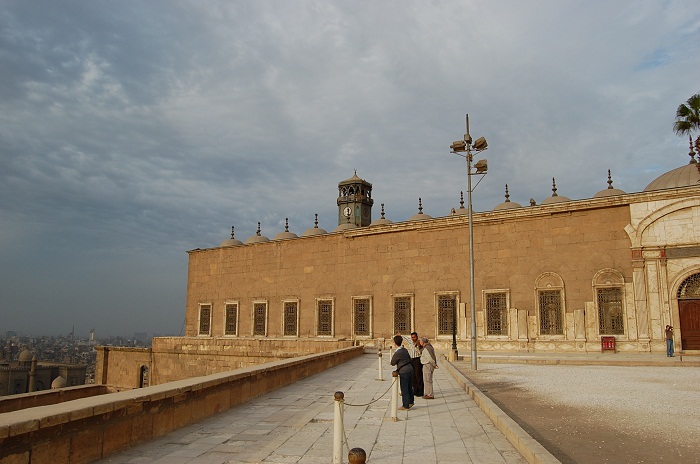 The northern enclosure contained the barracks of the Janissaries, who were the main corps in the Ottoman army, the lower areas in the west became the residence of the al-'Azab, who were the locally recruited troops, and the southern section of the southern enclosure which was occupied by the pasha sent from Istanbul and his troops. Its interior was reorganized many times, though its surface area did not expand, but not much is known about these changes.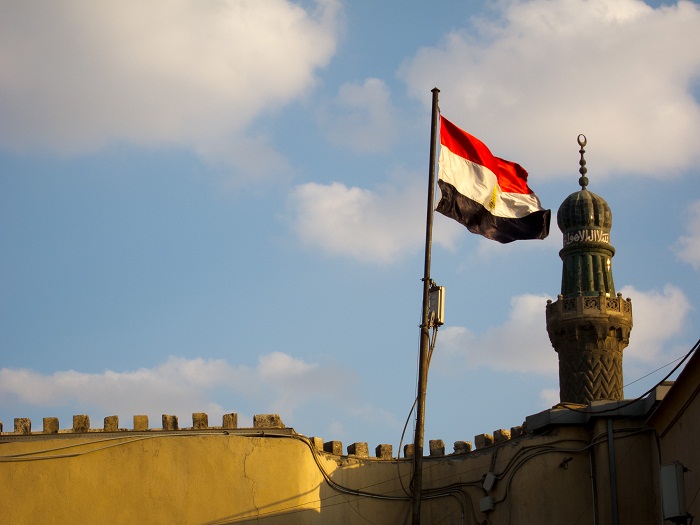 Radically being reconfigured in the first half of 19th century, when Muhammad Ali Pasha razed the few standing structures that date to the Mamluk period, rebuilt most of its walls, changed its interior organization, added a monumental funerary mosque, four palaces, a hall of justice, an arsenal, a mint, a powder house, a huge terrace, numerous barracks for the troops, and established new entrance routes.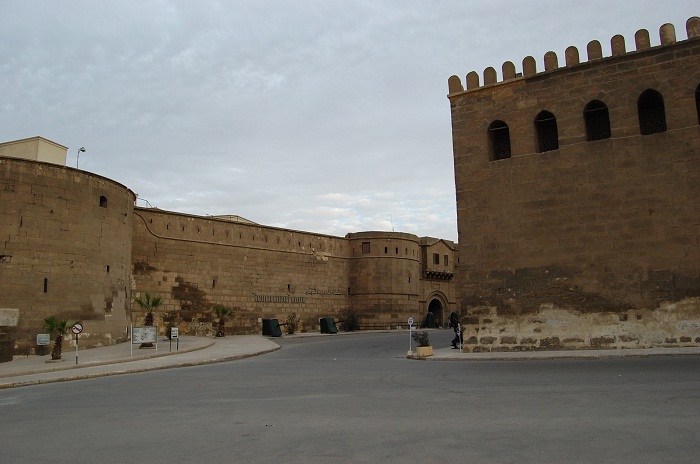 It remained as an official residence for the Pasha, when he moved in the newly built Abdin Palace. Nonetheless, during the British colonial occupation, it became the headquarters of the British Army until 1946, when it was turned to the Egyptian Army. Today being the landmark of the city, it is an important monument that can tell the whole history of the city of Cairo.