The Providence Stadium, also known as Guyana National Stadium, is a sports stadium used mainly for cricket matches that is located in the Providence Commune which is some 9 km (6 mi) south from the capital city of the Co-operative Republic of Guyana, Georgetown.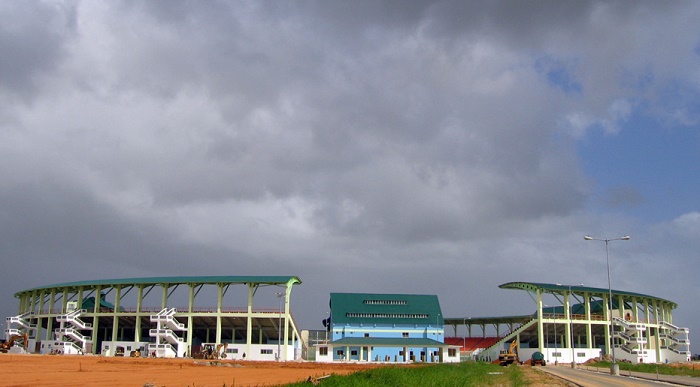 With capacity of 15,000 spectators, it was built to host the Super Eight matches of the 2007 Cricket World Cup which were taking place in March and April 2007.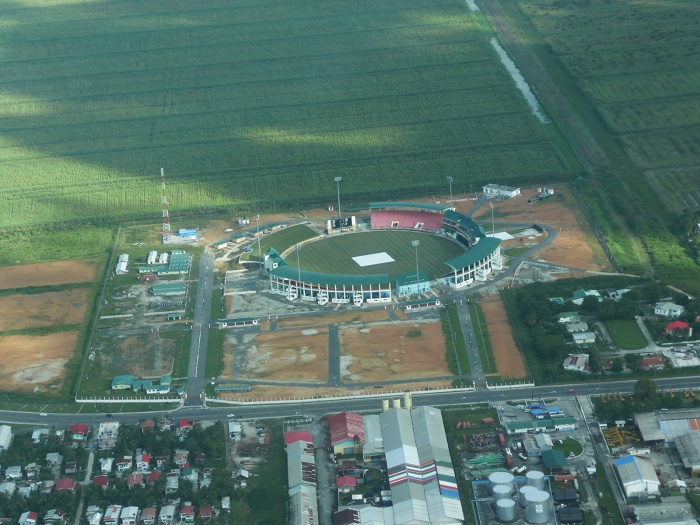 As the stadium has three major stands and a grass mound that accommodates 4,000 spectators, it costed the Government of Guyana around 30 million dollars to built it, and the Guyanan government took loans and grants mainly from the Government of India.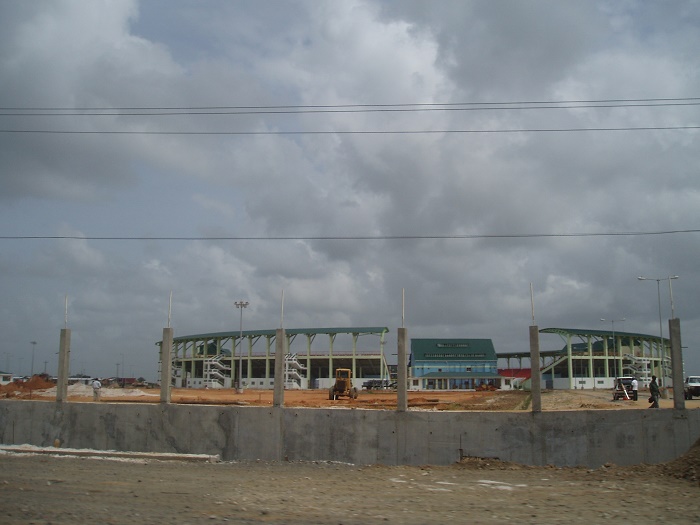 Designed by CRN Architects & Engineers and constructed by Shapoorji Pallonji Group, it is definitely one of the largest sports arenas in the country and also on the continent.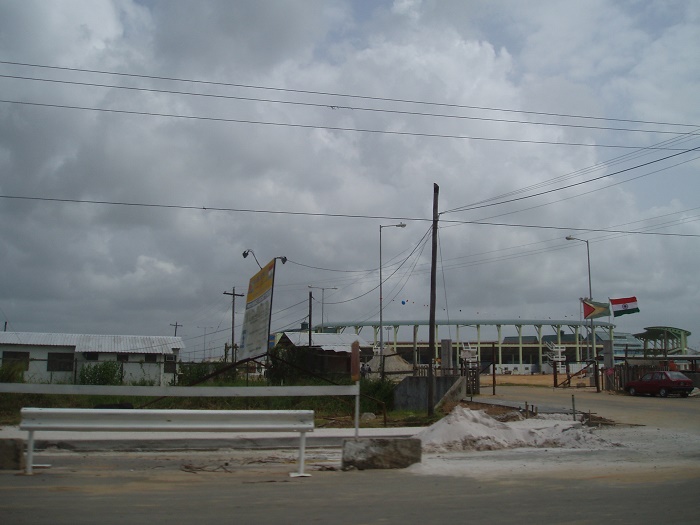 Nonetheless, there are shopping mall and luxury apartments included in the property, and as it is on the bank of the Demerara River, it is a perfect spot to have a pleasant day alongside the river, where in the afternoon one could enjoy in the match.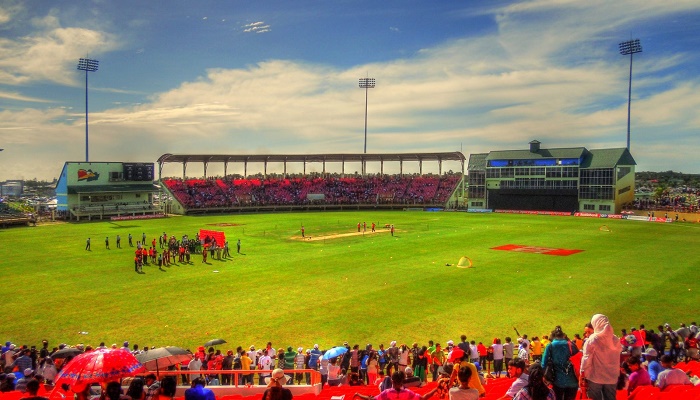 If lucky enough, one could even see history being made, as it was the case in 2007, when the match between Sri Lanka and South Africa in which Sri Lankan fast bowler Lasith Malinga became the first bowler in international cricket history to take four wickets in four consecutive balls. An interesting structure in which history has already been made.