Petrobras Headquarters is the official headquarters office building that is used by the Petróleo Brasileiro S.A. — Petrobras Company, located in the Centro neighborhood in the city of Rio de Janeiro, within the Federative Republic of Brazil.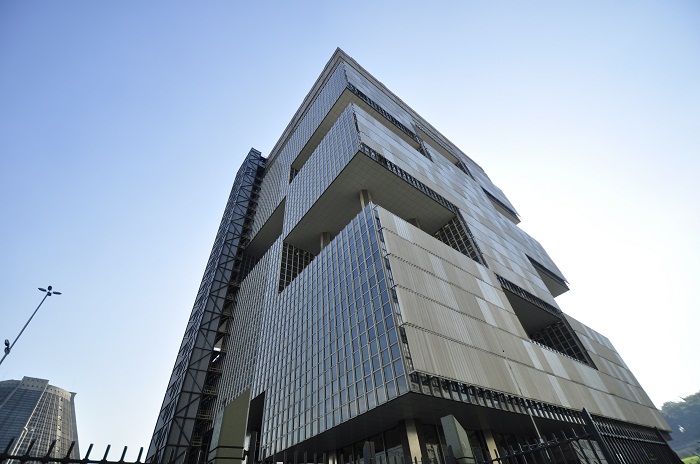 With 29 floors, Petrobras HQ has a floor area od about 120,000 square meters (1,291,669 square feet) and with a height of 108 meters (354 feet) it is one of the tallest structures in the downtown area.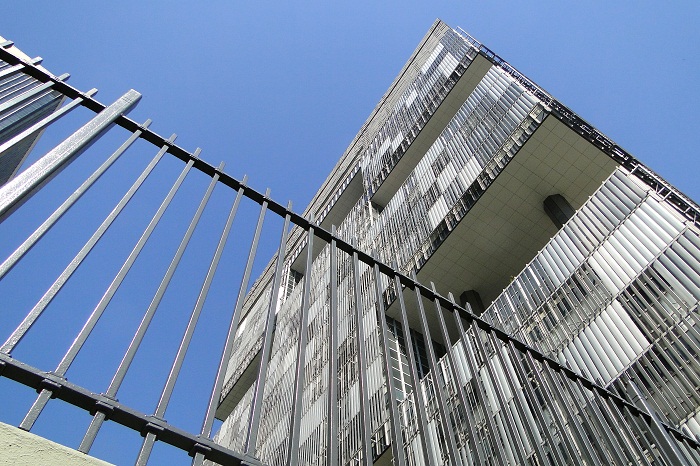 The office building was built between 1967 and 1972 in accordance to the design from Roberto Luís Gandolfi, and having somewhat mixture of Lego-looking tower and a bombed-out shell, it has an unique architectural style that is recognizable around the world.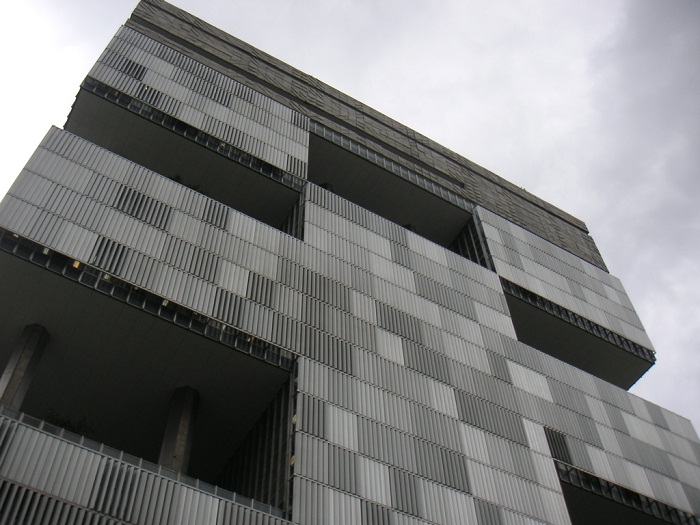 Due to this the Petrobras Headquarters is sometimes listed as one of the ugliest buildings in the world, nevertheless, it is one of the most intriguing ones that looks like from another dimension from another time.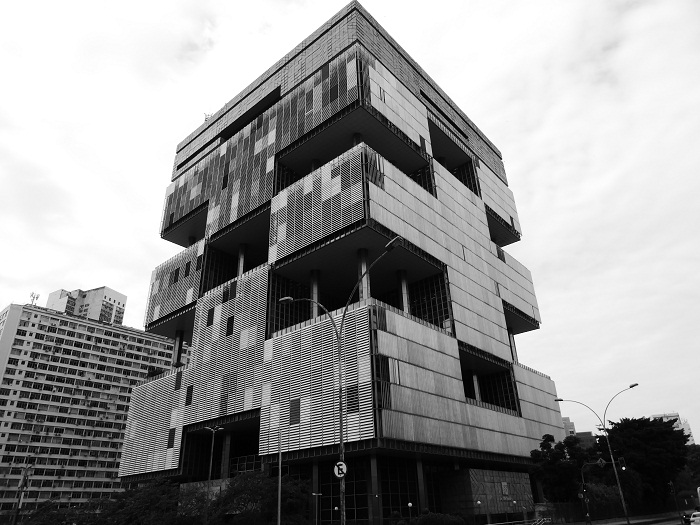 Still, being in one of the most dangerous neighborhoods, this brutalist, yet modern style building is something which should be listed everywhere that has unique architecture and should be praised more for its sharp angles and squarish looking blocks put atop each other.