Palacio Salvo is an eclectic style building, built for offices and apartments, located on the main and most important square Plaza Independencia in the capital city of the Oriental Republic of Uruguay, Montevideo.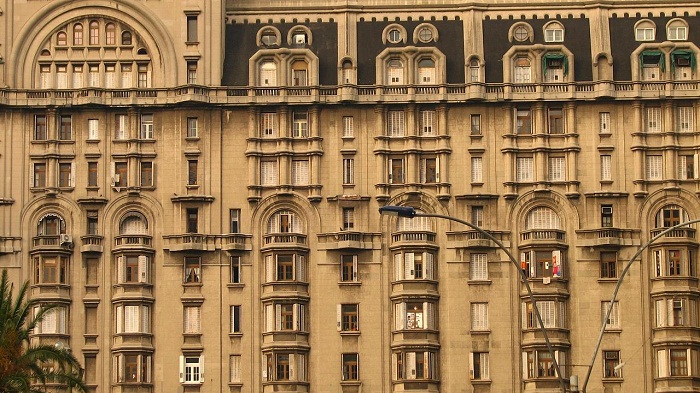 Built in 1928, according to the design by the Italian architect Mario Palanti, it has some resemblance with the Palacio Barolo in Buenos Aires, Argentina, since it was designed too by Mario Palanti. As one of the former tallest buildings in South America, it stands at 95 meters (312 feet) tall, and also had antennas which were permanently removed in 2012.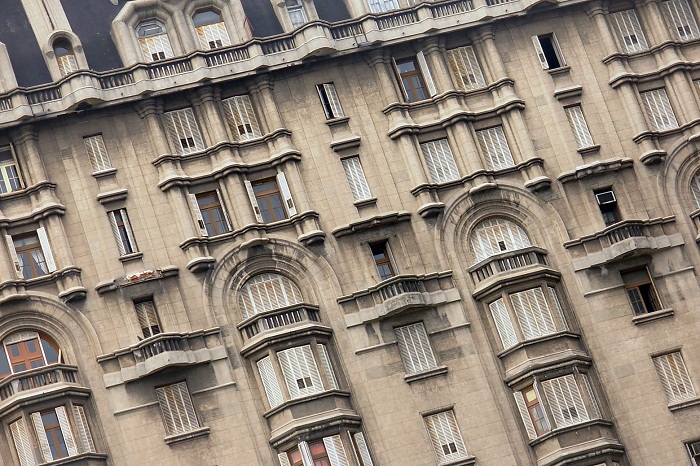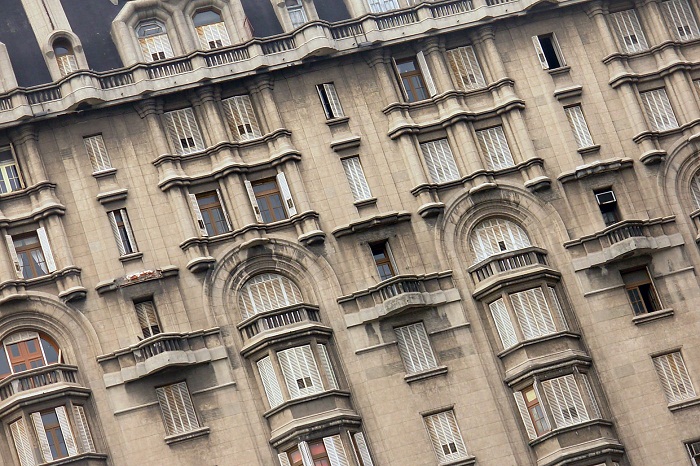 At first it was built with intention to be simply a luxury hotel with a lighthouse on the top, nonetheless, it was later converted to offices and private residences. The lighthouse later was replaced by a set of antennas, and nowadays it is forbidden for people who are not living nor working in it to enter, except if you are invited to one of the apartments or having an official tour.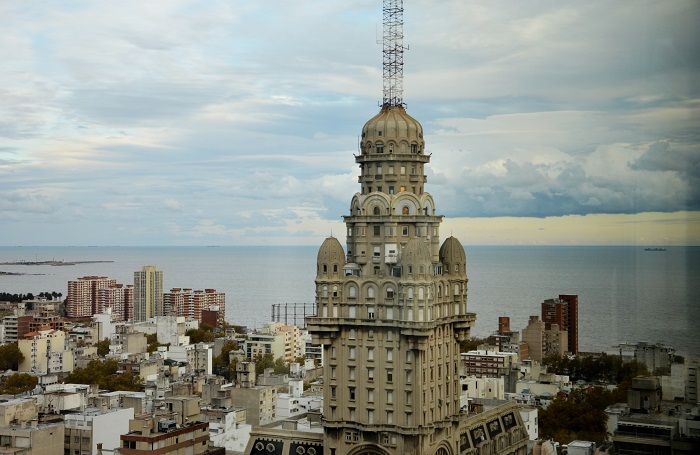 Being as one of the most impressive buildings in the country, and definitely the capital city, Salvo Palace is one of the important landmarks for which Uruguay can be proud of. Like an icon of Montevideo with the superb mix of antique restoration and modern comfort, one can see the historic part of the city and enjoy in the wonderful vista of the surroundings.