Palace of Nations, or as it is known in Tajik as Kohi Millat, is the official seat of the President of the Republic of Tajikistan. As it is a very important place for the country, from time to time it can be referred to as the White House of Tajikistan.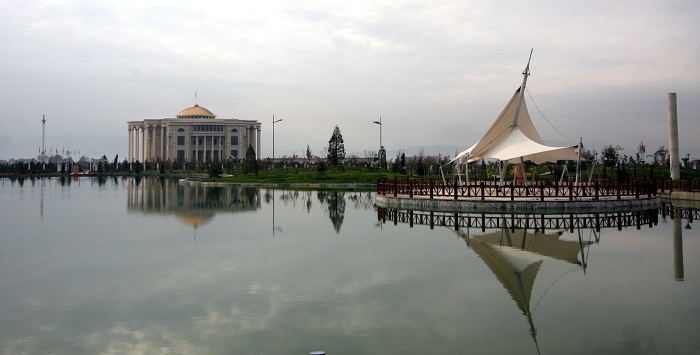 Also, there are many main events and meetings that are held in the Palace, and it is the place where questions about future life, politics and economics of the country are being solved. As the most prominent building in the largest city in the country, which has a lot of new monuments, it is an alluring place for the domestic people and also for the tourists who are deciding to visit this Central Asian capital.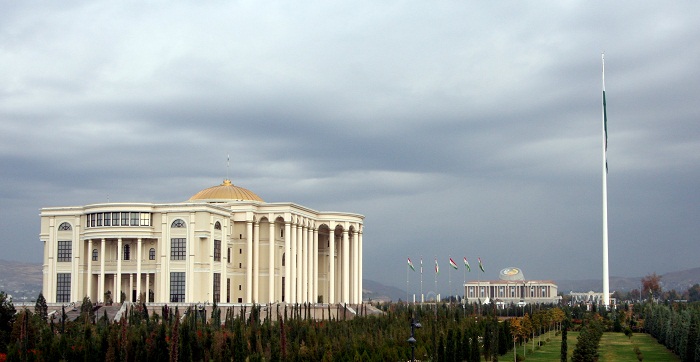 The architects that designed this Neo-Classical Palace are from the Codest International, an Italian General Contractor company that mainly works with Russia and the ex-Soviet Republics. The Palace of Nations was built in 2002, and has 4 different floors, where the fourth floor ends with an enormous cupola which is 18 meters (59 feet) in diameter.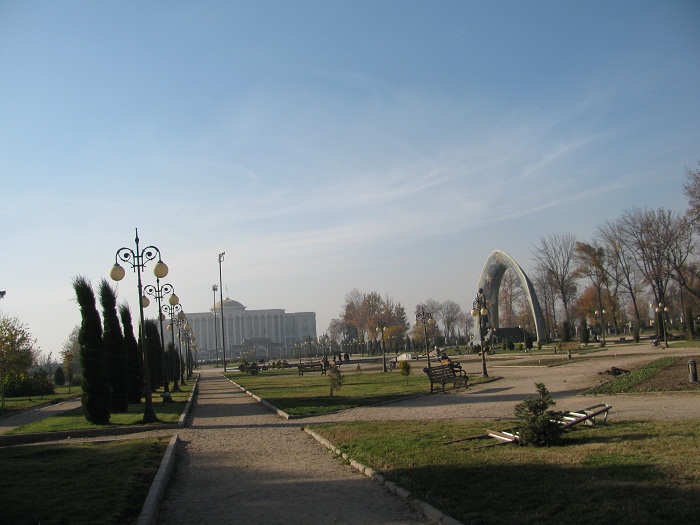 On top of the cupola there is a flagstaff with the Tajik flag which is 50 meters (164 feet) above the ground floor. The Council Chamber, where most of the meetings are held mostly by the President of Tajikistan, is on the fourth floor, in which there are 280 seats and is topped by a 16 meters (52 feet) high cupola.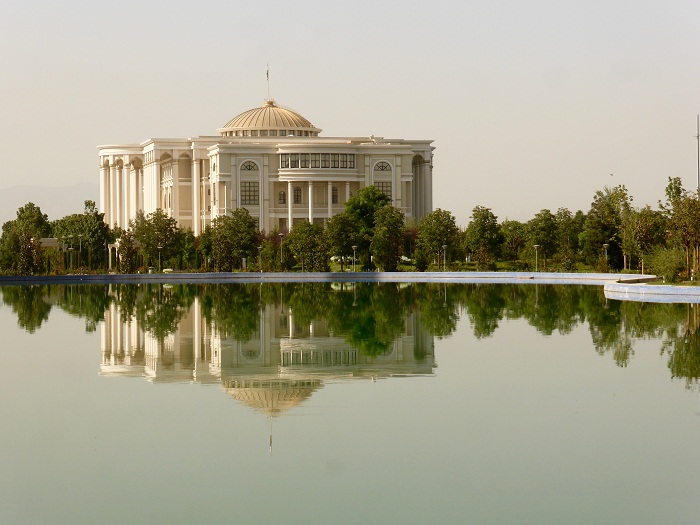 Most of the windows of the Palace are arched and there are 64 faux-Doric columns that surround the bigger part of the building. Definitely it is on the lists of the Most Beautiful Presidential Palaces in the World, with a reason.