The Masurian Lake District, also known as Masurian Lakeland, is a lake district in which more than 2,000 lakes can be found, and it is located in the region of Masuria within the Republic of Poland.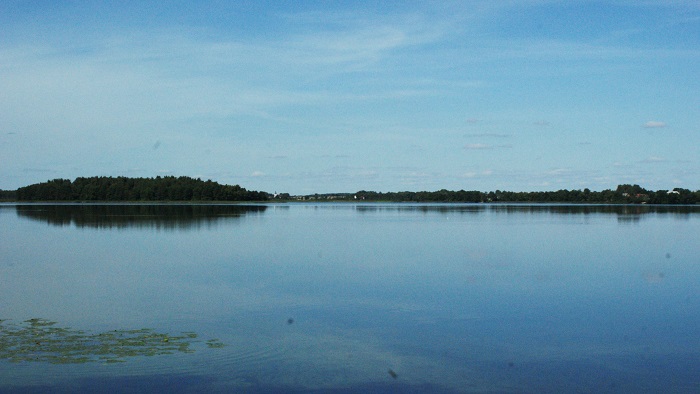 Having an area of about 52,000 square km (20,000 square mi), this impressive place was shaped by the Pleistocene ice age, and extends around 290 km (180 mi) to the east from the lower part of the Vistula River to the Russian border.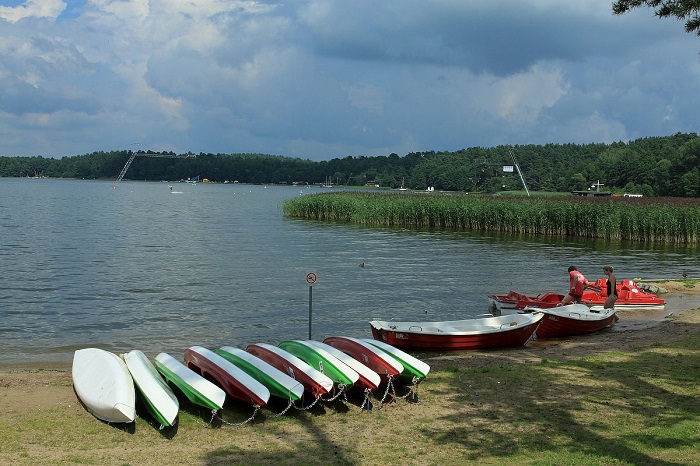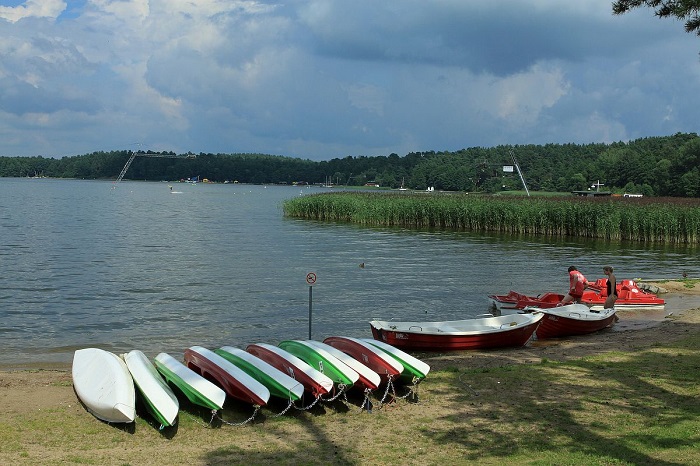 All of the lakes are connected with rivers and canals which form and extensive system of waterways, suitable to hoping from one to another lake, it is also connected to the Baltic Sea with the Masurian Canal which was built in 18 century. This whole land is full of treasures to those who are eager of exploration of untouched nature, especially to those who are in love with sailing, kayaking and even swimming.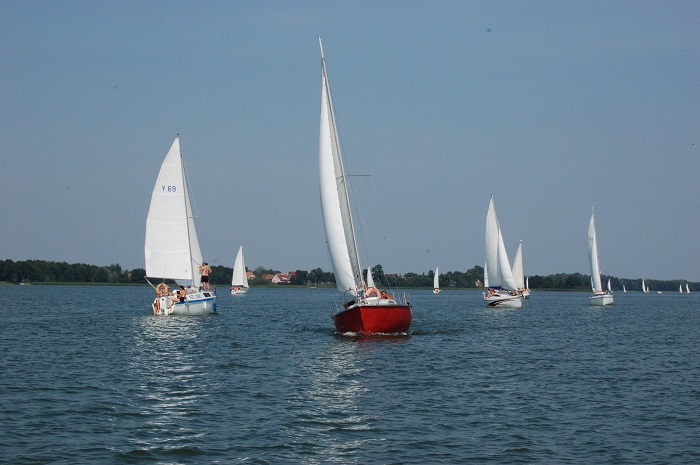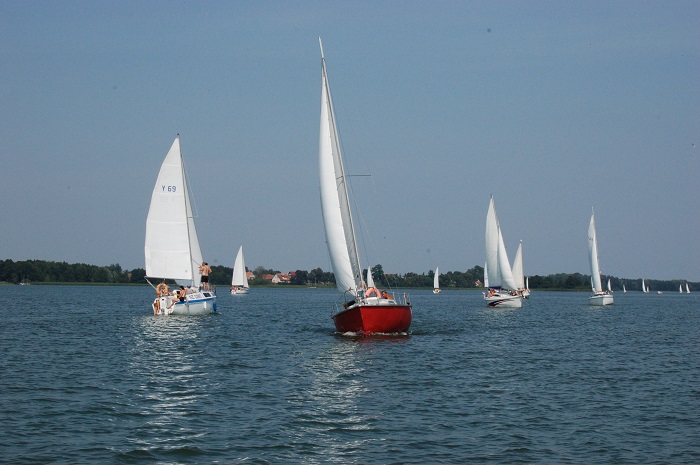 Even though the weather is a little bit cooler compared to other parts of Poland, the Masurian Lake District contains the largest lake in Poland called Śniardwy, however, the most popular towns in the area are: Giżycko and Mikołajki, Węgorzewo, Ryn, Pisz and Iława.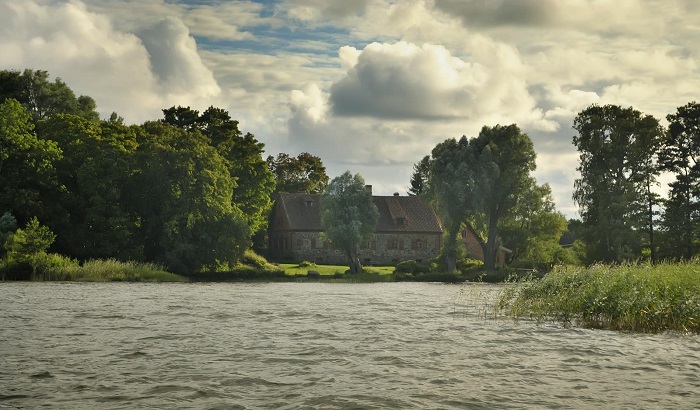 In all these towns, there is something worth being seen, such as the ancient fortress, historic church, bridges, and passenger boats in the town of Giżycko.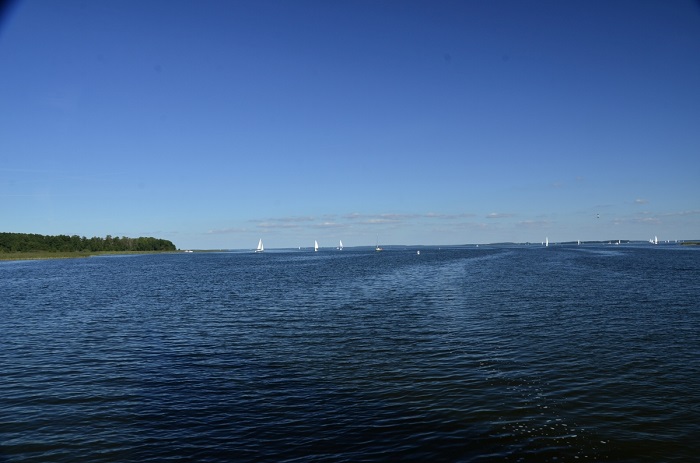 Getting a bigger popularity in recent years, people who enjoy in fly fishing, trekking, biking are visiting this region in order to enjoy the stupendous nature and also wildlife, edible berries and mushrooms which can be seen all around.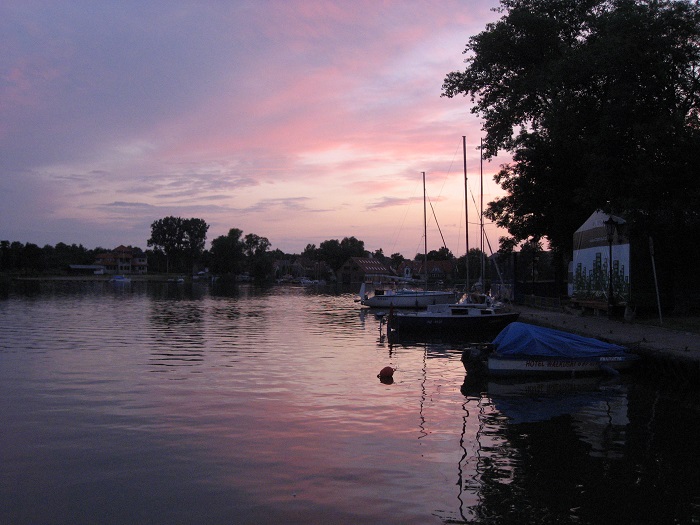 Due to the importance the lake district has, it was put on the New7Wonders of Nature list, where even it did not became one of the 7 nature wonders, still it was among the 28 other impressive natural beauties around the world.