Fernando de Noronha is an archipelago that is comprised of 21 islands and islets which are located in the Atlantic Ocean, 354 km (220 mi) off the coast of the Federative Republic of Brazil.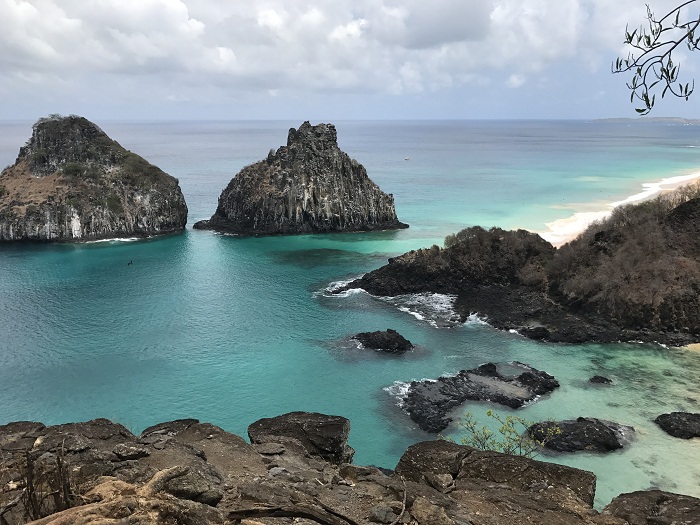 The main island which gives the name to the whole archipelago, was named after the Portuguese merchant Fernão de Noronha, to whom it was given by the Portuguese crown for services rendered regarding wood imported from Brazil.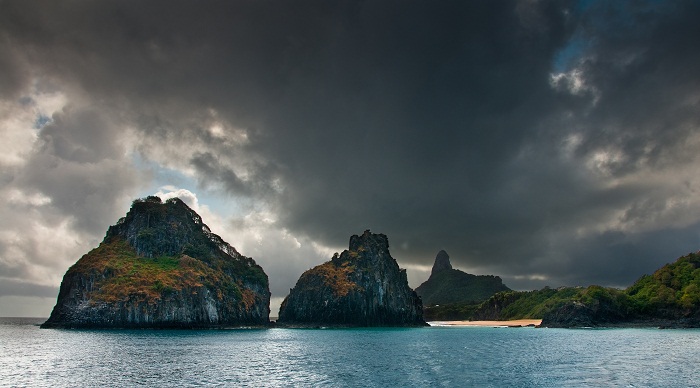 The Archipelago has never been linked to the mainland, and geologically it is the tip of a submarine volcanic formation which rises out of the deep seabed, and together with the main island it consists also from Ilha Rata, Ilha do Meio, Ilha Sela Gineta and Ilha Rasa which are the major islands.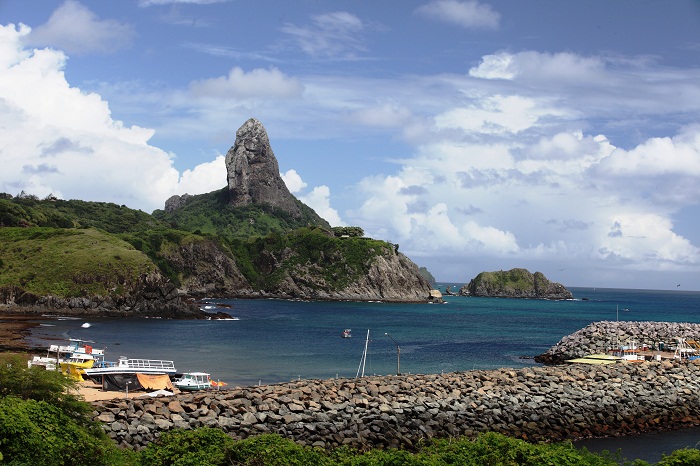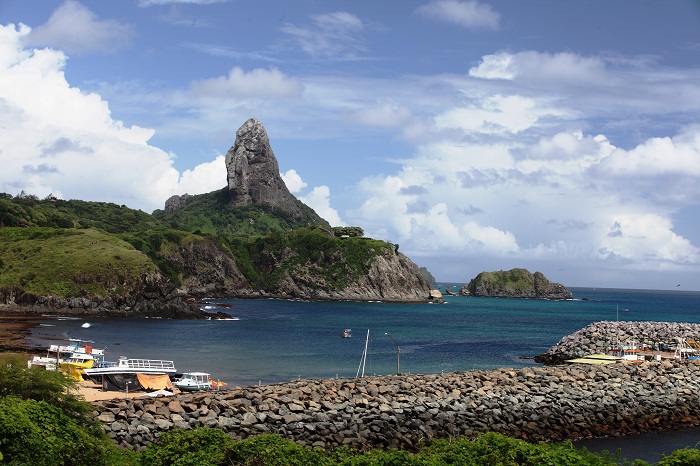 All of them are bathed by currents coming from Africa, where the waters around the islands are very clear with excellent visibility and great year-round warm temperatures. They are the perfect spot if one would want to see some manta rays, sharks, moray eels, goliath groopers, sea turtles and dolphins. That is why the tourism is the major industry on the islands, where around 2,000 inhabitants are permanent residents.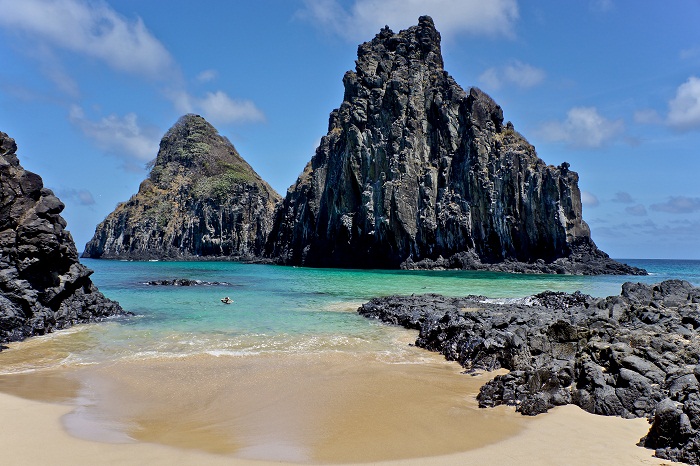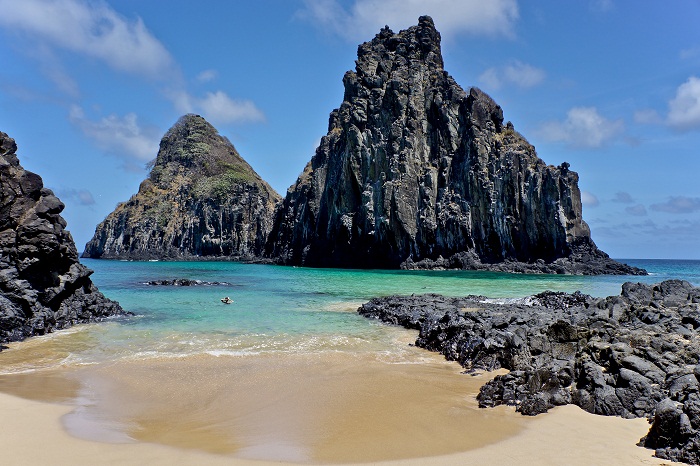 Nevertheless, the beaches of Fernando de Noronha are the biggest hit for the tourists among which the most popular ones are: Baía do Sancho, Pig Bay, Dolphins Bay, Sueste Bay and Praia do Leão. Divided between the Fernando de Noronha Marine National Park and the Fernando de Noronha Environmental Protection Area, the island of Fernando de Noronha can be visited by air through the Fernando de Noronha Airport, and also by sea.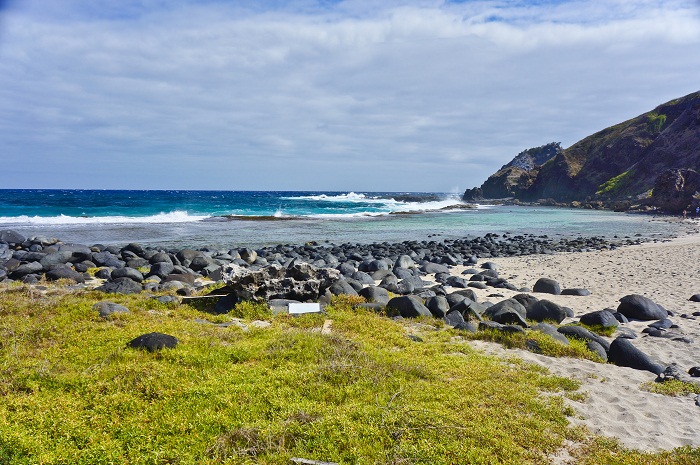 Being inscribed on the UNESCO World Heritage List since 2001, they are definitely one of the most gorgeous islands in the Atlantic Ocean. Nonetheless, they have the only existent atoll in the South Atlantic Ocean, which is called Atol das Rocas Biological Reserve, and it is some 150 km (93 mi) west of the main island.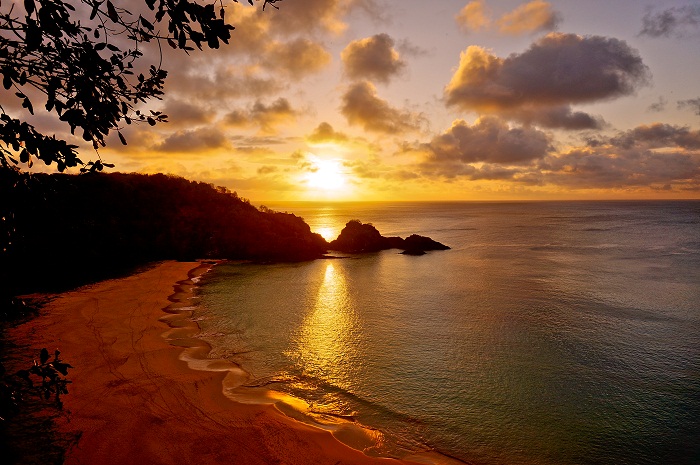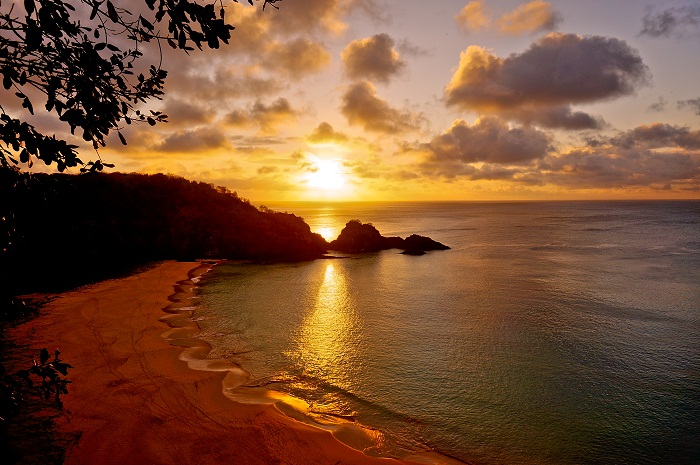 This oasis which offers very fertile waters that are extremely important for the fauna, also offers different variety of flora, in which the local tropical seabirds are enjoying in this protected nature.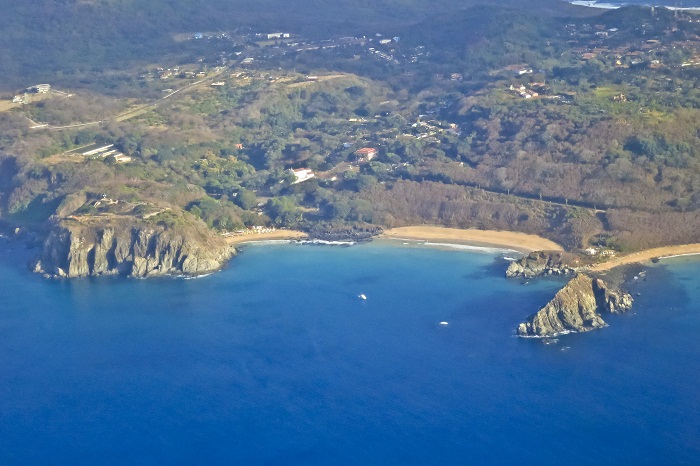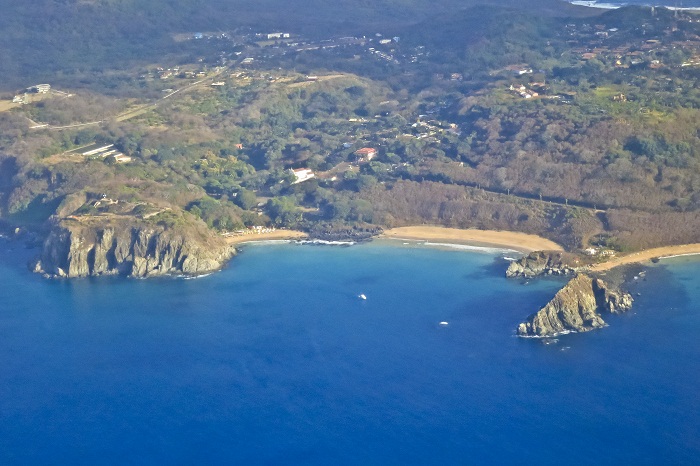 Even though they are battled with the introduced Tegu lizards and domestic cats which have become invasive, they continue to strive with the life which they had in the past. Even though Brazil has many places on the mainland which would bring great awe for the visitors, this archipelago definitely will surprise all those who are not easily impressed.