The Anzob Tunnel, sometimes referred to as Istiqlol or Ushtur Tunnel, is an important tunnel that is located on the M34 highway which connects the cities of Dushanbe and Khujand in the western part of the Republic of Tajikistan. The great importance of the tunnel comes from the connection link it represents, since it connects Tajikistan's capital city with the second biggest city in the country, Khujand.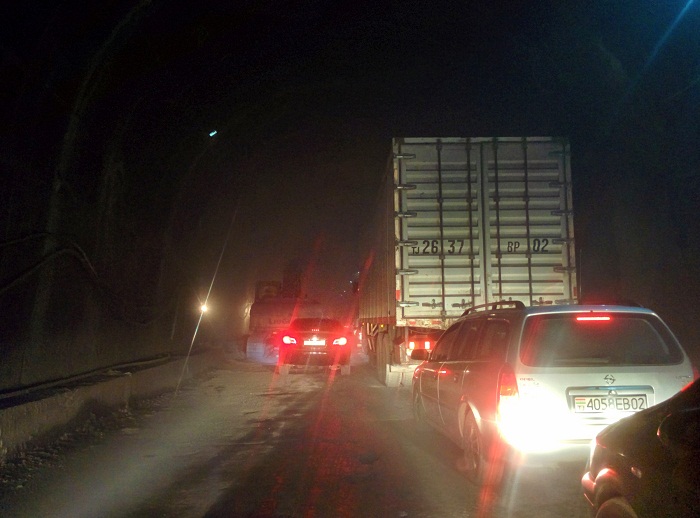 Previously, in order for the Tajik people to get from one to the other city, they had to travel across the border to Uzbekistan via a dirt road which was dangerous as it had severe avalanches that blocked the road which in turn left the people with the more expensive option to fly to Khujand.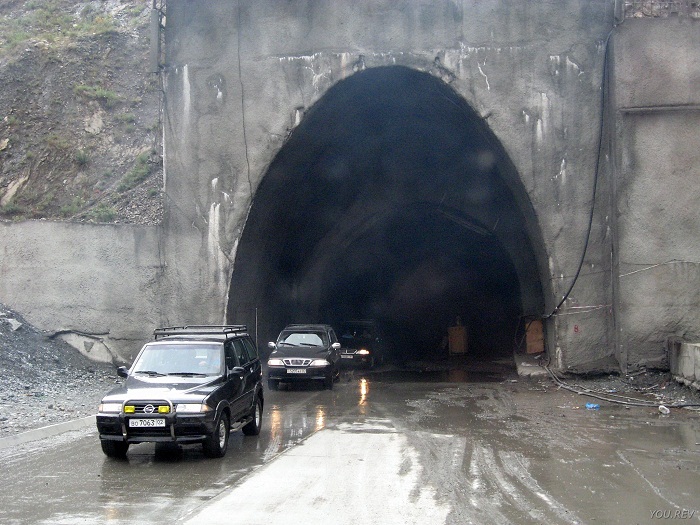 For now, Anzob Tunnel is not illuminated, it is almost always flooded and the enormous potholes represent even greater danger to the travelers as they are spread throughout the tunnel and really difficult to spot. With total length of 5 km (3 mi), and cost of some 4 billion dollars, the tunnel was built by Iran and officially opened in 2006 with the purpose of promoting the new Silk Road which will connect Iran and China.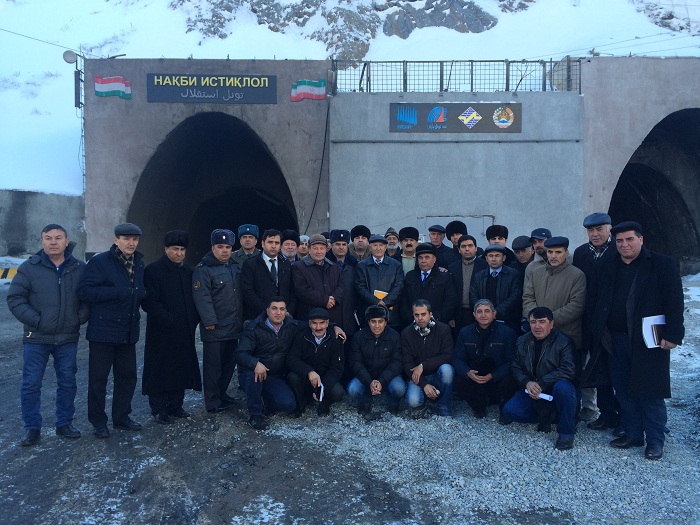 Despite the enormous cost, the Tajik Government had to build it due to the long-term diplomatic disputes the country had with Uzbekistan, as they were halting traffic whenever they wanted. According to the locals, the tunnel is also known as "The Tunnel of Death" because there are some stories telling that they have seen people who were trapped inside and died due to suffocation from carbon monoxide.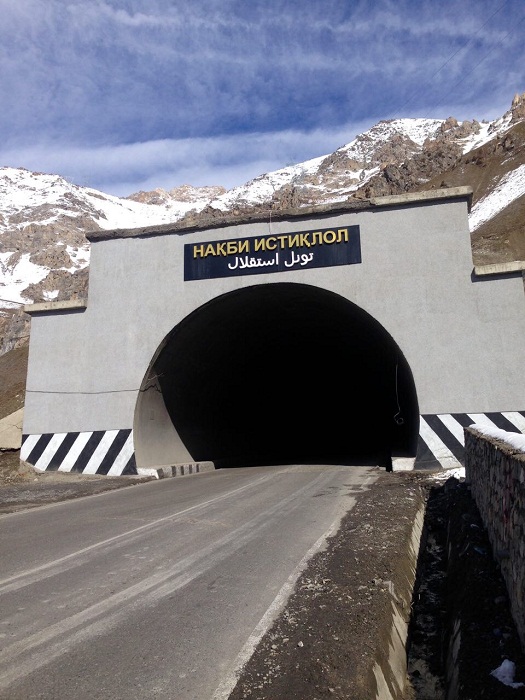 Even after partial completion of the project, limited traffic was allowed to pass through the tunnel in order for the travelers to avoid being stopped in Uzbekistan, however, in May 2014 the government signed an agreement for the Iranians to finish with the construction.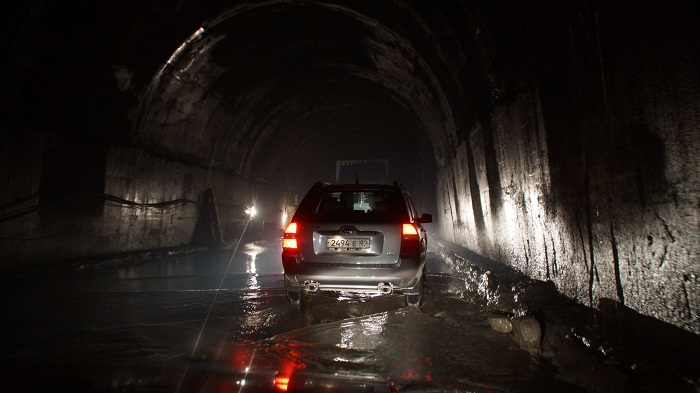 The Iranian company Sabir Co. did some repair work with the hope to improve the conditions, nonetheless, there are still big problems with which the vehicles are facing. Officially inaugurated in August 2017, and reportedly being in much better condition, Anzob Tunnel is still considered to be among the most dangerous ones in the world, and probably will stay on the list as it needs much more improvements to be done.