The Tswapong Hills are a very old mountain range that can be found in one which is considered to be the largest district of the Republic of Botswana, the Central District.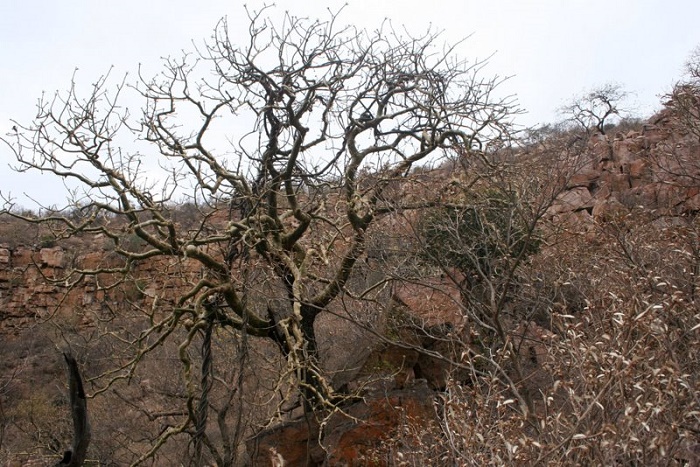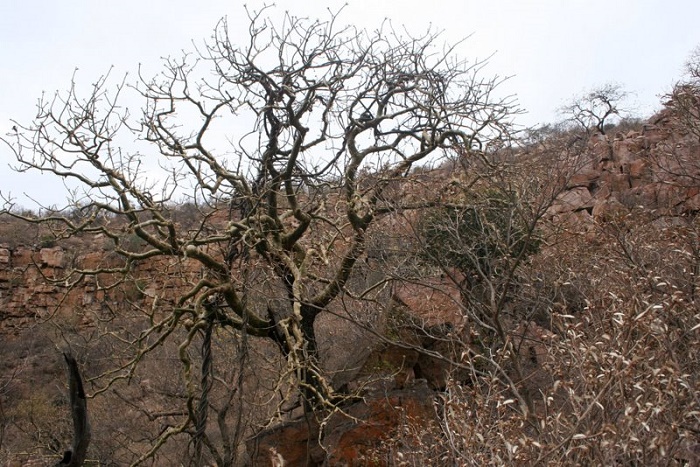 Located more precisely to the eastern part of the Palapye town, the impressive rocks are rising some 400 meters (1,312 feet) above the surrounding plains, where they are considered to be some 1,800 million years ago within a major sedimentary basin.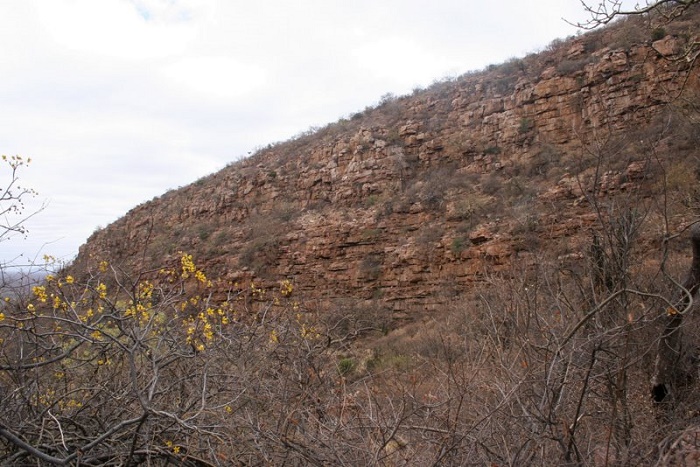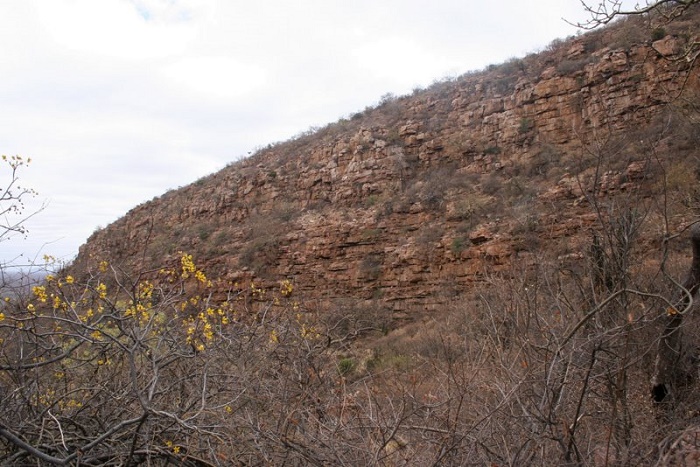 Consisting of horizontal layers of sandstone, ironstone, conglomerates of rounded water-worn pebbles and quartzites, that is why their hues are characteristically rich, nonetheless, there is too amazing, beautiful, archaeological, historical and natural sites which they hold.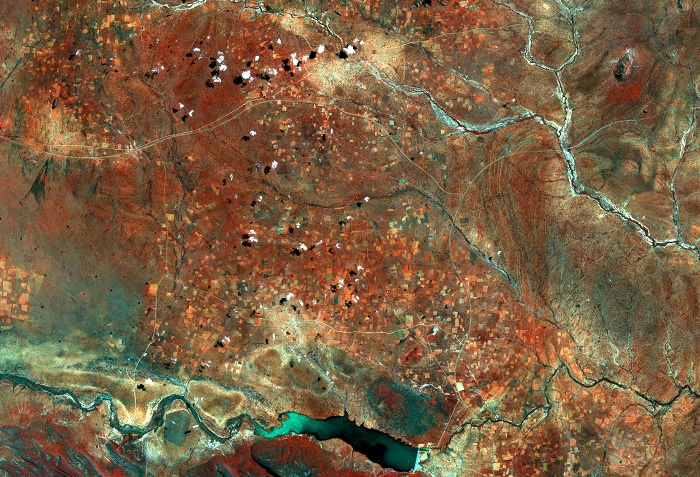 Even though they are not protected, they are quite important for the fauna, especially for the bird species as the Tswapong Hills provide shelter for the vulnerable cape vulture, although there is presence of the black-collared barbet, the mocking chat and the red-winged starling. In addition, Jameson's red rock hare, leopard, brown hyena, kudu, rock hyrax, baboon and crested porcupine can be also seen here.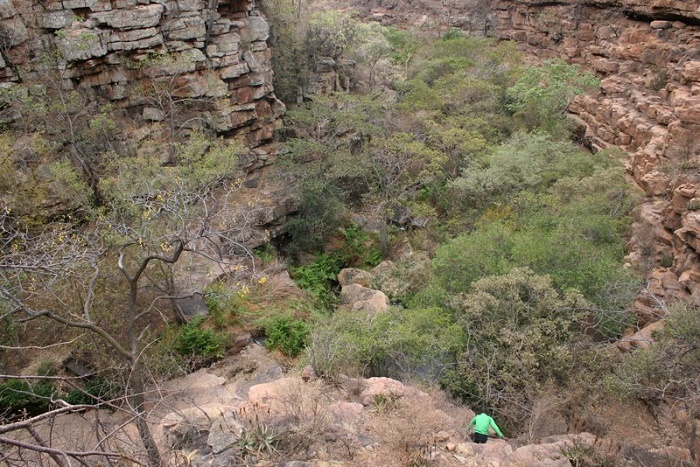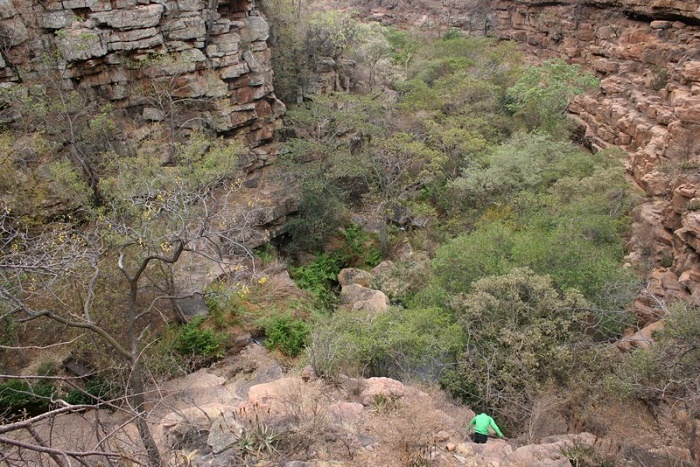 Being one of the most interesting place for visitors of the South African nation, the Tswapong Hills are accompanied by the Lotsane River which flows to the north of the range and the Moremi Gorge which is considered to be one of the main attraction from the hills.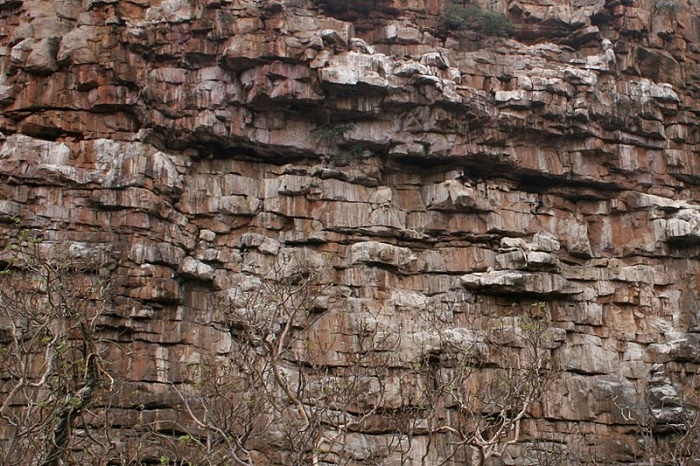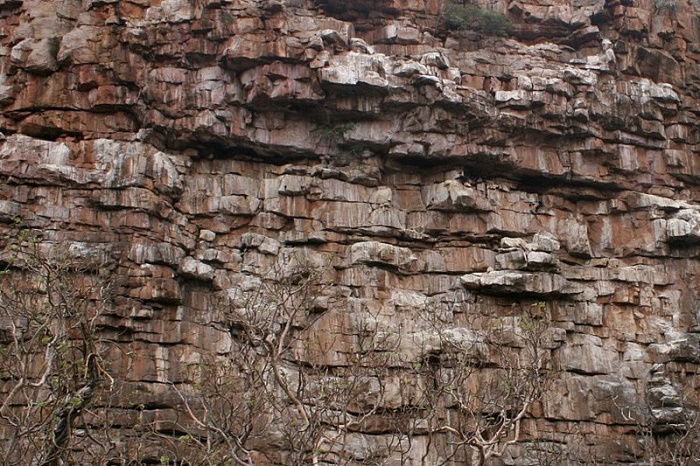 All in all, this flat topped rocks that are strikingly vertical in some places, will offer to every visitor something unique from Botswana which should not be missed, as they would witness a great variety of flora and fauna while getting to know the locals who reside around.