The Nyungwe Forest, also known as Nyungwe Forest National Park, is a very important rainforest which is located in the southwestern part of the Republic of Rwanda. Considered to be the best preserved rainforest in Central Africa, it is thriving due to the fact that is located between the water basins of the Congo and Nile Rivers.

This vast, certainly untouched land covers an area of about 970 sq km (375 sq mi) and it is characterized with high, dense canopy which makes it like a fairytale place for those who are in love with nature.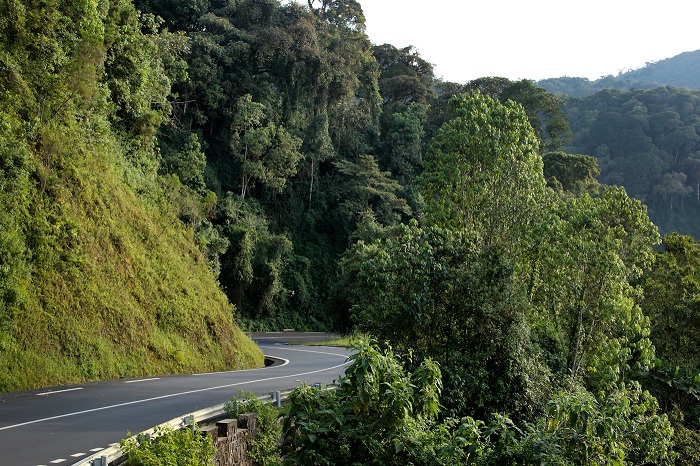 Because Rwanda wanted to increase its number of tourists, the Government created this park in 2004 with hope that the nation will be well known with its nature and enormous biodiversity, and not just with the mountain gorillas from the Volcanoes National Park. The park is very wide, where it would take around an hour to drive it from to other end, which is perfect for hiking and exploring something what the visitors have not seen before.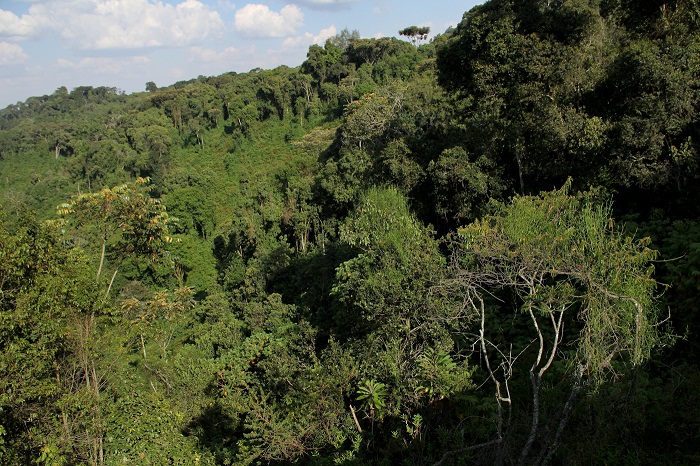 It is always required for people to arrange the hiking trips with a guide in order to avoid any dangerous moments with the wildlife and also to make sure that there will be situations where one would be apprehended for poaching. Still, having in mind that this is rainforest, usually there is some 2,000 mm (79 in) of rain per year, which makes it a bit difficult for the visitors, nonetheless, perfect for the fauna that lives here.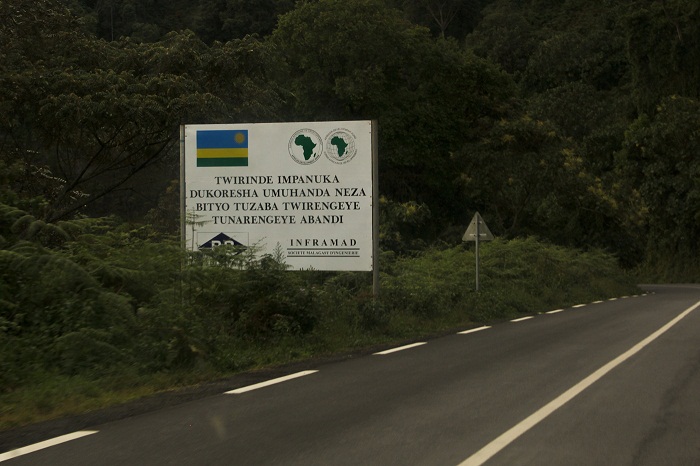 As a matter in fact, with the wide variety of animal species, it is the home of 13 primate species, 275 bird species, 1,068 plant species, 85 mammal species, 32 amphibian and 38 reptile species.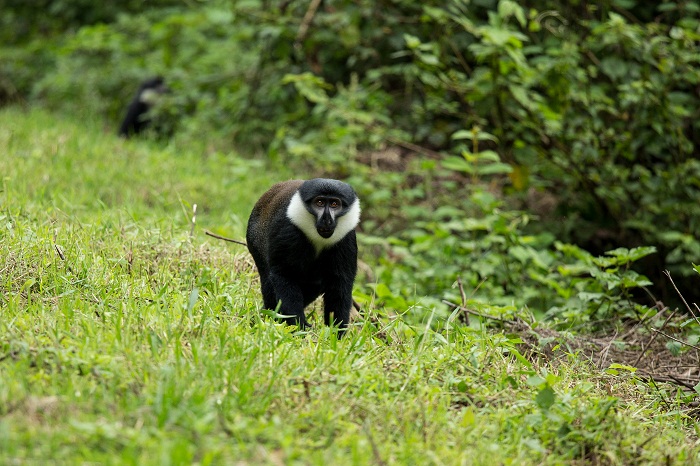 The primates that are among the most interesting ones include the Common chimpanzee, Angola colobus, L'Hoest's monkey, Silver monkey, Golden monkey, Hamlyn's monkey, Red-tailed monkey, Dent's mona moneky, Vervet monkey, Olive baboon and Grey-cheeked mangabey.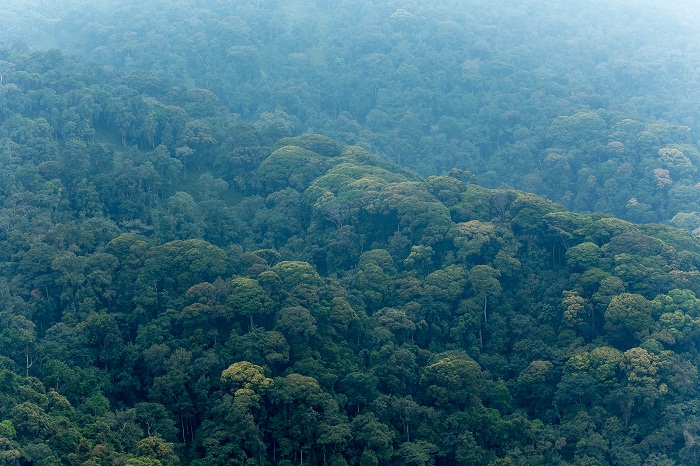 Because of them, there are primate safaris which are being organized in order to track one kind of primates, among which the most popular of which is chimpanzee trekking. With population of about 500 individuals, they do not live in troops, but form extended communities that move around the forest.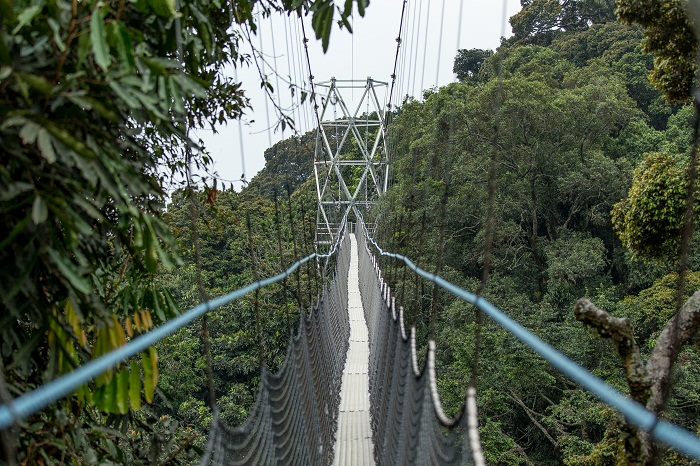 In addition, another interesting feature is the canopy walk which is the first tree top forest canopy walk in East Africa and the third one on the entire continent of Africa.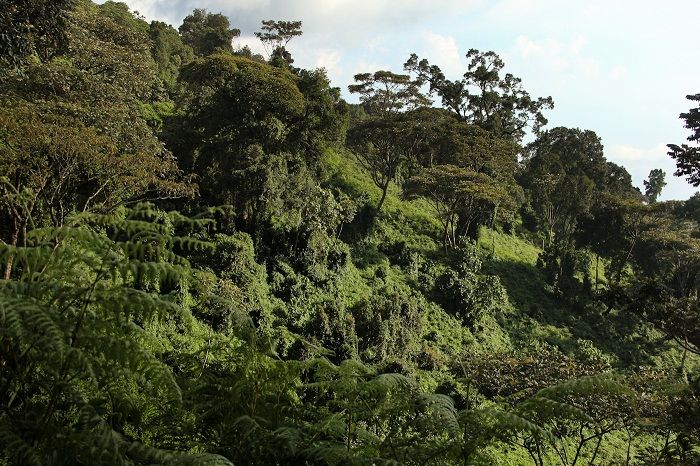 Hanging at 50 meters (164 feet) above the ground, it is 90 meters (295 feet) long, making it the perfect opportunity for people to see how the monkeys move around in the tree tops, the birds that are flying above and below, which should not be also forgotten the mesmerizing view of the huge Nyungwe forest.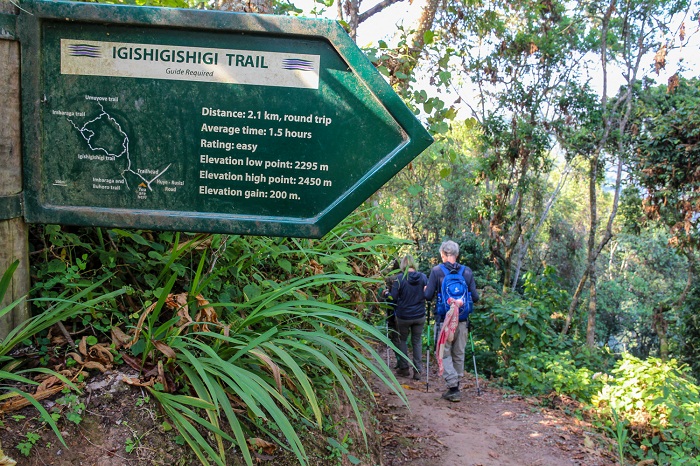 All in all, being one of the greatest natural gems of Rwanda and nestled among the Rwandan mountains, Nyungwe Forest will provide the most amazing and breathtaking landscape views from Central Africa which will never be forgotten by those who dare themselves to come and visit it.