Maya-Maya Airport is the main airport which is serving the capital city of the Republic of the Congo, Brazzaville, located in the south-east part of the country. Also known as Brazzaville Airport, this airport is a joint civil-military one, situated at an elevation of 319 meters (1,048 feet) above sea level.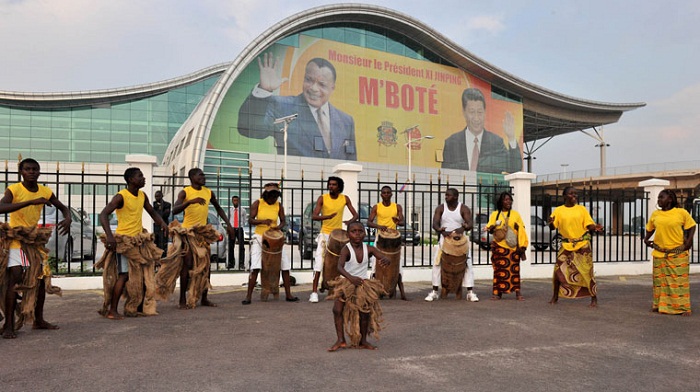 Its runway is 3,300 meters (10,827 feet) long, and 45 meters (148 feet) wide. The runway is newly built and officially in use since 2010, together with the new terminal 3, which has 3 air bridges. The older runway was repaired and at the moment serves as a taxiway.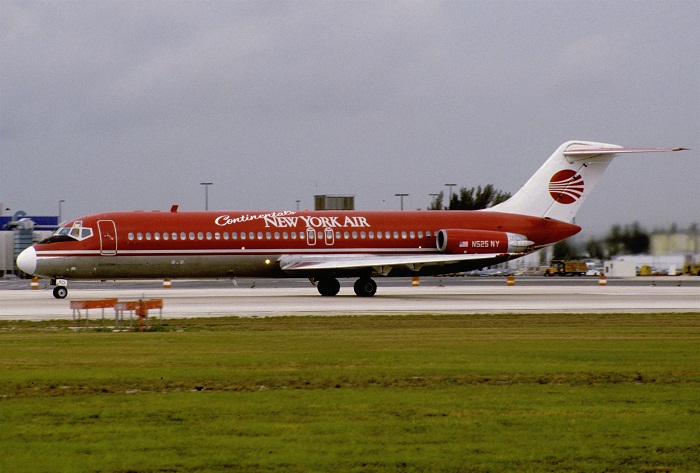 All the upgrading and building was done with the help of the Chinese construction firm named Weihai International Economic & Technical Cooperative Co., Ltd., which has spent some $160 million. The architectural design of the building is quite modern, with steel and glass façade in the middle which is actually the new terminal, with hope that the rest of the buildings which were used in the past would be improved in the near future.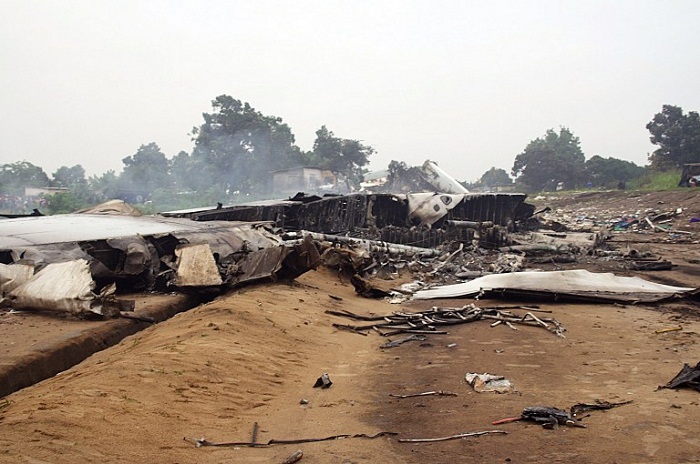 Even though it is one of the two international airports in the country (Pointe Noire Airport in the west being the other one), there were some incidents which involved casualties. The first one happened on 19 September 1989, when a McDonnel Douglas DC-10-30, under the name UTA Flight 772 was flying from Brazzaville via N'Djamena (Niger) to Charles De Gaule Airport in Paris, was bombed 46 minutes after take-off from the capital of Niger.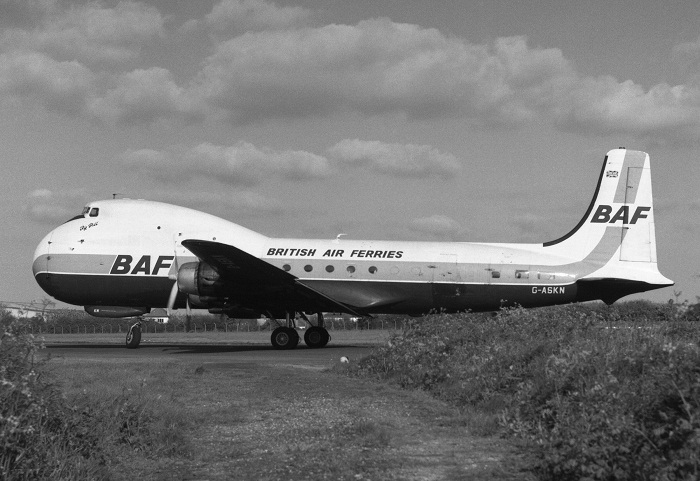 All of the 156 passengers and 14 crew members perished, which made it one of the deadliest air disasters in the history of French operated airliners. The last recorded incident occurred on 30 November 2012 when an Aéro-Service Ilyushin II-76T flying from Pointe Noire Airport, was initially mistaken as Trans Air Congo, and crashed during landing on a runway which was short, however, in bad weather and in a residential area.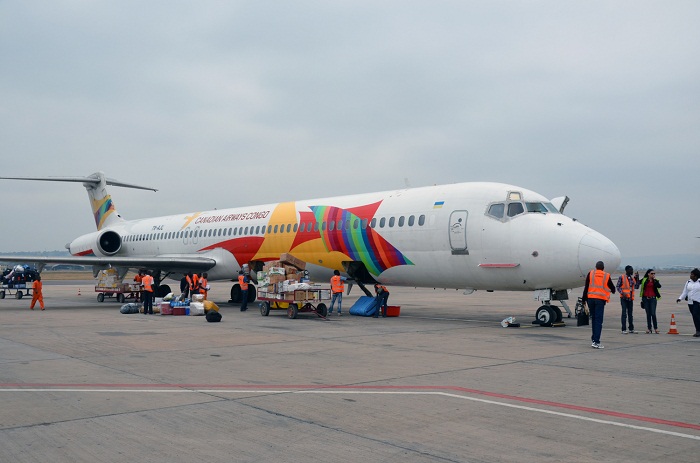 All of the six crew members were killed, five of them Armenian and one Congolese, but there were as well 26 casualties on the ground. Still, Maya-Maya Airport is one of the busiest in the region, serving around 500,000 passengers per year with 15 airliners flying to around 20 destinations mainly in Africa, Europe and the Middle East.