Kibira National Park is a national park which is located in the northwestern part of the Republic of Burundi. Covering an area of 400 square kilometers (154 square miles), it lies atop the mountains that are making the Congo-Nile Divide, and it is contiguous with the Nyungew National Park in Rwanda.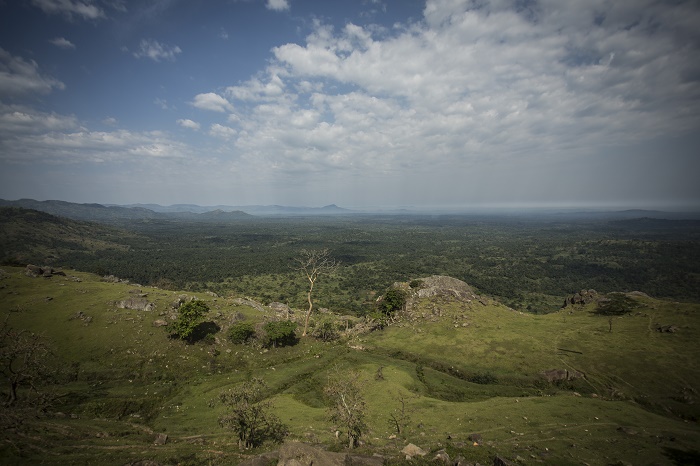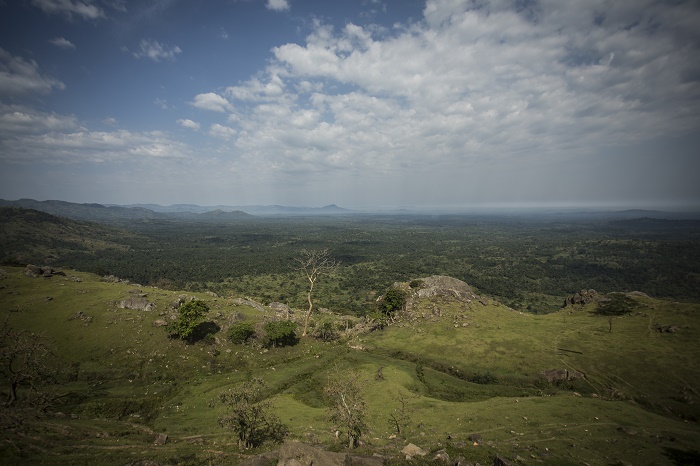 Kibira park is a majestic primeval rainy forest with sacred hunting reserve for the kings of Burundi, today it is instituted as a protected area and it is habitat to some 98 mammal species, a dozen of primates (numerous families of chimpanzees, baboons, tailed monkeys, black colobus), but also some 200 species of bird life.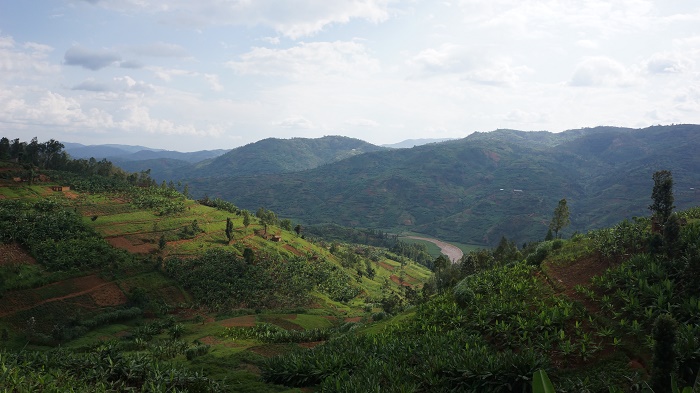 More than three-quarters of the water in the country's largest dam, comes from this forest, which makes it really important for the whole area to be very well protected.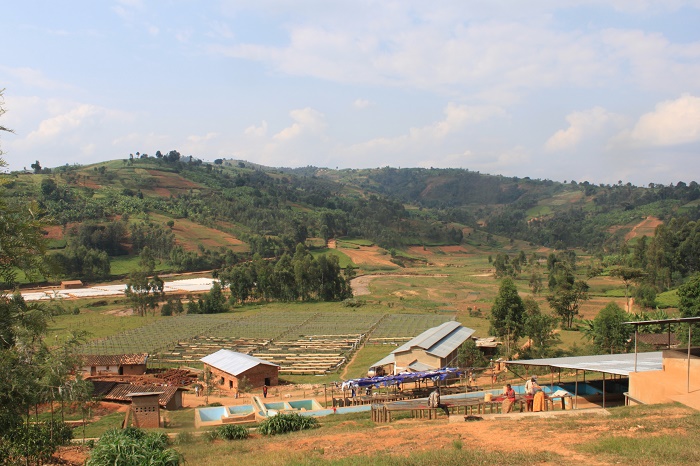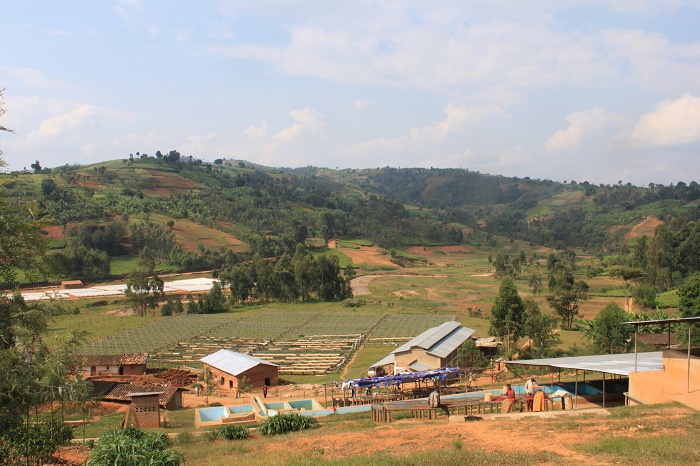 Thus the park, situated as it is on the Congo-Nile ridge, plays a fundamental role in regulating the hydro-logical system and protecting against soil erosion. Although it has not been visited since the war, this park became long ago a tourist attraction very appreciated by visitors.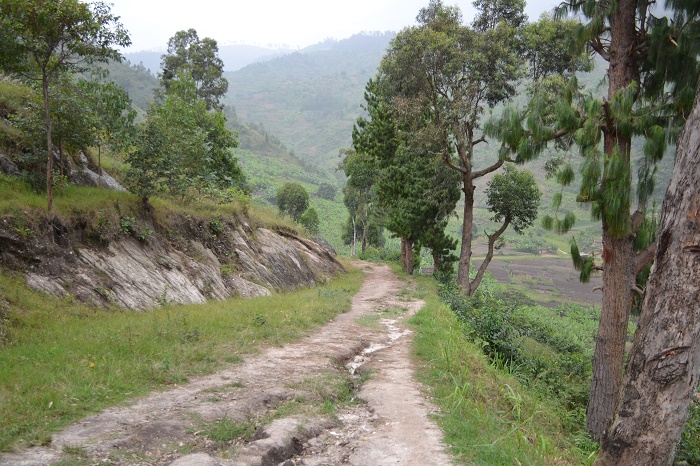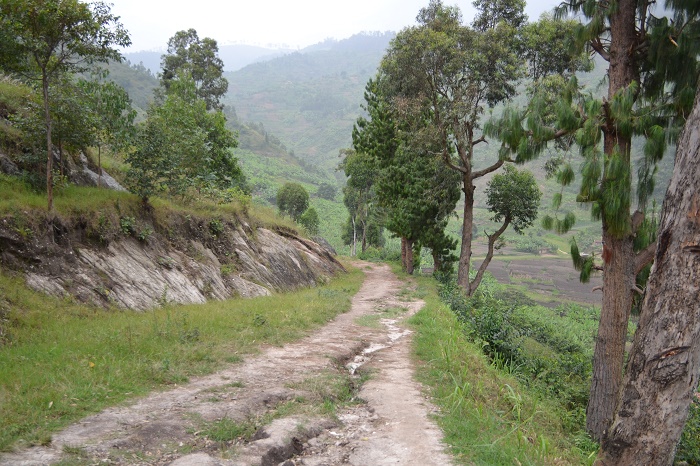 Before Burundi's independence, the Belgians recognized the importance the National Park had, and helped conserve it. Since 1962, since gaining their independence, there is much pressure on parts of the forest as a result of falling trees and cutting bamboo, fire and poaching etc.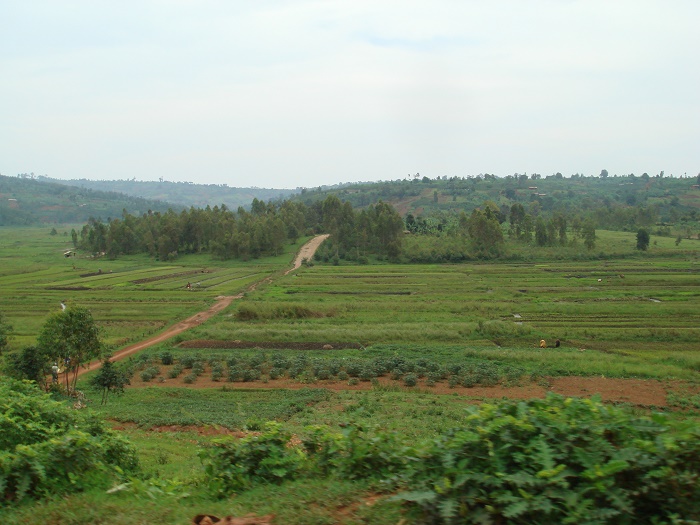 To access the park, you pass through huge tea plantations of Teza and Rwegura, what constitute already charming attractions. It is one of the most important historic parks within Burundi, and with hope, the park will continue to survive and won't face the problems it happen from time to time.