The Andringitra Massif, which forms also the Andringitra National Park, is a granite massif that is approximately 64 km (40 mi) long, and it is located in the Haute Matsiatra Region in the central part of the Republic of Madagascar. As the massif stretches, the width varies, especially in the center where it gets up to the maximum of 10 km (6 mi) in width.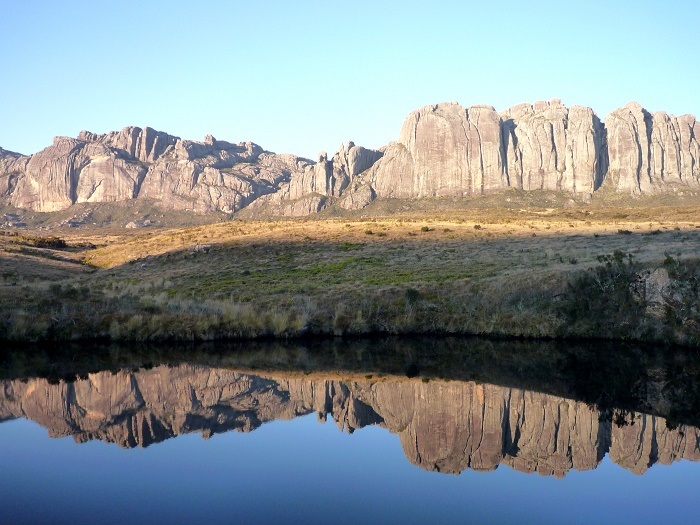 Being part of a relatively geologically-stable area, on solid precambrian ground, the Andringitra Massif is considered to be formed by a sudden volcanic event. With sharp cliffs and rises, as well as several volcanic formations, the area was declared as a national park in 1999 which nowadays is managed by the Madagascar National Parks Association.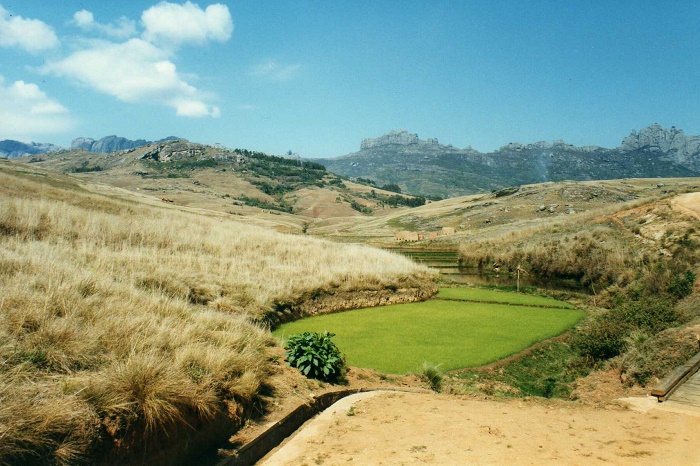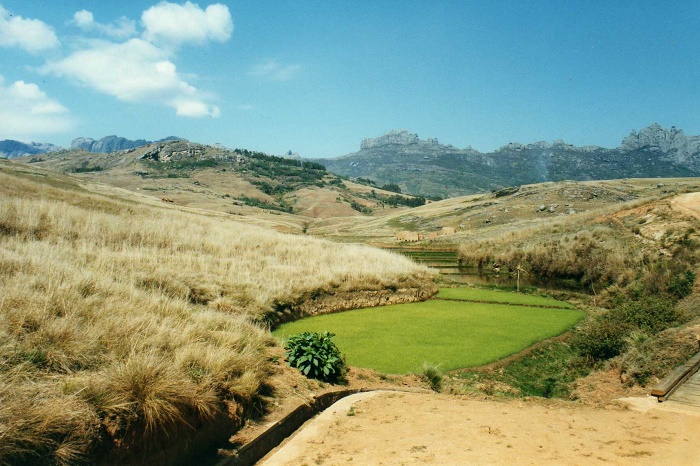 Due to the importance, it was adjoined with the Rainforests of the Atsinanana, which together were inscribed in 2007 on the UNESCO World Heritage List. Covering an area of about 31,160 hectares (77,000 acres), the altitude is between 700 meters (2,300 feet) and 2,658 meters (8,720 feet) above the sea level.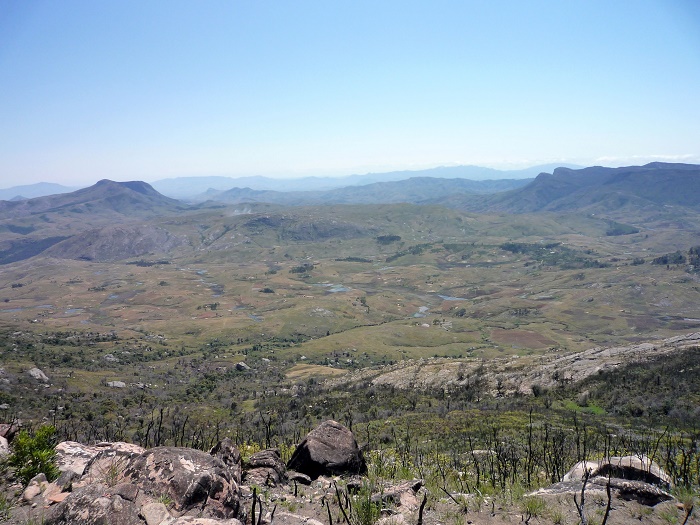 Being somewhat known as a hiking destination, there are plenty of spectacular views in all directions, and the very well developed hiking trails and interesting local villages, it is not so known place for visitors, as there are around 3,000 ones per year. Treated as one of the most biologically diverse places in Madagascar, there are certain endemic species, such as over 1,000 species of plants, 100 species of birds, and 55 species of frogs.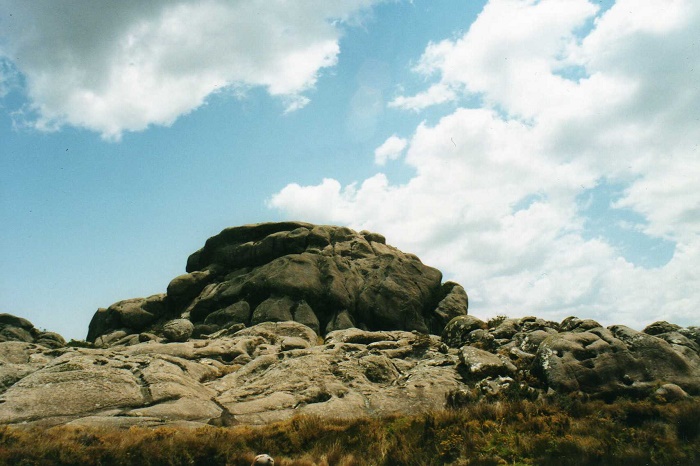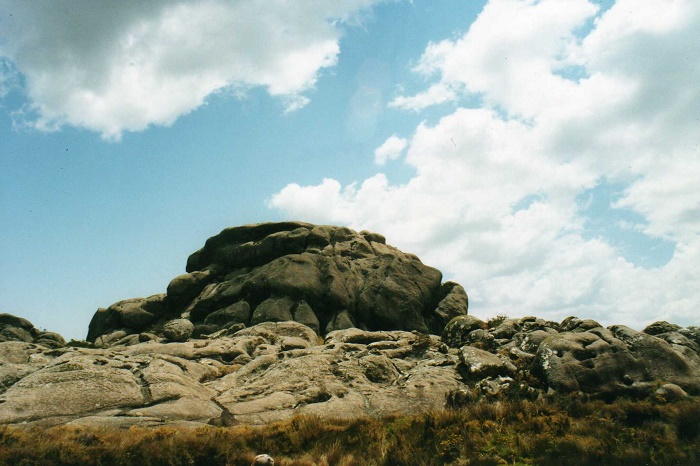 In addition, there are over 50 species of mammal, among which can be found 13 species of Madagascar's symbol, the lemur. Throughout the history, the massif played important role for the local Betsileo people who were hiding here from the plain during raids conducted by the Sakalava or the Merina.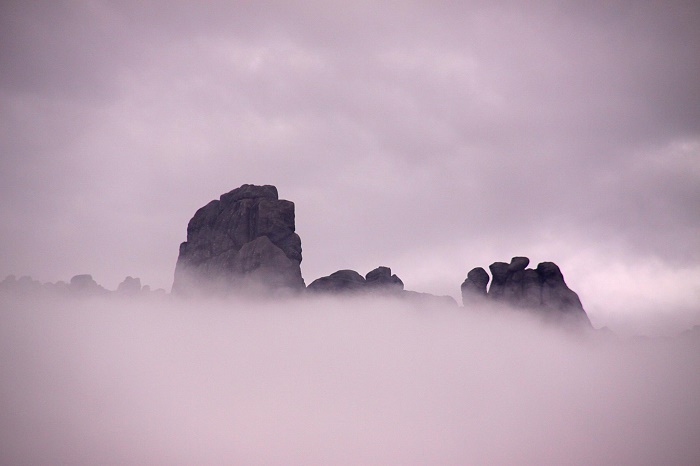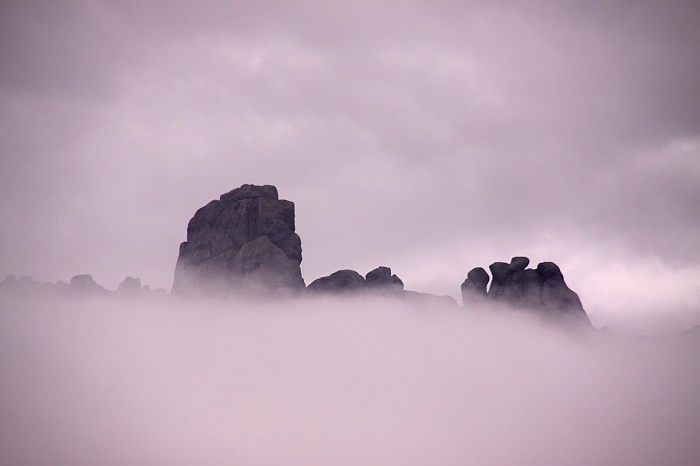 Today, the local population that lives around Andringitra Massif usually grows rice, coffee, sugar cane, fruit trees, and they also practice cattle breeding. Considering that there is a very long history from the locals here, the massif together with the national park most likely shall become one of the most visited places in the country, as it is booming with flora, fauna and cultural elements of Madagascar.