Verdala Palace is a palace and the official summer residence of the President of Malta, located on a hilltop overlooking the Buskett Gardens, in the city of Siġġiewi, on the main island that bears the same name as the country.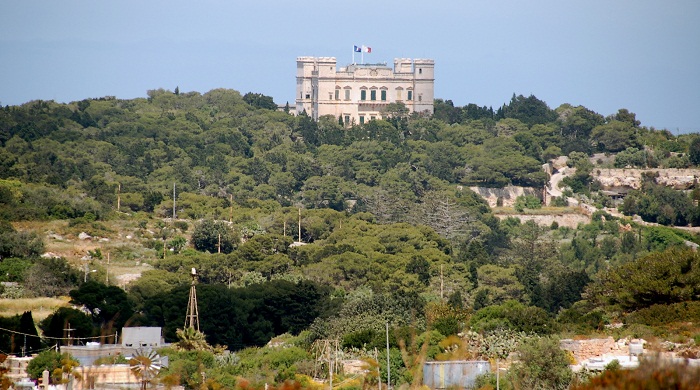 Built in 1586 by Grandmaster de Verdalle  on a site that surrounds as previously stated the Gardens of Buskett, it is built on a stone ditch and was embellished by several grand-masters over the years. Between 1798 and 1800, during the time of the French blockade, the palace was used as a military prison for French soldiers that were captured by the Maltese or the British.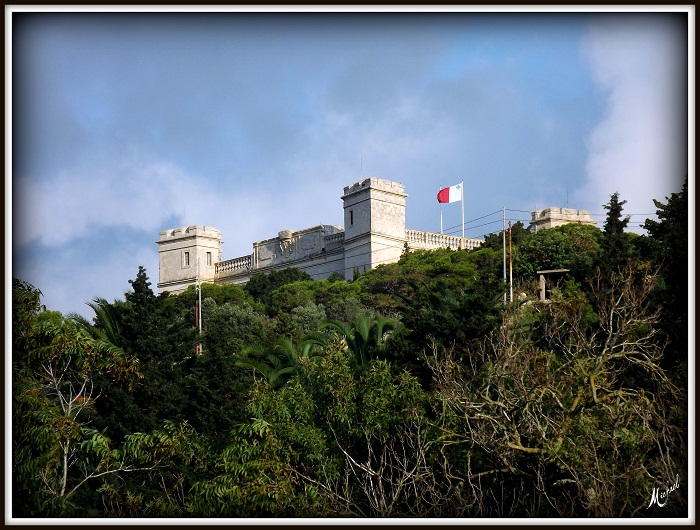 Later, during the British rule, it was turned into a silk factory, however it was eventually abandoned and fell into a state of disrepair. In the 1850s the Verdala Palace was fully restored by Governor Sir William Reid, and became officially the residence for the Governors of Malta.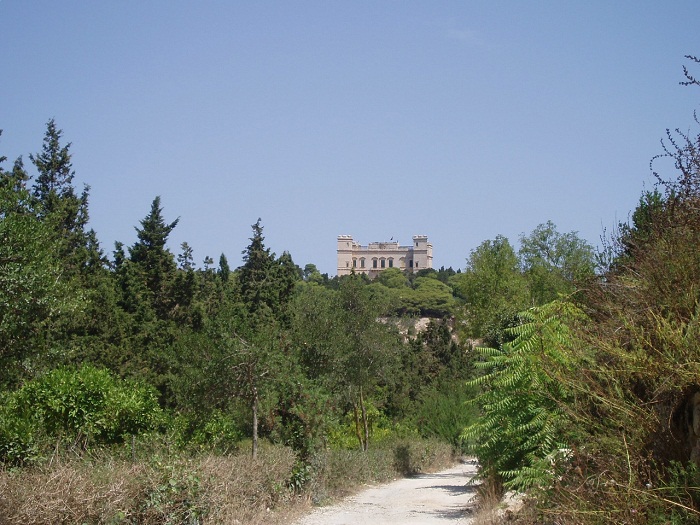 Designed by the Maltese architect Girolamo Cassar in Renaissance style, in a rectangular shape, with bastion-like turrets on each corner. There are two floors, but the corner turrets are higher than the other floors, making it visible from the towns that are located around the palace.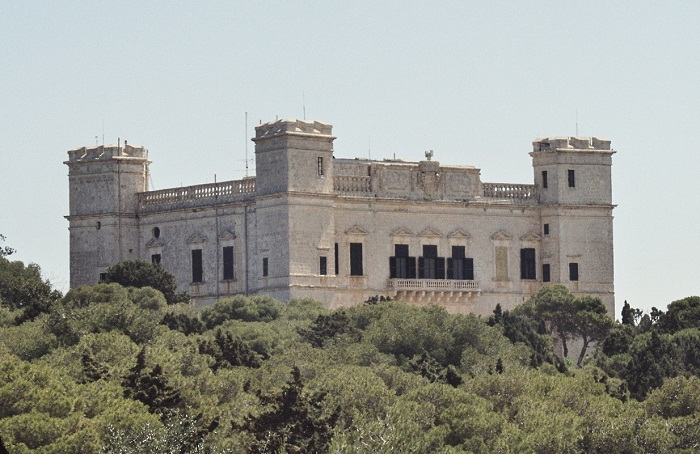 Surrounding the Palace, the stone quarried ditch also served as a protection for those who would have wanted to invade it, nevertheless, giving the impression as a fortress, it did not have that part in the history.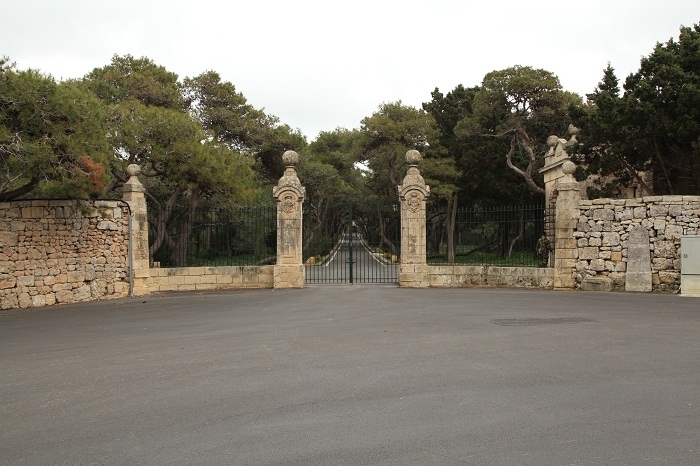 Since 1987 it has been used as an official summer residence of the President of Malta, which is closed for the public except for the annual Ball of the August moon which is held in aid of the Malta Community Chest Fund.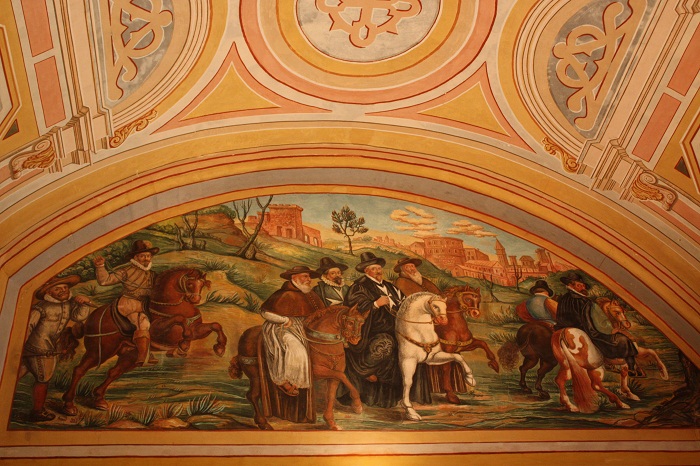 When entering from the main door, there is a marble bust of Cardinal Grand Master de Verdalle, and the ceiling above the ground floor is by Paladini, whose frescoes show the high points of de Verdalle's illustrious life. When standing on top of the Verdala Palace, one can enjoy in the breathtaking views of the whole island, enjoying in the sunshine that brights up the palace all day long.