The Sibelius Monument is a large and unique monument which is dedicated to the Finnish composer Jean Sibelius, and it is located at the Sibelius Park in the district of Töölö in the capital city of the Republic of Finland, Helsinki.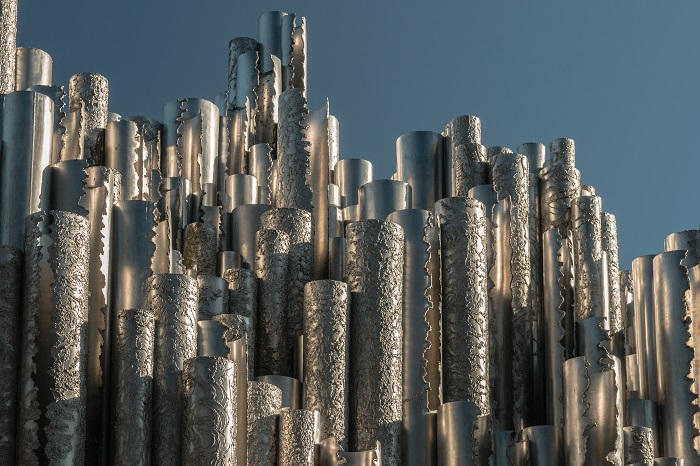 Designed by the Finnish artist Eila Hiltunen, the sculptural monument was unveiled on 7 September 1967 and it resembles an abstract of a sound wave made of clusters of organ pipes. There are more than 600 hollow steel pipes that are uneven and welded together in a wave-like pattern in order to capture the essence of the music Sibelius has in his work.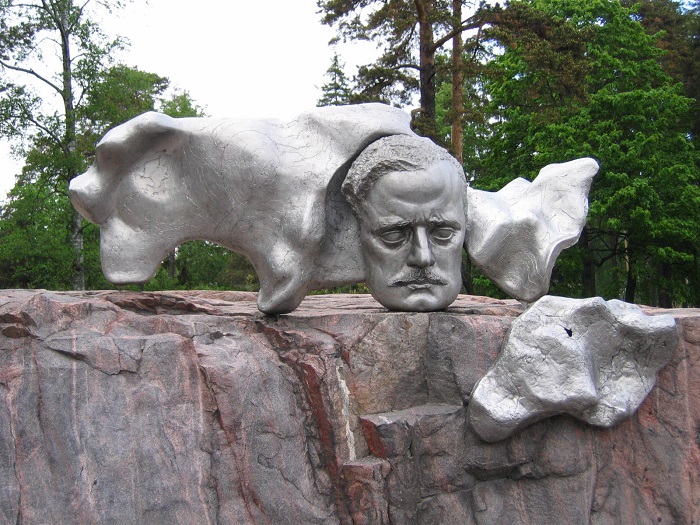 Even though there was a little resistance when the plans for the construction of the monument were released, Eila Hiltunen added a large bust of Jean Sibelius at the foot of the monument in order for the people to recognize that this interestingly abstract monument is dedicated to him.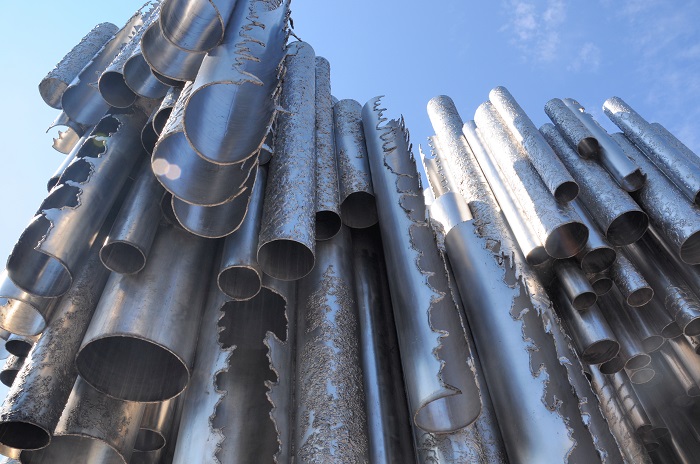 Weighting approximately 24 tonnes, the monument shows no signs of aging, stress or corrosion thanks to the very fortunate choice of materials, and with the change of the season and light, the silvery pipes are simply echoing the bird songs from the surrounding trees.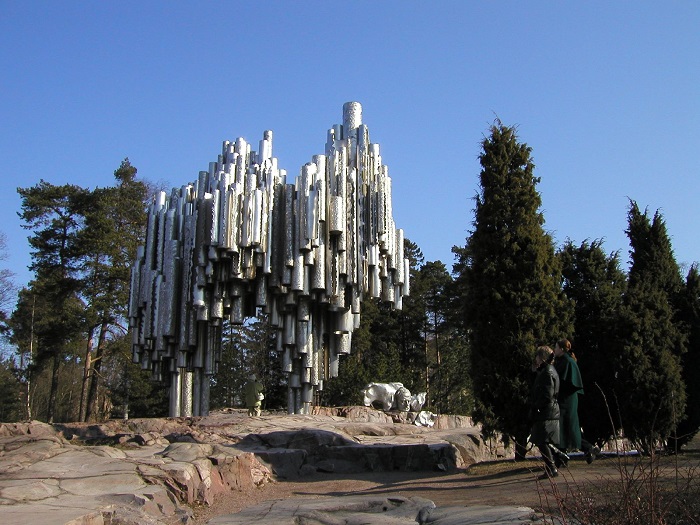 There are plenty of people who would like to put their ears as closer as possible to the bigger pipes in order to hear the sound of the nature which is increasingly echoing. This is certainly a very impressive man made landmark which is surrounded by a large park that attracts visitors from around the world.