Seljalandsfoss is a unique waterfall which is along the river Seljalandsá, in the southern part of the Republic of Iceland. As one of the best known waterfalls in Iceland, it is quite famous all around the world due to the fact that every person who is visiting the waterfall can walk behind it into a small cave.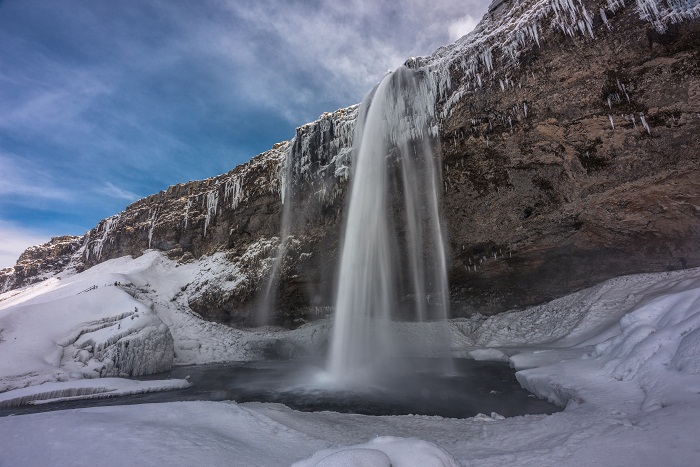 With 60 meters (200 feet) in height, it definitely is one of the biggest in the country, and the water from the Seljalandsá River comes from the volcano glacier Eyjafjallajokull that erupted recently.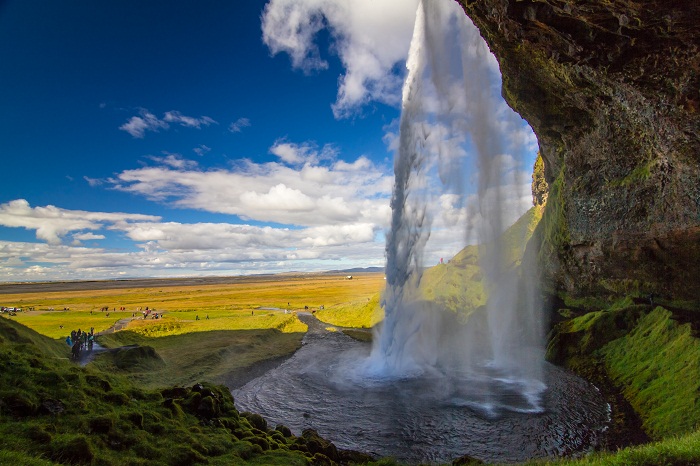 The access to Seljalandsfoss Waterfall is easy because it is located exactly next to the Ring Road, a road that stretches all around the island nation and as a matter in fact it is the main highway. In the vicinity of Seljalandsfoss there are several other falls, although Seljalandsfoss offers the best view in which every single person can enjoy.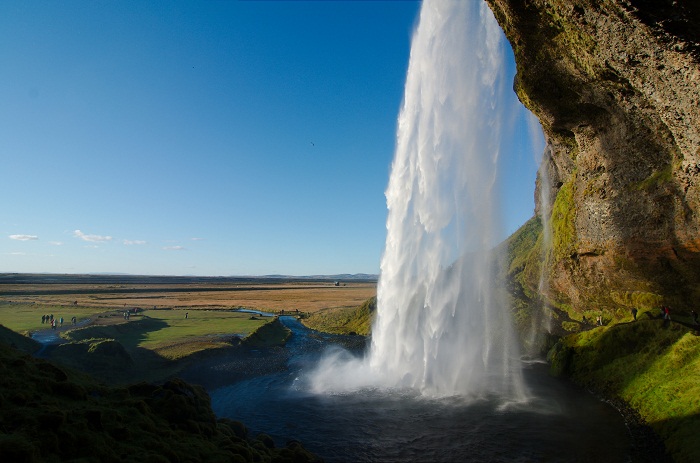 The mesmerizing waterfall can also offer rainbows when there is sun which adds more to the pure joy a person can experience. True paradise on Earth!