Sea Lion Island is known as the largest island of the Sea Lion Island Group that can be found in the southern part of the British overseas territory in the South Atlantic Ocean, the Falkland Islands. Being also the southernmost inhabited island of the territory, the island is 9 square km (3 sq mi) in area, with the highest point known as Bull Hill which stands at 46 meters (151 feet) above the sea.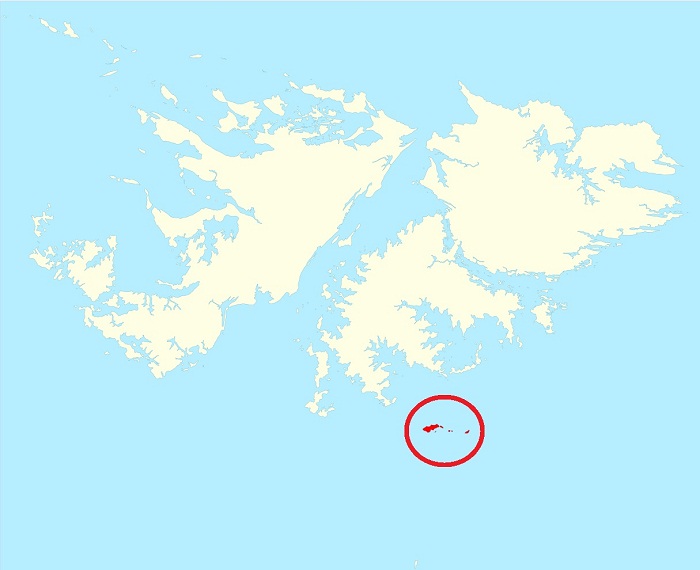 Throughout its history, the island was known as a sheep farm, however, with the sale of the Clifton Family to the Falkland Islands Development Corporation in 1997, there is only a small flock of sheep left on the island. Since then, the island was transformed into a natural paradise, as the commonly known tussac grass was planted all around the land, and today it is considered as an ecotourism place which has a great importance for the wildlife.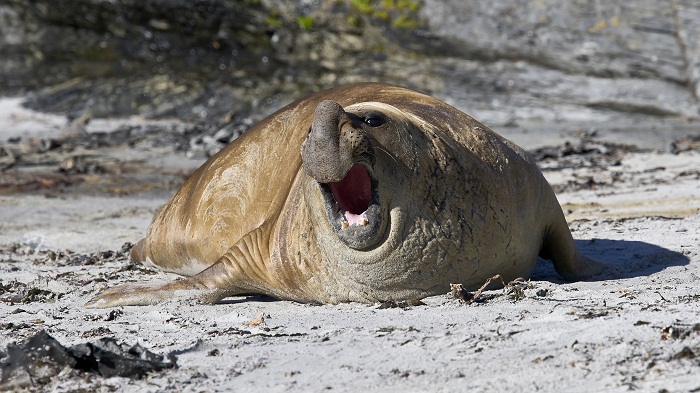 The name comes from the sea lion colonies that can be found here, and as they are generally seen at the foot of the cliffs, the sea lions can also hide in the sheltered coves to the east side of the island. Still, the most significant number holds the elephant seal, which is considered that here it has almost 2,000 individuals when is breeding season.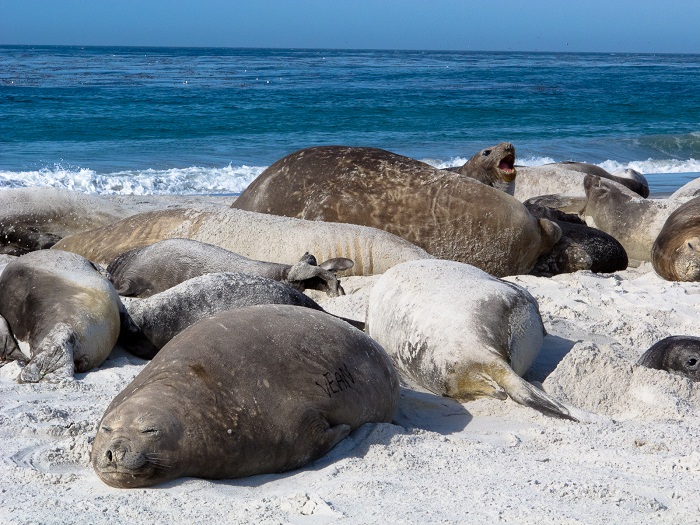 As they bask lazily on the beach, flipping the sand while making grunting noises, visitors can be surprised as sometimes they can see Killer Whales offshore, roaming free. In addition, unlike other islands of the Falkland group, there are no land predators, such as cats, rats, mice, which in turn makes Sea Lion Island a perfect habitat for birds to nest.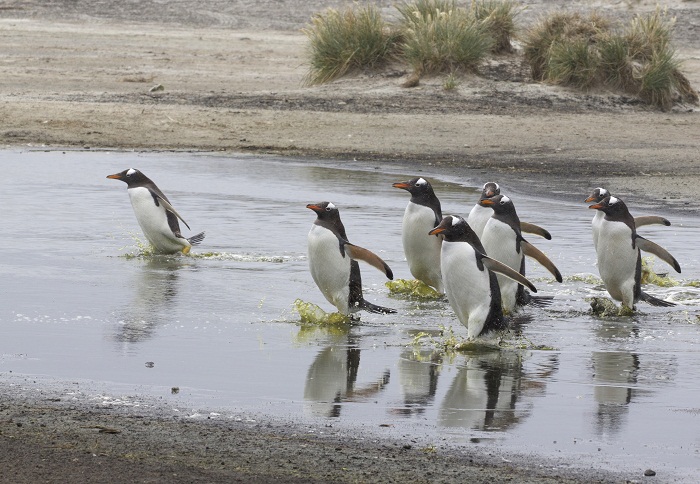 Identified by BirdLife International as an Important Bird Area since 2006, there are five species of penguins and five birds of prey living here, nevertheless, it is also designated as a Ramsar site since 2001.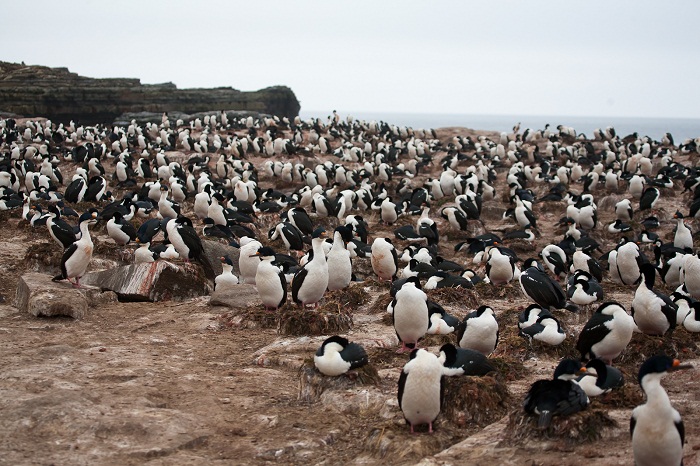 With the development of ecotourism, visitors are always welcome here to experience the true nature of the Falklands, and stay in the Sea Lion Lodge, which is the only accommodation on the island and perfectly situated for wildlife observation with the elephant seals close by.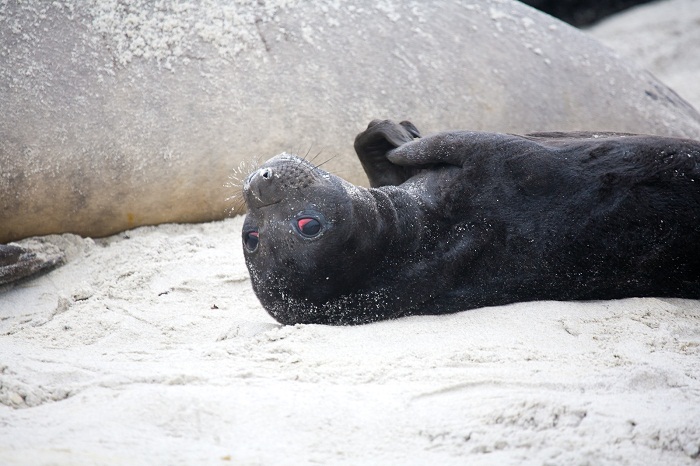 Those that are eager to explore the entire island, can also visit Blue Hill, the highest point, and the memorial which is dedicated to HMS Sheffield which was sunk in 1982 after Argentine air attack during the Falklands War. All in all, an amazing place which was turned into a great nature reserve, Sea Lion Island is definitely something which deserves to be seen in person, as it is always guaranteed that the visitors will enjoy in it to the fullest.