Riga Cathedral, also known as the Cathedral of Saint Mary, is an Evangelical Lutheran cathedral which is the official seat of the Archbishop of Riga, located in the capital city of the Republic of Latvia, Riga.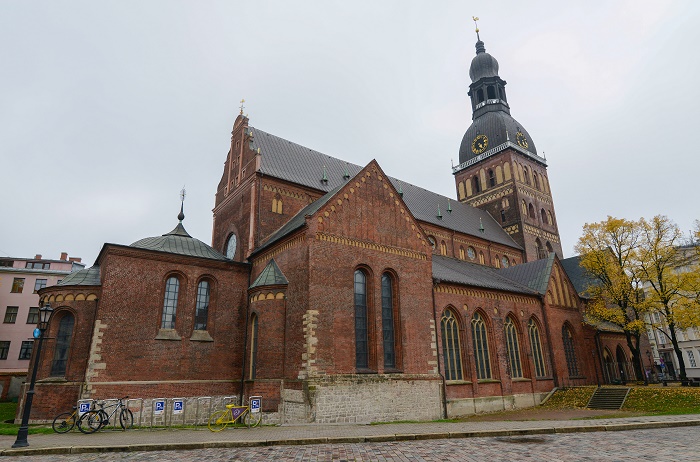 Being one of the most recognizable landmarks of the small Baltic country, it is the largest medieval church from the three Baltic states, and it was built in 1211 by Livonian Bishop Albert of Riga. Throughout its history, there were plenty of modifications, as it was the case with the initial construction where it was supposed to be, according to historians, basilica but later the design was changed and a hall church was built instead.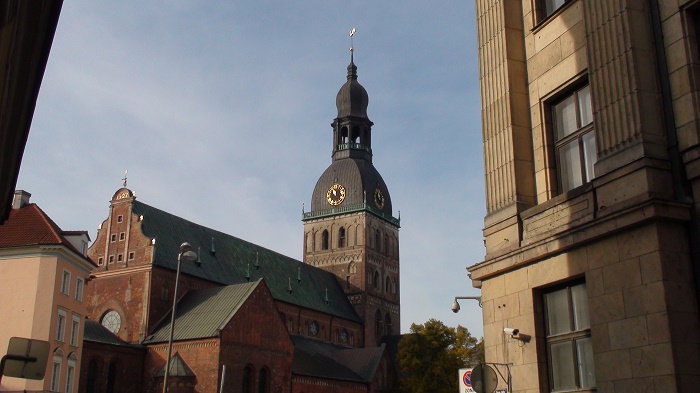 Nonetheless, in the beginning of 15 century, the cathedral was enlarged by building the western cross-nave and side chapels and elevating the side walls of the central nave thus making the church into a basilica, as it was the intention of the first builders.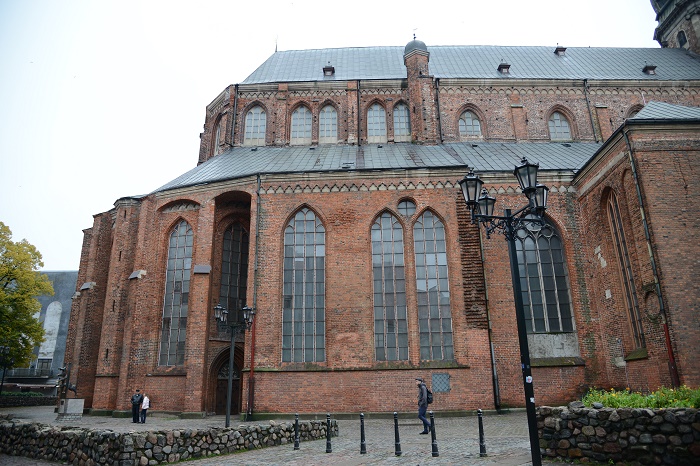 The original appearance of the cathedral was kept until 1547, when a great fire broke out in the inner city and the Gothic spire of the cathedral was burned down, which resulted in construction of a new one. This new spire, which we see nowadays, is one of the tallest points of the old part of the city, and it was built in 1595 with a pyramidal spire and two galleries.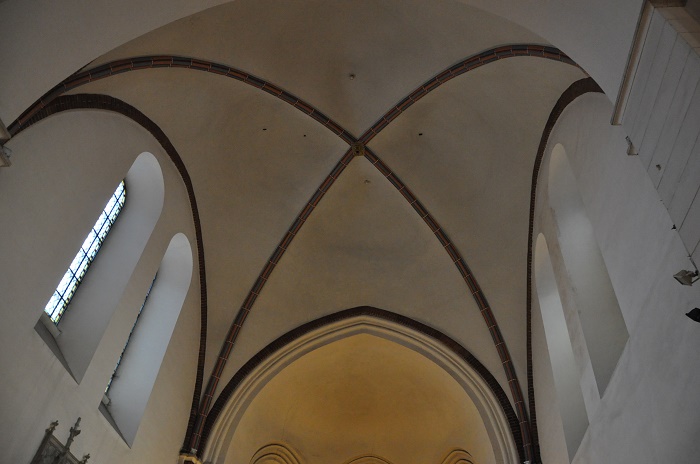 The biggest pride, most likely, would be the magnificent organ which has 124 stops, 4 manuals and pedals, and 6718 pipes that are placed on 26 wind chests.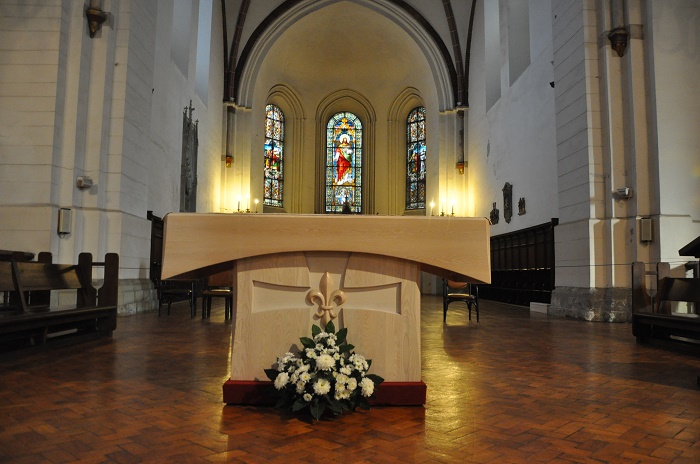 Commissioned in 1881 in Germany, and installed in the cathedral in 1883, it was the German organ building company E.F. Walcker&Co. from Ludwigsburg, Baden-Württemberg, Germany, which made the world's most valuable historic organs, where people are even gathering outside the cathedral in order to listen to the heavenly sounds the organ creates.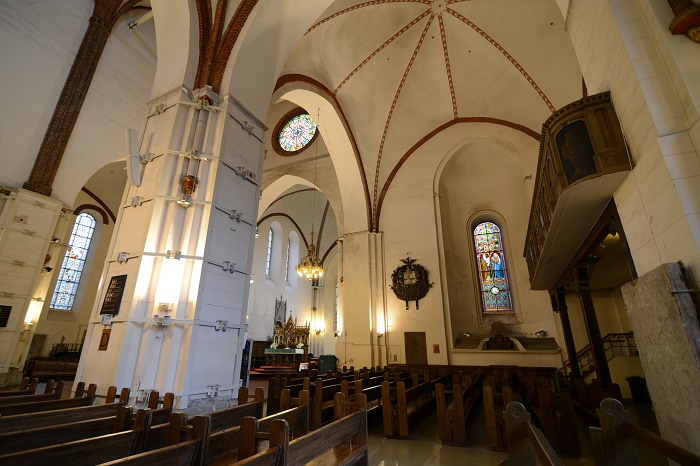 Unfortunately, during Soviet time, religious services were prohibited within the cathedral, and it was used mainly as a concert hall, however, with the restoration of Latvian independence, the religion was brought in once again. Still, there was a restoration done in 2011 when the copper roofing above the nave was replaced, and in 2015 the tower exterior was also re-plated with its wooden support structure renewed.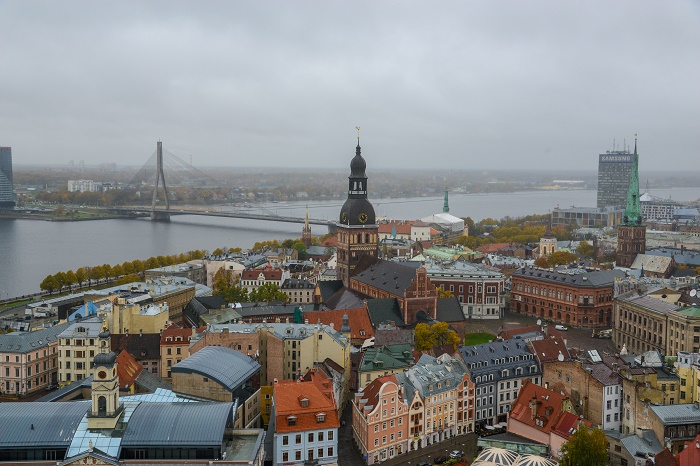 With the clearly visible restoration elements of Romanesque, Gothic, Baroque and Art Nouveau styles from the exterior, and the splendid stained glasses, curved arches which are leaning on rectangular columns from the interior, makes the Riga Cathedral definitely one of the most precious Latvian historic monuments, with great importance not just in Europe, but the world as well.